3 Tips to Help You Find and Place Candidates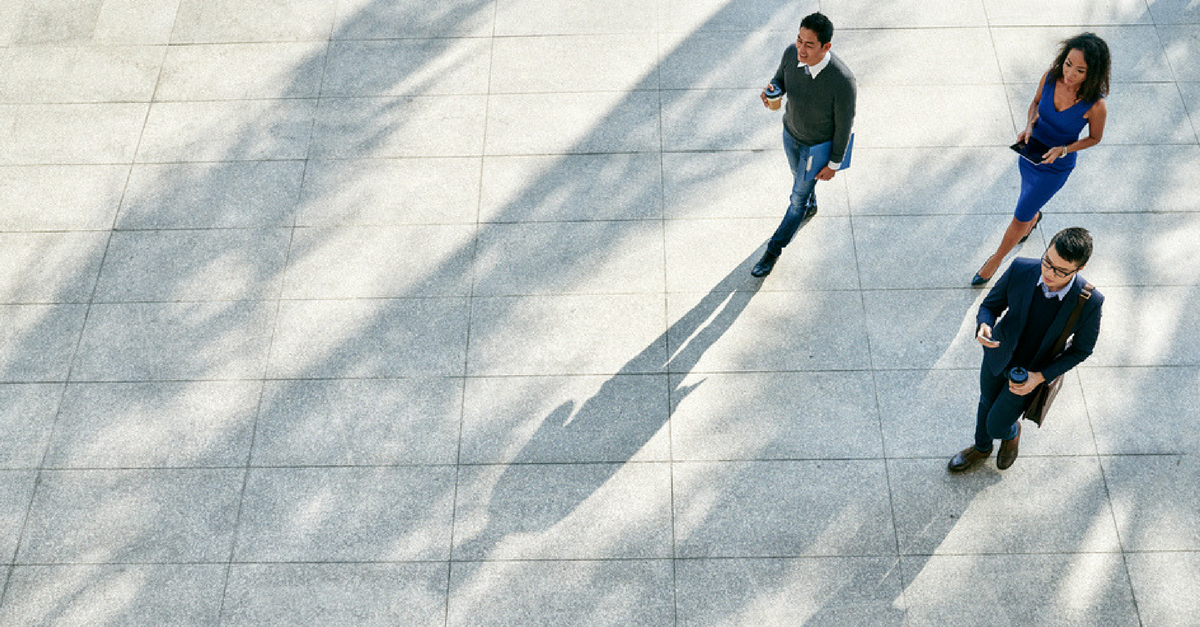 No matter how skilled you are at sourcing, there's always room for improvement. Maybe you want to get more efficient. Perhaps you'd like to improve the quality of the candidates you find. Or maybe you just want to change up a stale routine. Here are three sourcing best practices to help you be better, regardless of your goals.
Be Social (On and Off Social Media)
In the age of social media, more and more recruiters are growing their social networks. This is most evident on LinkedIn, but the other major social channels represent valuable opportunities to find great candidates. One major network that's still going overlooked by recruiters? Twitter. According to the 2018 Australian Recruitment Trends Report, 55% of recruitment professionals don't use Twitter in any business capacity.
And don't limit networking to the digital sphere. Specialised conferences are a great way to meet niche candidates. Attend professional meet-up groups that would be interesting to your target candidates. People are far more likely to respond to you if you've built a relationship with them.
Carefully Consider Your Subject Line
LinkedIn InMails have three times the open rate of an email, but twenty percent of messages still go unread. Your subject line goes directly to a candidate's email, so choose the information you include here carefully. It may be the only thing they see. When you send your messages matters as well, so send them at a time potential candidates will see them.
Learn the Language of 'Resume-Speak'
If you want to find candidates, it helps to think like candidates. This is especially true when it comes to searching profiles for qualified candidates. Many eligible candidates use "resume" language in their profiles on LinkedIn and other networks, favoring verbs and pronouns. Search for phrases like "I delivered" to find relevant skill sets that may otherwise lack conventional keywords.
---
Want to take your sourcing efforts to the next level? Get the new ebook, Source Code: Tips to Find and Place Candidates for tips to unlock the secrets to a better sourcing strategy.
Subscribe to the Recruitment Blog
Subscribe for trends, tips, and insights delivered straight to your inbox.