Link Referral Automation With Your ATS to Source More Talent Faster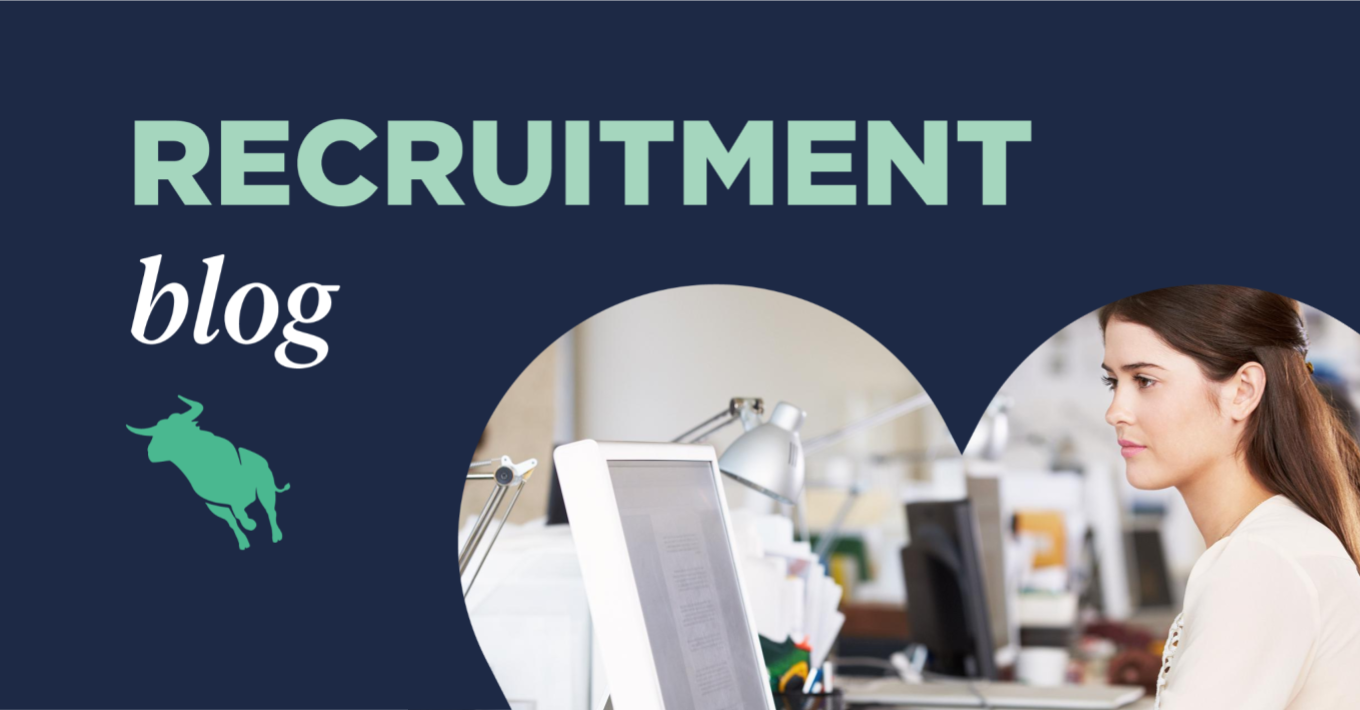 You're probably already familiar with the benefits of having a referral program — like reducing spend on job boards, reducing time to hire, and improving the candidate experience. But what if you could boost the number of highly qualified candidates for your open positions while simplifying the process for your recruiters? 
Here's a look at how automation and integration with your ATS can take your referral program to the next level. 
Automate to accelerate talent acquisition
If you were to name everyone you know who's looking for a software engineer position, how many names could you come up with on the spot? Probably no more than a few.
But if you were to send out the job posting to your online network, you'd instantly reach friends and friends of friends, former coworkers, and acquaintances that you didn't even know were in the field. Plus, all of those people could then share the job with their own contacts. That's the power of automated referral management (ARM) — your audience becomes brand ambassadors, recruiting from their network to find ideal candidates for your open positions. 
Adding this recruitment software to your tech stack complements your Connected Recruiting strategy by turning the focus to the candidate experience. You'll be able to easily make placements from your existing candidate database and their extended networks, while giving your candidates a reason to stay engaged long after their interview. And, with access to their own dashboard, those candidates will be able to manage their referrals, payouts, and more without pestering your recruiters for updates.
But it's not just about expanding your reach — with referral automation, you'll also gain a more reliable system for tracking referrals, so you'll be able to make informed decisions that can unlock the full potential of your program. You'll gain insight into who's familiar with and interested in your program and who's recommended talent to your agency. And you'll know which recruiters source referrals most efficiently. 
You can use all this valuable information to standardise and improve messaging, refine outreach tactics, and incentivise success among your recruiters.
Integrate to generate referrals from your ATS
When adding a new tech solution, the last thing you want to do is create more work for your recruiters. After all, technology and automation are supposed to make their job easier. 
You don't want your recruiters taking time out of their busy schedules to learn another new software. And if they have to manually input data from that software into your ATS, you'll be running into issues like missed referrals, less reliable data, and unpaid brand ambassadors — all of which can cost you revenue and talent.
Many recruitment agencies already lean heavily on their ATS, rating it as their most valuable software, and it's likely that your recruiters are already comfortable using your ATS on a daily basis. So integrating new recruiting automation tools with your ATS makes it easier to get recruiters on board with the new software faster and more effectively.
Automated referral management integration allows recruiting teams to track and manage referrals, automate email and text messaging, and send meeting invitations directly from your ATS. Your team will have easy access to all their referral-related conversations, text messages, and notes without jumping over to another platform.
So it doesn't feel like bringing in a whole new software, just expanding the functionality of an established system. 
Simplify success with a single source of truth
For many recruitment agencies, the ability to use referral automation right from their ATS has been a game-changer.
Take Heitmeyer Consulting, for example, a client of both Staffing Referrals and Bullhorn. Within the first six months of kicking off their referral automation program, the financial services consulting and recruitment agency signed up nearly 600 brand ambassadors, who then referred about 500 applicants, delivering an extra $400,000 to $500,000 in revenue through placements.
Bullhorn integration was an important part of the process for Heitmeyer. "About 95% of our work with referrals is done in Bullhorn," said Toby Boeckman, Heitmeyer's Director of Recruiting. "I go into Staffing Referrals about once a month just to make sure all of our candidates and placements have been invited to the platform — we try to send out as many invites as possible."
A smooth integration was also critical for BridgeView. "We want to take as much friction out of the processes as possible through automation," said Tim Glennie, Co-Founder and Managing Partner, "For me, it always starts with a single source of truth. In our case it's Bullhorn. We have over 300,000 candidates in there and 12,000 clients, and at the end of the day, everything has to come back to Bullhorn."
At Staffing Referrals, we've worked with partners in various industries, providing seamless integration with Bullhorn and other ATSs, to help them get more quality referrals faster through our automated referral management platform. But ATS integration is just one of the best practices we've discovered that sets referral programs up for success and sets them apart from the competition. For more tips and tricks to perfect your referral program, download our free eBook — Referral Program Best Practices & Benchmarks.
Subscribe to the Recruitment Blog
Subscribe for trends, tips, and insights delivered straight to your inbox.