Looking Ahead: the Contractors Most in Demand by Australian Businesses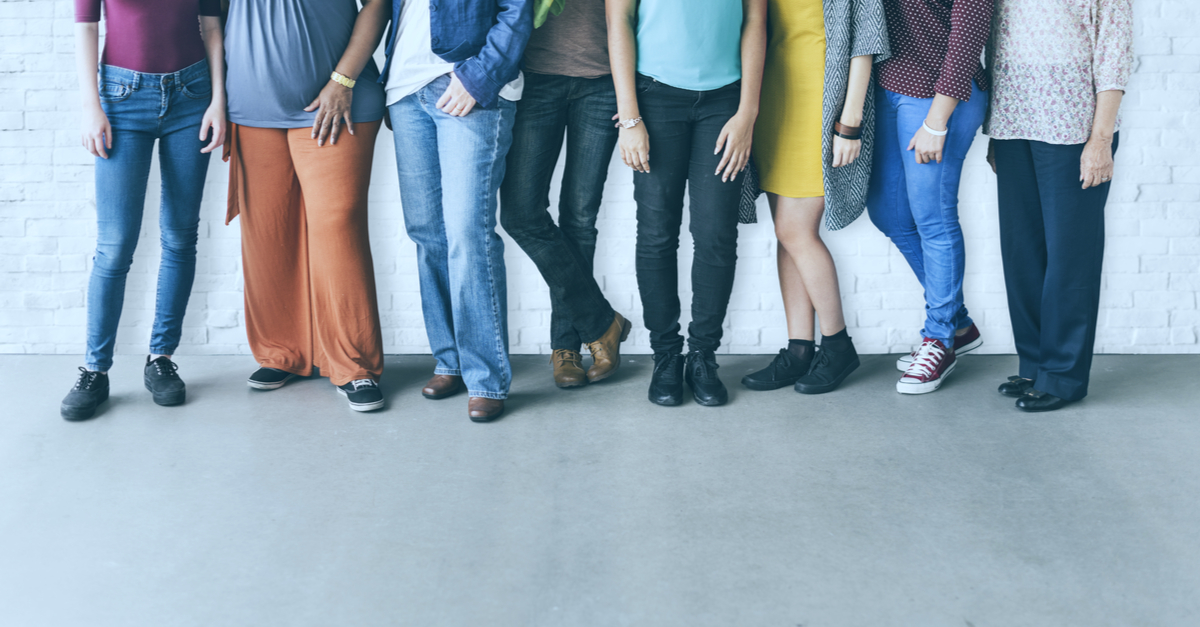 Do you place temporary and contract staff? Here's some great news for you: employer demand for these professionals is set to increase, according to data from consultancy Hays. Its research shows that 24 percent of businesses currently engage these workers on a regular ongoing basis, and a further 42 percent do so for particular projects or workloads. However, 22 percent plan to increase their use of contingent talent throughout 2018-19. While this means that there's plenty of opportunity for agencies, there's also a real need to anticipate this demand and meet it.
The Top Five Growth Areas
Project Management Departments
The greatest anticipated growth in demand for temporary and contracting staff is within project management departments, where 47 percent of employers intend to increase their headcount. The demand is likely to be linked to the number of large-scale infrastructure projects currently being rolled out across Australia, which require the skills of experienced and organised professionals to oversee their implementation. For example, Hays reports that the construction industry is currently showing the most acute demand for project management professionals across the country.
Information Technology
As recruiters placing ICT professionals will no doubt be aware, the fast pace of technological advancement means that the demand from businesses for tech-savvy talent far outstrips supply. In fact, a new report from Microsoft and Australian tech advocacy group, StartupAus, reveals that technology businesses are critically short of experts in several key areas: user experience designers, start-up-focused sales roles (such as business development managers), and coders (including full stack developers, front-end, back-end and mobile). Consequently, the Hays report reveals that a third (33 percent) of organisations plan to engage temporary IT professionals over the next year or so.
Strategy and Consulting
Almost a third (31 percent) of businesses plan to utilise the skills of temporary and consultancy experts between now and the end of 2019. This trend is something that Bridget Loudon, Chief Executive of Expert360, a platform which matches business consultants with clients for project work, had anticipated. She recently observed that Australian corporates are increasingly turning to freelance talent to top up their workforce and lead teams, attributing this move to "the huge rise of project-based work," the nature of which means that it draws on the services of these professionals for temporary periods only.
Marketing
Australian businesses are keenly seeking skilled marketing professionals to help promote their companies:almost a third (30 percent) plan to draw on the services of temporary workers in the next year or so. Arguably, the strongest demand is for digital marketing experts, a trend that has been steadily growing. In fact, last year, Australia's largest media agency network, WPP, announced that over 50 percent of all of its clients' media investment was in digital marketing.
Engineering
With the boom in Australian infrastructure investment driving huge levels of project activity, engineers are in hot demand across most of the country. It's no surprise, then, that job search engine Seek has reported a 19 percent rise year-on-year in the number of positions advertised from employers seeking these specialists. In addition, data from the Department of Small Business and Jobs indicates that, since 2016, vacancies for mining engineers have almost tripled and those for electrical engineers have more than doubled (185 to 381) – a level we have not seen since the mining boom.
It's something that Joel Donnelly, regional manager at recruitment agency Michael Page, is experiencing, and he confirms that "there are definitely more roles than candidates at the moment." And, with new reports that the government is planning a 'billion dollar splurge' on further infrastructure, demand is likely to grow rapidly. Consequently, Hays is reporting that a quarter of firms will be looking to take on temporary engineering experts between now and the end of 2019.
Factors Fueling the Demand for Contractors
According to Hays, there's no question that, over the next year, many agencies are going to see increased demand for temporary and contract staff from clients. Nick Deligiannis, managing director of Hays in Australia & New Zealand, attributes this to "a rise in projects, workload peaks, the on-demand and as-needed nature of assignments and the shortage of highly-skilled professionals for permanent positions." He adds that, "demand exists at all levels. We're even seeing highly-skilled executives now choosing project-based roles."
With skills shortages rife in most of the in-demand fields, you'll want to further invest in contingent workforce engagement and management strategies to take full advantage of these opportunities. While the very nature of the gig economy makes resourcing a more immediate challenge, extensively growing your contractor pool will help ensure that you're ready to meet this growing client demand and beat the competition for top talent.
---
For more insight into talent trends affecting Australian recruiters, check out our blog on Three Talent Trends to Focus on for the End of 2018
Subscribe to the Recruitment Blog
Subscribe for trends, tips, and insights delivered straight to your inbox.