Looking Ahead: The Top Five Emerging Job Roles Your Recruitment Agency Should Be Aware Of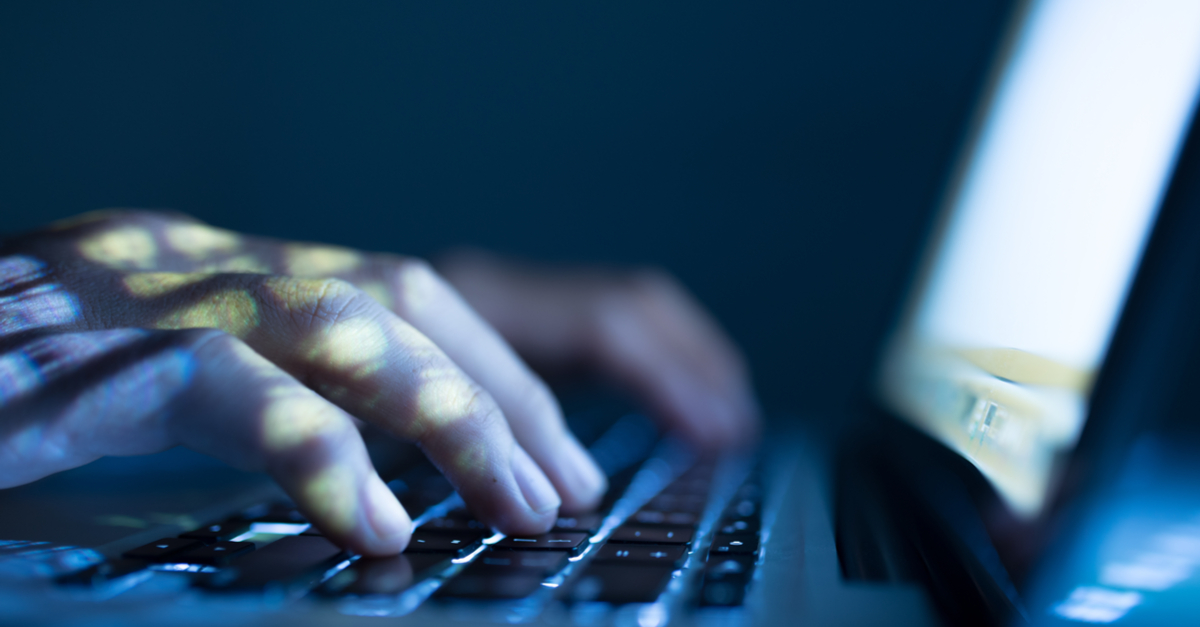 The Australian job market is changing at a rapid pace. With technological developments accelerating, existing roles across multiple sectors are evolving and new ones are emerging in response. Over the past five years, LinkedIn has been gathering data on the roles which have had the largest growth and experienced the greatest change for its report, Emerging Jobs: Australia. Here are the key positions recruiters need to keep an eye on.
Customer Success Manager (CSM)
Businesses in Brisbane, Sydney and Melbourne are particularly seeking individuals for this people-oriented role. This demand has come from the evolution of the sales profession and businesses' growing need for people with both tech and softer skills. As the report outlines, this is because, "for over a generation, Australia has been evolving into a service economy. The advancement of technology has created a range of new business models, like Software as Service (SaaS)."
SaaS products run on an annual renewal basis, meaning CSMs are tasked with ensuring that there is continued customer satisfaction. The overall aim is to encourage individuals to renew subscription services following their successful use of a product. This model of ongoing client interaction is now being emulated by other sectors. For this reason, the role of CSM is the top emerging job in Australia over the past five years. According to LinkedIn's data, there are now 9.8 times more of these professionals than there were five years ago.
Data Scientist
Modern businesses produce mountains of information and, as they look to make sense of it all, data scientists are increasingly in demand: in fact, there are now 8.4 times more of these professionals than there were five years ago, according to the report.
Sydney, in particular, is seeing strong demand for these experts across a wide range of sectors. As Anthony Salcito, Vice-President of Microsoft, who is quoted in the research, observes: "There was a time when if you needed a data scientist there were limited jobs and so the vacancies got filled. Now, every organisation needs a data scientist. Law firms are an example." As opportunities for data scientist continue to expand across a range of sectors we expect there to be increased demand across Australia in the future.
Full Stack Engineer
As technology has become more important in the world of engineering, there's an increased demand for individuals with both skills sets. Somewhat of a 'Swiss Army knife' in the industry, these multi-skilled professionals are increasingly sought-after, with 5.7 times more of the roles in existence now than in 2013.
Full stack engineers are experts in front-end web and software development and are able to run tech projects from beginning to end. Their versatility makes them highly sought after by businesses looking to add to their tech capacity and integrate it with their engineering functions, with particular demand from businesses in Melbourne, Brisbane and Sydney.
Cyber Security Specialist
Our digital lives means that businesses are more exposed to hacking risks and other data breaches, and the sophistication of these attacks is evolving. As organisations look to protect themselves from online crime, all of Australia's top cities are looking for cyber security experts and the number of these professionals has increased five-fold nationally over the last five years. With a recent federal government report estimating that Australia will need another 11,000 cyber security specialists over the next decade, demand for these rarely-available experts will only increase.
Experience Designer
Experience designers continuously test and research digital products to ensure that they are easy to use and accessible for customers. Traditionally, they have been tasked with improving apps and websites, but their skills – typically coding and prototyping – are now increasingly sought after by other industries, with the report indicating particularly high demand from businesses located in Melbourne and Sydney. Demand for these professionals has more than quadrupled in recent years, and there are now 4.5 times more of these experts than in 2013.
The Challenges and Opportunities For Recruiters
Along with the new opportunities for agencies as a result of these emerging roles, there are also challenges. A key one, of course, is how to recruit talent for jobs that did not exist five years ago, particularly with clients seeking 'experienced professionals'.
If agencies are to develop future-proofed talent pipelines of candidates who will be ready and able to move into one of the emerging jobs, they will need to identify the evolving skills that are needed and work with clients to explain where these skills can be sourced from alternative talent pools. Working with clients to help them establish the abilities that are required now and those which can be developed on the job will be invaluable.
By becoming aware of these developments – particularly new and emerging technologies – you can use this knowledge to anticipate where future gaps in Australia's workforce will be. Understanding these macro trends and having the agility to respond to the direction of the market will be increasingly important if they are to remain competitive. The most successful agencies will be those which become 'embedded' in their clients' companies so that they truly understand their evolving talent needs and, consequently, are able to act as long-term strategic partners and consultants. And, with demand for specialist candidates set to increase, it's more important than ever to differentiate yourself from your competitors through strategic marketing.
---
Looking for more tips to effectively source candidates in tech roles and more? Check out our Candidate Sourcing Hub

Subscribe to the Recruitment Blog
Subscribe for trends, tips, and insights delivered straight to your inbox.