The New Regulation Your Recruitment Agency Needs to Know About: Labour Hire Licensing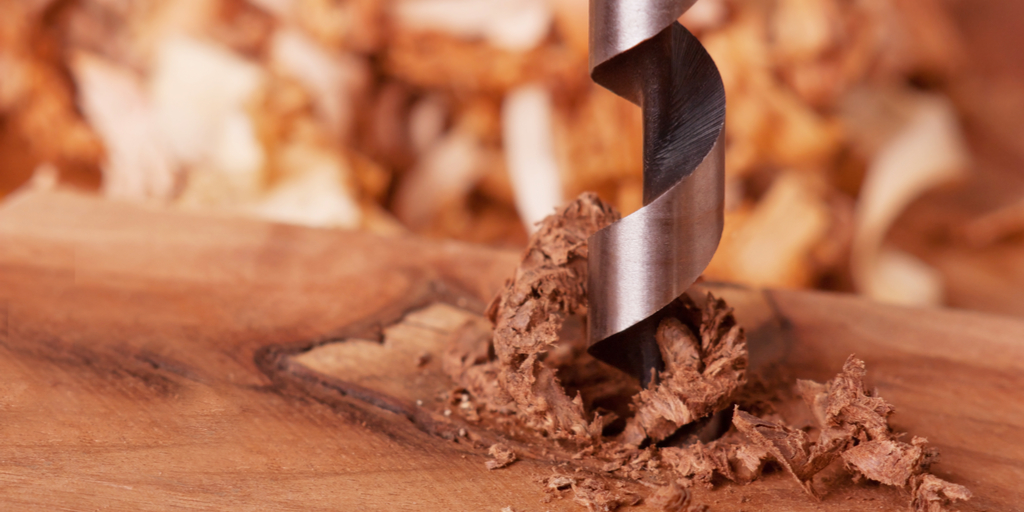 A new licensing scheme for the labour hire sector, the Labour Hire Licensing Regulations 2018, is being rolled out in Australia and it will affect any agency that supplies a worker to a company in Queensland or South Australia. Other states are expected to join in the future, with Victoria most likely to be next as it recently passed the bill in its Legislative Assembly.
The regulations accompany the Labour Hire Licensing Act 2017 and propose to not only protect labour hire workers from exploitation, but to also promote the integrity of the labour hire industry. The increased regulation was partly triggered by the Australian Broadcasting Corporation's Four Corners program, "Slaving Away", in May 2015, which exposed exploitation of mostly migrant workers through unscrupulous labour hire companies operating in factories and on farms around Australia. The act will mean that clients will only be able to use licensed recruitment agencies to help them source talent to work in any of the affected states. Agencies that don't comply face heavy penalties.
Who needs a license, and when?
The licensing schemes have been structured to capture any company that supplies a paid worker to another business or person to do work in the states that have the schemes in place. So, even if your recruitment agency doesn't have an operation in that state, a license must be before supplying a candidate to work there. License holders can be actual persons or business entities, in which case the director(s) of the business will need to pass the test.
The commencement date for Queensland Regulations is the 16th April 2018 and labour hire providers will have 60 days to apply online for a labour hire license from this date before incurring penalties. South Australia's scheme began on the 1st March 2018, but providers have six months from that date to get their license, which can be obtained by applying here.
What are the requirements?
The requirements vary between states, but Dianne Gibert, MD of certification services provider Certex International, says a close look at the Queensland and South Australia legislation forms a basic picture of what they are. Key things to note are Queensland's exclusion of high-income earners (currently $142k excluding super) from its labour hire worker definition and the way its regulations demand that an applicant should demonstrate financial viability. The professional recruitment trade body, Association of Professional Staffing Companies (APSCO), has expressed concern that the documents that a Queensland license applicant is required to provide might compel them to disclose information which could be potentially sensitive. APSCo Australia managing director Julie Mills notes, "The Queensland regulations are much more detailed than the South Australian regulations and cannot be completely unpacked until the application process is available."
The common ground is that, in order to obtain a license, directors and other responsible persons within the recruitment agency (such as operations managers, branch managers, and team leaders) will need to pass a "fit and proper" person test which will assess them against a criteria of qualifiers (such as provision of character references) and disqualifiers (such as insolvency). In addition, they must demonstrate business knowledge and compliance with relevant legislation, undertake a financial review of the business, and be subject to background checks. A fee, the structure of which varies in each jurisdiction, is payable for the license, which will be renewed annually.
Note, too, that APSCo, has warned that recruiters should be aware that "a designated third-party could potentially object to an application or appeal the granting of a license, on the grounds that one of the directors or responsible persons in an organisation is not a fit and proper person."
What happens if my agency doesn't get a license?
There will be heavy penalties of up to $140,000 for an individual, $400,000 for a business, or three years' imprisonment if the Act is breached. As part of the monitoring and enforcement process, authorised officers will have extensive powers of entry and inspection.
What are the immediate priorities for my agency?
The most pressing things to do are to identify who your license holders will be, work through the qualifying and disqualifying criteria outlined in the legislation, and seek assistance with independent verification via an industry body such as APSCo Australia, which is providing a labour hire licensing preparation service. These steps will help you to quickly identify any potential obstacles to gaining a license in ample time.
Remember that the legislation is designed to prevent unscrupulous labour hire companies from operating, so your compliance with the new standards will position you as a reputable agency.
---
For more insight on priorities and challenges that may affect your agency, take a look at the Global Recruitment Insights & Data (GRID) Trends Report.
Subscribe to the Recruitment Blog
Subscribe for trends, tips, and insights delivered straight to your inbox.