Recruitment and Philanthropy | The Sincere Side of Staffing with EPIC Assist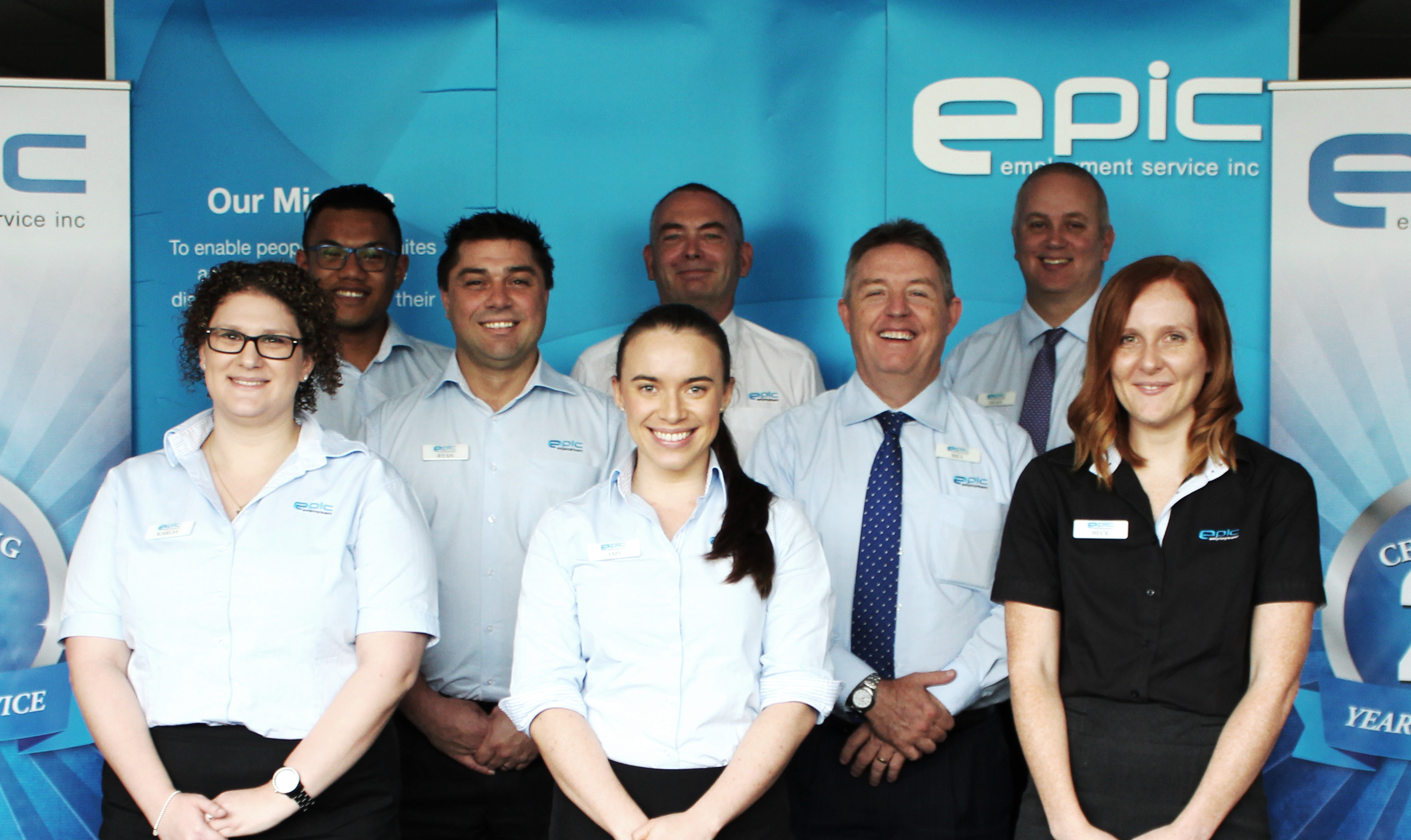 The Sincere Side of Staffing with EPIC Assist
Recruitment has always been a curious industry to those who reside outside its inner workings. Many consider modern recruiters to be facilitators, able to bridge the gap between eager job hunters and their idealised roles. Others liken them more to sweet-talking salespeople in a capitalist-driven industry. In a world of KPIs, win rates, and margins, rarely do we associate Recruitment and Philanthropy. However, Bullhorn's newest not-for-profit partner, EPIC Assist, is a rare exception.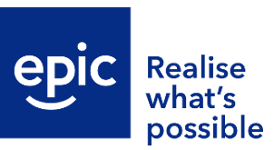 For over 25 years, EPIC Assist has firmly directed its core ethos and purpose toward the altruistic side of recruitment, placing disadvantaged and marginalised candidates into meaningful long-term employment and changing lives in the process. Founded in Brisbane, EPIC Assist has grown from humble beginnings into almost 50 service centers across the country, with international offices in New Zealand, Slovakia, the Czech Republic, and Scotland. Now employing over 300 dedicated staff, EPIC Assist has recently expanded into a greater breadth of service to include training, education, and ongoing employee support.
This full range of service connects EPIC Assist to industries outside the domain of its "for profit" counterparts –  EPIC is one of the rare recruitment agencies that synchronise with counseling and employee support services. EPIC Assist is passionate about workplace diversity, creating disability confident workplaces, removing barriers, and helping candidates and employers to "Realise What's Possible". When making a difference in the lives of the disadvantaged is your primary mission, the common goal of finding the right candidate for each role begins to take on a far more influential meaning.
"We believe there is a hidden talent pool of highly skilled candidates that remains 'invisible' to the job market, and is therefore largely untapped. As a result, businesses are missing out on the opportunity for a sustained competitive advantage."
– Bill Gamack, Chief Executive Officer, EPIC Assist
Placing disadvantaged candidates is of course, as challenging as it is rewarding and, despite some superficial differences, EPIC Assist faces many of the same industry pressures that recruitment generalists face. Determined to improve internal processes and innovation, EPIC Assist has entrusted Bullhorn to provide EPIC with mission-critical software and the foundation for future growth.
"We partnered with Bullhorn as a result of its professional approach, ease of use of the system, search functionality, and its commitment to ongoing system development. We look forward to a long-term relationship."
– Bill Gamack, Chief Executive Officer, EPIC Assist

EPIC Assist is a stellar example of the diversity and excellence of Bullhorn's clientele. Chief Executive Officer Bill Gamack and the EPIC Assist team deserve continued success as they strive to make a real difference to the livelihood of countless Australians.
Subscribe to the Recruitment Blog
Subscribe for trends, tips, and insights delivered straight to your inbox.