Why Integration Is the Future of Recruitment Software Innovation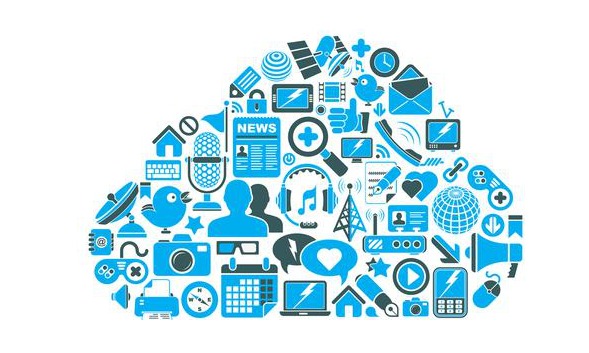 Recruitment Software Innovation through integration
Recruitment companies are beginning to realise that the software platforms they operate through have a profound effect on their own service offerings, especially with today's emphasis on mobility and agile recruiting. No longer settling for merely adequate solutions, agile recruiters are looking for quantifiable time savings, intelligent integrations, and proverbial "aces up their sleeves" to make sure they're one step ahead of the competition. In short, today's recruiters expect more flexibility and functionality from their recruitment software platforms than ever before.
This, of course, raises some unique challenges for software vendors. Gaining a clear and contextualised understanding of what modern and tech-savvy recruiters really want from a software suite isn't an easy task, especially when you consider that recruitment approach and function can vary a great deal between agencies. One agency may require comprehensive integrations with social channels, while another may need unique payroll functions. The challenge for software vendors is providing a software platform that both services a wide array of needs and is also customisable to fit case-specific requirements.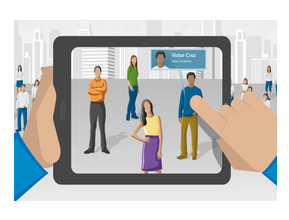 Navigating this balance is the key to providing an outstanding customer experience, which has long been Bullhorn's mantra for success. As the leading provider of Recruitment CRM and ATS solutions, Bullhorn has always adopted a focused, collaborative approach to platform innovation. This has meant embracing third party integrations and allowing other best-of-breed software providers to integrate with our flagship CRM through the Bullhorn Marketplace.
Third party and custom API integrations within the Bullhorn suite aren't new – we've been open to integration since our competitors were still arguing against the validity of cloud-based software. Integrations and APIs allow the Bullhorn Suite to be the best possible standalone Recruitment CRM solution available for the widest market in the world. They also make Bullhorn a potentially tailor-fitted package that appeals to users with more specific needs. Bullhorn believes that innovation and integration are synonymous, and the rise of the API economy and today's "there's an App for that" market are clear signs of this. A truly innovative software suite is therefore not a one-size-fits-all solution, but rather a collaborative system that excels at exactly what its users require.
Software providers who resist this notion and fail to open their platform to third party integrations risk falling behind the combined efforts of specialised players. Collaboration allows Bullhorn to be prepared for the ever-changing demands of recruiters and share critical market insights among our network of partners, ensuring that we're consistently at the leading edge of upcoming trends and issues that are important to our users.
The Bullhorn Marketplace itself has been in full effect since 2009 and stands as a stellar example of how third party applications can enhance an excellent software offering. Our Marketplace partners each provide a turnkey solution to one of a myriad of specialised needs. So whether you need to enhance your sales and marketing processes, improve back office efficiency, or save time on robust recruiting operations, the Bullhorn Marketplace is a one stop shop that gives our customers access to the best in the business.
This piece was inspired by a recent Bullhorn Marketplace webinar. Watch it here!
Subscribe to the Recruitment Blog
Subscribe for trends, tips, and insights delivered straight to your inbox.