Are You Using Outdated Recruitment Technology?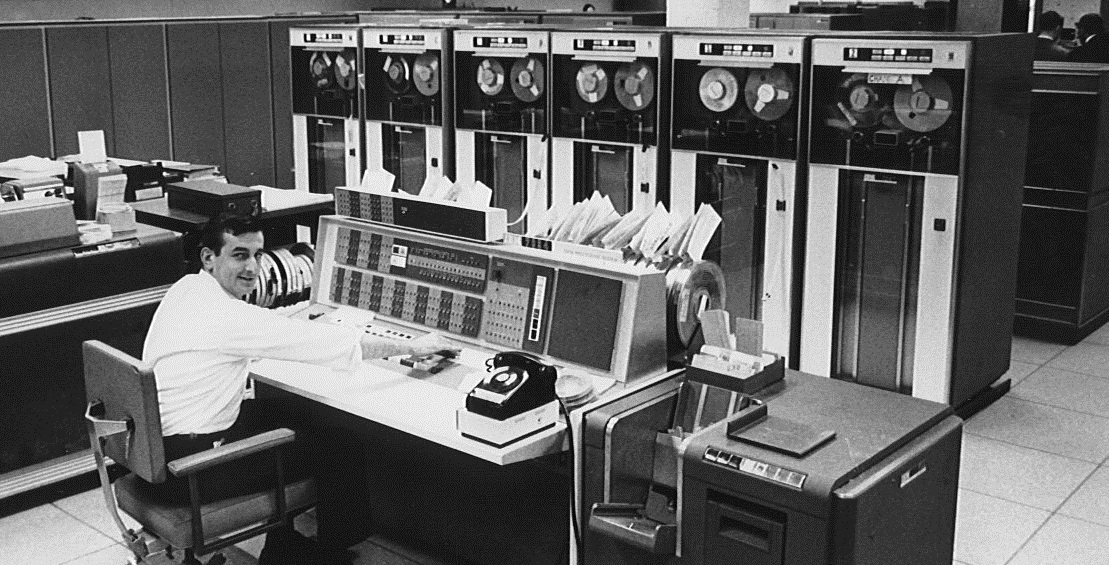 Recruitment CRM technology has become a necessity for the success of any modern agency. There are, however, a number of software variants that recruitment agencies can choose from. Understanding the benefits and downfalls of these options is crucial to making the right decision for your business.

One key consideration is the architecture upon which your recruitment software is built. While many providers claim that their systems are a cut above the rest, technology evolves quickly, and those who do not adapt soon become outdated.
To better understand the differences between recruitment CRM platforms, here's a breakdown of the three main types widely available in today's market and where each stands on the timeline of innovation:



On-Premise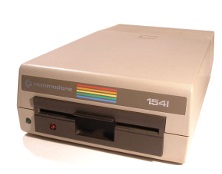 An on-premise recruitment CRM is typically a physical, server-based system hosted by the agency's own data center. Users must download, install, and run specialised software in order to gain access to it. Although some may find this concept pleasantly nostalgic, on-premise recruitment technology is becoming a relic of the past, especially when compared to more robust web-based solutions.

Because the server is located on-premise, implementations are time-consuming and expensive. Regular updates aren't available without additional costs, and maintenance is generally done at the expense of the customer.
A hosted solution is a web-based CRM that runs on a server accessed on the Internet with a login and password. Although it's more mobile than a server-based system, hosted systems lack multi-tenant architecture. This means that a different server is required for each agency that uses a hosted CRM.
Hosted systems require a great deal of time and money to implement. Even once they're established, changes are difficult to manage without additional cost. Automatic updates or improvements are rarely available, as the software is customised to each agency.
Software-as-a-Service (SaaS)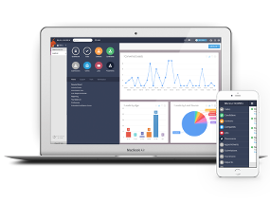 Like a hosted recruitment CRM, this web-based solution runs on a server that you access on the Internet with a login and password. The vendor hosts the solution on its own server, taking on full responsibility for hosting, management, development, and data security. The system is designed to support multi-tenant architecture, securely allowing multiple customers to use the same web-based CRM.

Through this single instance of the application, a Software-as-a-Service vendor can provide upgrades to all of its customers without interrupting their service, and implementations don't require an abundance of time or resources. SaaS solutions are certainly the most cost-effective and future-proof investment available in the market today. However, not all of these solutions are built the same way, and service offerings will vary between providers.

Making sure that your company invests in the flexibility and security of a SaaS web-based provider is an important step when selecting recruitment software. But there are numerous additional factors to consider. Download The Ultimate Buyer's Guide for Recruitment Agencies for a comprehensive report on the necessary features and functionalities of a top-flight recruitment CRM.
Subscribe to the Recruitment Blog
Subscribe for trends, tips, and insights delivered straight to your inbox.