Improve Software Adoption by Doing Less, Not More | Adoption through Automation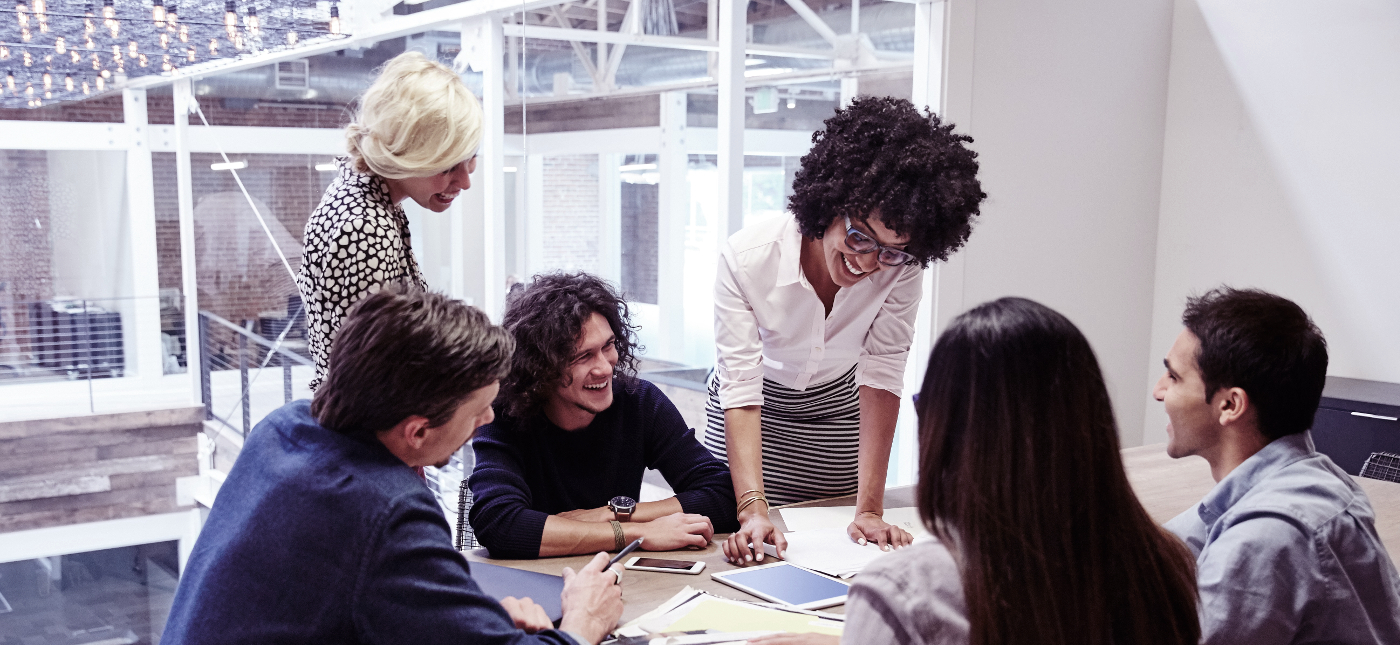 Struggling with software adoption? – It might be time to get automated!
---

Finding the right recruitment software is a priority for any recruitment manager looking to improve internal processes. Agencies that successfully implement the right systems report real productivity improvements and, ultimately, higher consultant output. Despite this, most analysts estimate that new software adoption will only reach 50% in the first year after implementation.

Lack of adoption, in fact, is the biggest reason why most recruitment software projects fail altogether. As a recruitment manager, a failed implementation project is not only financially crippling, but can also stifle the productivity of every business unit within the agency. Ensuring that your shiny new recruitment software is used effectively starts with understanding how and where your consultants work.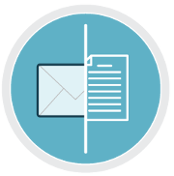 Independent research has shown that email integration is the most important factor influencing software adoption. Modern recruiters spend their day between their email and their applicant tracking system, yet we haven't seen real innovation in this area until very recently. Recruiters know that their email communications lead to bookings, but when time is of the essence, tracking workflow can become an afterthought. From a recruitment manager's perspective, workflow that isn't tracked may as well have not happened at all.

Some recruitment software vendors allow users to complete simple applicant tracking actions within an email client window, but basic functionality is often not enough to ensure adoption. Recruiters may still have to switch between applicant tracking software and email clients for more click-intensive tasks. These wasted minutes can add up over time, creating both lost efficiency and frustration.

However, with the introduction of Bullhorn Pulse, email-to-ATS integration has seen unprecedented innovation. This patented technology now allows Bullhorn the ability to automatically merge these two workflows. Pulse tracks all inbound and outbound email communications and presents the data within Bullhorn ATS. The data can then be used to save time and provide real, usable insights, ensuring that consultants have a compelling reason to work within the ATS.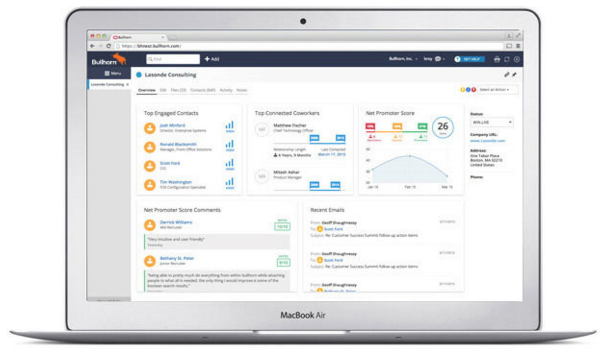 Another big part of encouraging adoption is developing a "culture of accountability" within your organisation. Managers who have access to granular insights into both email and ATS workflows have a significantly improved capacity to keep their consultants accountable across both platforms. Bullhorn Pulse gives users the ability to set alerts for trigger words such as "move forward" or "frustrating" to ensure that nothing is missed.

From a vendor's perspective, the ultimate solution to greater adoption is building smarter, automated, and humanised recruitment software. This means creating automated tools that require no time investment from consultants, but still provide real, usable insights. Consultants who know that their recruitment software is a source of truth are not only more likely to use it, but are also more likely to respect the integrity of the system.


---

Interested in learning more? Request a demonstration of Bullhorn and discover the benefits of recruitment software built for humans.

Subscribe to the Recruitment Blog
Subscribe for trends, tips, and insights delivered straight to your inbox.