Understanding the Candidate-Recruiter Relationship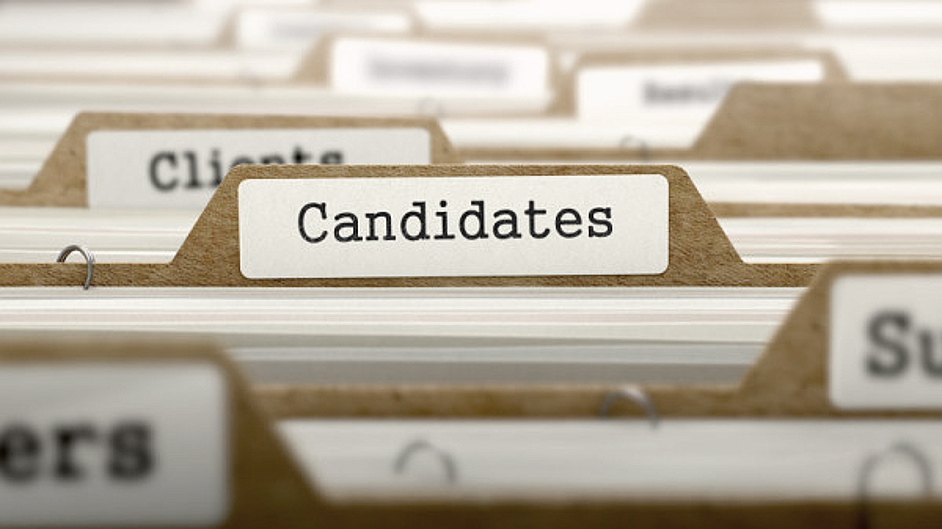 A candidate utilises recruiters to speed up the process and take advantage of inside knowledge regarding upcoming opportunities, industry insight, and career advice. He or she has spent hours, even days, writing a CV and cover letter. As follows, candidates expect recruiters to respond to open vacancy applications immediately.
Understandable.
From your perspective (the recruiter), however, this is both commonplace and unjust. Hours are spent trawling through hundreds of CVs on a daily basis. On top of that, you have an exhaustive list of recruitment responsibilities that includes endless phone calls and social media monitoring. You're client-driven: you work for clients and must fulfill their needs. So you're not going to force a round peg into a square hole simply to remove a candidate from your list. Your placement total is small, relative to what it could be, because it's somewhat rare to source an individual with the appropriate experience, expertise, and personality for a specific role.
Again, understandable.
One of the Biggest Complaints in Recruitment
You know that candidates will be appreciative of your work in the long run. Even if they don't get a specific job, you keep their CVs stored in your inbox or CRM just in case an appropriate open vacancy does turn up. But in the moment, candidates are often blinded by their job search, and they demand quick response times. A candidate may perceive your lack of response as a lack of respect.
Give Feedback – Don't Burn Your Bridges
The worst case scenario is losing a candidate. Candidates who don't get placed might think that it has been a waste of time to work with your company and – thanks to today's social media-savvy world – your reputation can be damaged.
Unfortunately, we are all human. We cannot read minds. But relationships drive business. So what can you, as a recruiter, do to change this?
Be transparent – reassure the candidate that his or her CV hasn't disappeared into a black hole. When candidates don't get a job that they applied for, give feedback. There are so many reasons that are out of a candidate's control that can get in the way of a placement:
The role has been filled by someone else
The candidate is over- or under-qualified
The organisation wants a different fit
The role has now closed, and the company has decided to shift internal responsibilities or outsource
While it's important to give feedback, you're obviously busy, so you're unlikely to call each rejected candidate on the telephone. Why not create a set of draft email templates to send for each of the above circumstances? To make things even easier, why not input these email templates into an ATS and send personalised rejection emails out with the click of a button? Whatever your chosen mode of communication, convey the message as promptly, sincerely, and professionally as possible.
You can even go one step further and use your insider knowledge to let candidates know about roles that might be a better fit and are likely to come up in the near future – just take a look at your candidate pipeline. This may seem like an ironic suggestion, given the aforementioned appreciation of your busy schedule, but trust us: putting in a little extra effort can put you way ahead of the rest.
---
Click here to arrange a live demo and learn how Bullhorn can help improve your candidate-recruiter relationship.
Subscribe to the Recruitment Blog
Subscribe for trends, tips, and insights delivered straight to your inbox.