Save Time Sourcing With This Bullhorn Location Trick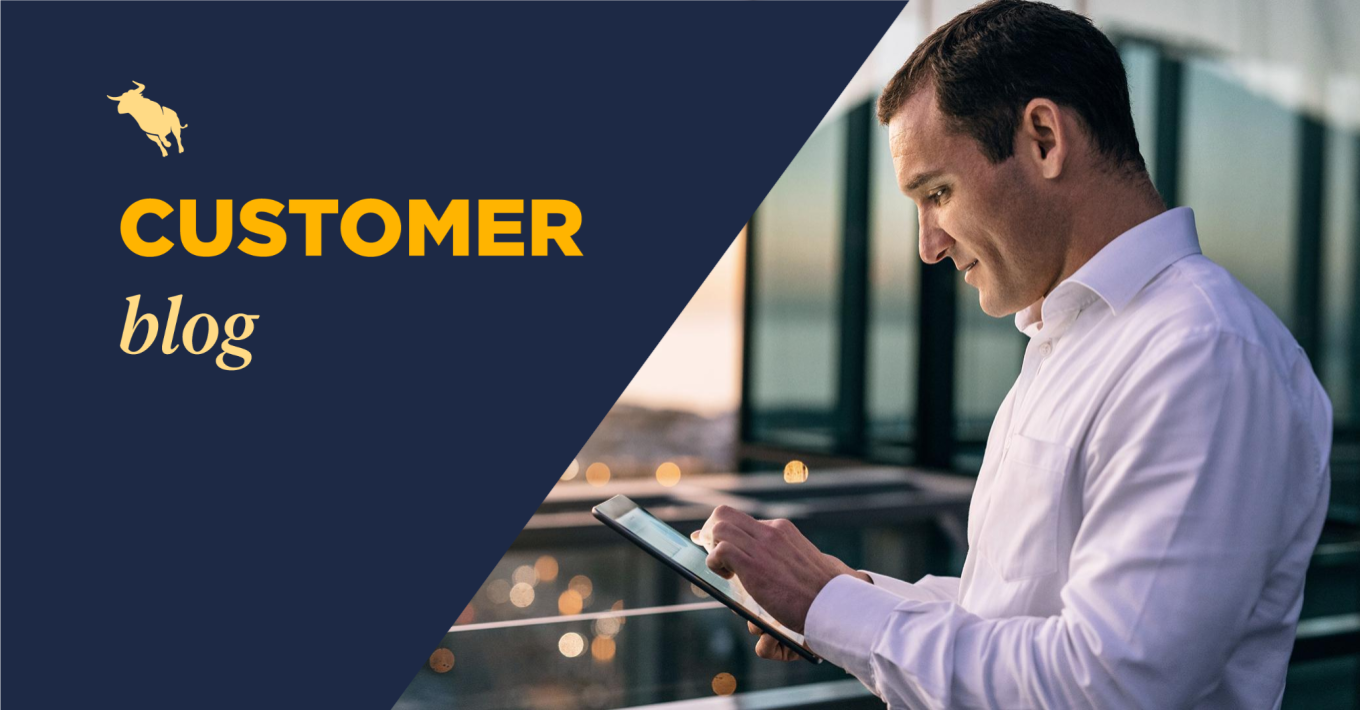 ​This Bullhorn sourcing tip has been contributed by Barclay Jones, award-winning leaders in recruiting training, recruiting technology strategy, and recruiting marketing strategy.
---
Did you know that recruiters waste 13 hours a week sourcing for candidates who are already in Bullhorn? In fact, 72% of candidates placed are, on average, already in your system.
This quick Bullhorn sourcing tip will help you source the best-located candidates in seconds. Let's save some time, resource faster, and strengthen your sales pipeline!
I've had some fantastic feedback from recruiters when I've shown them this mapping tool in my Bullhorn training sessions. It's a great way to quickly find candidates for the jobs you work regularly – less need for LinkedIn, job ads, and job boards.
Do you spend far too much time sourcing outside of Bullhorn? (And are your hard-earned fees being spent on these systems?)
Do you need to nail the location of your candidates? They need to be able to get to work!
Do you need to improve candidate experience and protect your sales pipeline?
In this video, you'll learn how how to:
Reduce the time you waste sourcing outside of Bullhorn.
Generate a list of quality candidates who can speedily commute in just one click.
Reduce the time it takes to fill your jobs so you can improve your candidate, client, and colleague experience (and pipeline).
---
Subscribe to the Customer Blog
Subscribe for trends, tips, and insights delivered straight to your inbox.