At a time when most businesses are trying to do more with less, investing in a recruiting software solution is an ideal way to recruit high-quality candidates both quickly and cost-effectively. Software engineers have developed all kinds of useful features and functionality to make just about every aspect of recruiting automated and more effective.
While implementing a system with an intelligent workflow will drive growth of placements and job orders, these are only a couple of the many key value drivers behind investing in recruiting software. As you evaluate different solutions, consider making a thorough recruiting software comparison to ensure the solution you end up choosing is the right fit for your organisation. You also want to completely understand how the benefits of a recruiting solution will lead to significant cost savings and increased business profitability.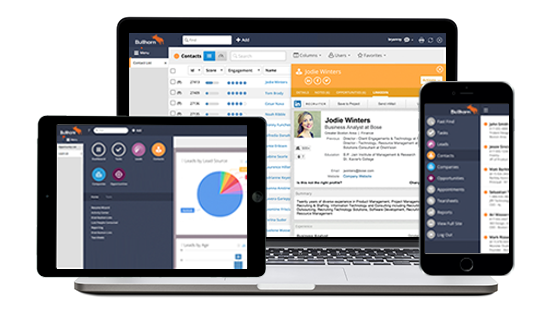 Identify Your Requirements
To ensure you're getting the best solution on the market for your agency, spend time identifying your requirements up front. You will need this information as you evaluate different vendor products and service offerings. Start by reviewing your recruiting process and documenting all steps, interactions, and pain points. Once you have clearly defined your current process, map out the goals and needs of your new system while thinking about how this new solution can help you move your business forward. Consider things that your current workflow may lack that you'd like to see in the new system.
How do you want to access the solution? Who do you want to access this system (executives, managers, recruiters)? Do you need the platform to integrate with other systems?
These are all questions to think about as you make your recruiting software comparisons. Another critical component of evaluating different recruiting solutions is to determine your budget early in the evaluation process. Make sure you plan for not only the cost of the platform, but also for any setup fees, usage fees, hardware costs, and support costs that may be applied during implementation. Make sure you prepare for any backup and disaster recovery needs as well. Ask vendors for detailed quotes on the products and services offered so you truly understand the "Total Cost of Ownership."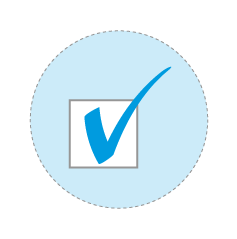 Evaluate Genuine Recruiting Software Reviews
Investing in recruiting software is a big decision, and it's important to understand whether the returns on this technology are worth the investment. Be transparent when talking to vendors about your business challenges.  A good vendor will work with you to understand your business and show you how its software will address your needs and challenges.
Before you even sit through a demo, have a conversation with the vendor around exactly what you need the system to do. Make a detailed list of the functions you are looking for in the new software and explain what doesn't work about your old system or your current manual processes.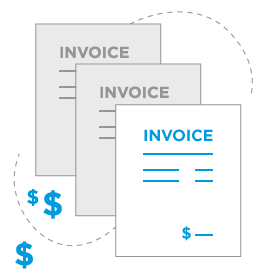 Vendor experience is an important factor to consider during the evaluation process because it's not a short-term partnership that you're aiming to have with this company. Does the vendor have staying power? Will the vendor be there in the coming years? You want to choose a vendor that fully understands the specific challenges faced by recruitment professionals.
Many recruitment agencies will also look for recruiting software reviews from customers that already use the product of interest. Recruiter software reviews provide an unbiased perspective on the product's ease-of-use, functionality, product quality, and customer support that you can't get directly from the vendor.
Despite the intricate process of evaluating multiple systems, it's important to spend the appropriate amount of time on your recruiting software comparison to confirm you are making the right choice for the long haul. The last thing you want to do is choose poorly and spend thousands of dollars later migrating data to a new system. Do the hard work up front. It will pay off in the end.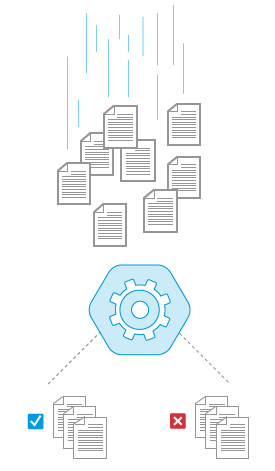 Start Growing Your Business with Bullhorn's ATS & CRM