Bullhorn's Recruitment Platform
Software built to help recruitment agencies:
What Makes Bullhorn Different?

Radical Ease of Use
Automatically capture every candidate and client interaction
Boost productivity with consumer-like usability and mobility

Predictive Intelligence
Know who to reach out to and when to connect with them
Receive actionable insights into accounts to avoid getting blindsided

Real Results Fast
Get out of the gate fast with real business impact
Save money and improve productivity with the fastest ATS on the market
The benefits of using Bullhorn's software are immediate. We invested in Bullhorn for our staff - it makes their jobs easier and ultimately enables them to make more money by placing more candidates, faster.
Michelle Watson
CEO, Gemini People
We vetted JobDiva along with a few others, and Bullhorn very quickly emerged as the front runner in terms of what we wanted.
Adams Consulting Group
Len Adams
The Bullhorn cloud-based recruitment software is a true multi-tenant Software-as-a-Service system, which means it is always up-to-date with the latest features, requires zero software plug-ins or installations, results in 25 times less downtime than on-premise or hosted solutions, and allows companies to scale without limitation or hesitation. Additionally, Bullhorn's 99.99% uptime ensures that the system is available when you need it.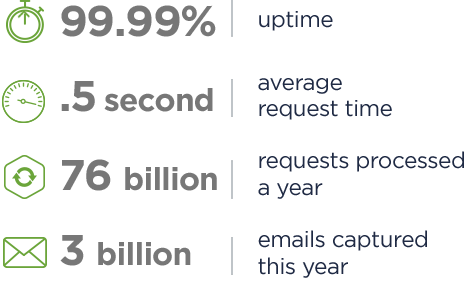 Integrations and Partnerships
Bullhorn connects you with industry leading solutions to help grow your business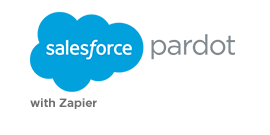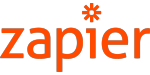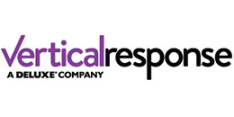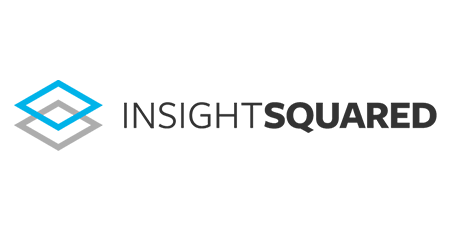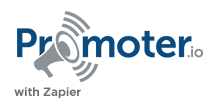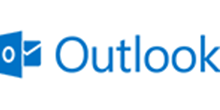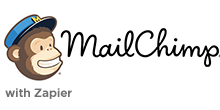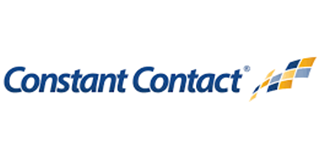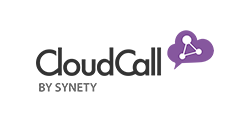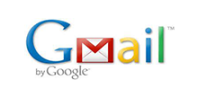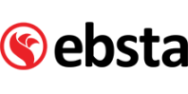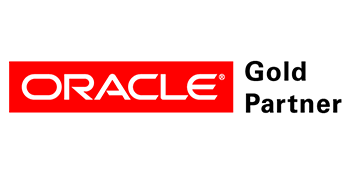 Start Growing Your Business With Bullhorn