5 Tips for Passive Recruiting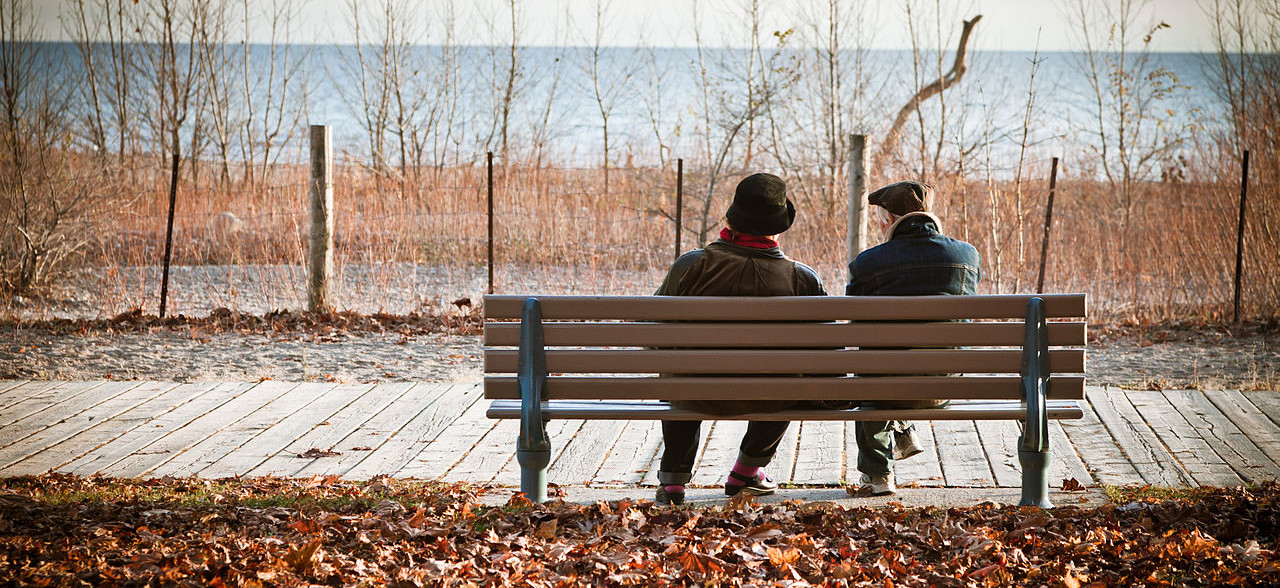 A recent study by LinkedIn revealed that only 30 percent of candidates in the talent pool are actively looking for new job opportunities. So how do we attract the top tier of candidates who aren't even looking to change their jobs? Don't worry – we have some passive recruiting tips to help you attract these candidates.
There are many candidates who might not be openly seeking new employment but still regularly research new job opportunities, expand their networks, and update their resumes in case an extraordinary career opportunity arises. For this reason, it is critical that agencies hone their passive recruiting skills to tap into this important group of candidates. Follow our five passive recruiting tips below to improve your recruitment success:
1) Maintain communication with past candidates
A successful passive recruiter will stay up-to-date on promising candidates. With advanced recruitment CRM search functionality, you'll be able to find former candidates and stay updated on their most recent career moves. If you use a recruitment CRM with LinkedIn integration, you'll be able to see up-to-date candidate information directly within your applicant tracking system.
2) Develop a pro-candidate reputation
Every candidate-recruiter relationship is built upon trust. When a candidate decides to work with your firm they are putting their career in your hands. Before they take that leap, you need to prove your firm deserves their trust. Examine the footprint left by your firm, digital and otherwise. Do candidates have good things to say about you on review sites? Is your website accessible and candidate-oriented? Is your LinkedIn profile (and your firm's profile) appropriately professional? All of these factors create an indelible impression that may determine if a passive candidate decides you're worth their time.
3) Advertise your top opportunities
 One of the best ways to grab the attention of passive candidates is to advertise the opportunities that are unique and appealing. Only 30 percent of candidates are actively looking, but 87 percent are open to a new opportunity. If they are confronted by an exciting position without having to look for it, they're more likely to accept.
4) Connect on a personal level or as an industry expert rather than as a recruiter
Professionals who are happy with their jobs don't want to be sold a new job. But if you establish yourself as an industry expert, you could gain these professionals' trust and maybe even end up with a new and promising candidate.
5) Ask questions and listen
Tap into your network. Ask your connections if they know of any interested candidates.
Passive recruiting may be tough, but there are many valuable, passive candidates who should not be ignored. It's also important to use recruiting software that can help you do your job better so that you can create an even better candidate experience. Find a recruitment CRM that helps you and your team work with high efficiency and a human touch.
---
Want to learn about what you should look for in a CRM? Check out the Recruitment CRM Buyer's Guide for everything you need to know to make a worthwhile investment in your recruitment agency's future.
Subscribe to the Recruitment Blog
Subscribe for trends, tips, and insights delivered straight to your inbox.