How to Become a Preferred Employer with Bullhorn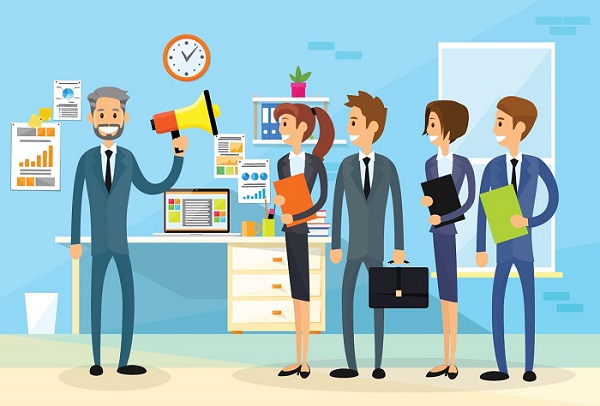 In a world where every industry is subject to fierce competition, it's imperative to build your reputation as a preferred employer. As Doug Conant, one-time CEO of Campbell Soup, once put it: "To win in the marketplace, you must first win in the workplace."
It's common sense. Value your people and they will repay you with commitment and productivity.  
Bullhorn's CRM system and other tools will help you care for your employees with ease. Gaining and maintaining your status as a preferred employer has never been simpler. Follow these four steps to become a workplace winner and a magnet for talent.
1. Keep talent on board with Bullhorn Onboarding
Onboarding shouldn't stop the minute your new hire starts. With Bullhorn Onboarding, you can continue to demonstrate employee care throughout entire careers. Use our bespoke form generation and reminder tools to ensure that all important dates are remembered, from probation meetings and training dates to work anniversaries and pay reviews.
It's easy to amend employee information too: just enter the details once, and Bullhorn's automatic data population capability will take care of the rest. You'll always be current with each individual's status, and they'll appreciate you for understanding that they're more than just payroll numbers.
2. Know your team with Bullhorn analytics
Understand the strengths and weaknesses of each and every member of your team with Bullhorn analytics. Set up bespoke reports specific to what you want to know. Run reports regularly to gain real-time insight into employee productivity. For example, monitor sales managers to find out who converts leads quickly and who's struggling to meet deadlines or targets.
With Bullhorn, you can set the level of analytical transparency to decide who sees specific information. Individuals are never left in the dark, however, because each employee has a customised dashboard and can view his or her own productivity at any time. Explain to employees the importance of owning this information. Apply an open door policy and encourage staff to speak up if they recognise areas where they need extra help or can offer skilled assistance to colleagues. Show that opinions count in your organisation.
3. Use in-house training to boost performance
Bullhorn analytics and reporting provide invaluable information, highlighting where the best mentoring and training opportunities lie. Mentoring is a personal approach through which experienced individuals can support newcomers or junior team members as they gain experience and learn on the job. This not only maximises your internal knowledge base, but also encourages teamwork and mutual understanding between colleagues.
Analytics provide insight that you, as an employer, can convert into action. Where company champions have enjoyed consistent success, create training sessions in which the team can learn from these stars. Where reports identify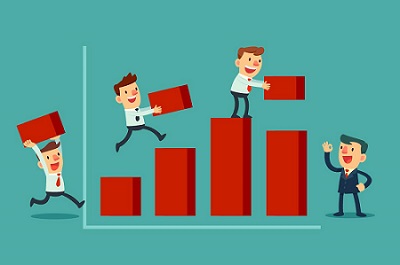 knowledge gaps or drops in performance, arrange training to help your employees overcome those hurdles.
By using analytics to understand the needs of your talent, you can boost confidence through mentoring and training. New knowledge leads to employee empowerment. That's another tick in the preferred employer box for you.  
4. Remember ROI, retention, and reputation
Retaining in-house talent requires an investment of time and money. But losing those people costs companies in both ways as well. But by demonstrating a consistency of care for the success and well-being of your employees, you will see a surge in return on investment through improved performance, team morale, and retention. Your reputation as a preferred employer will be secured, both internally and externally, and talent will start to approach you for jobs.  
Working with Bullhorn paves the way to employer success. By striving to win in the workplace, your customers will enjoy greater satisfaction through improved relations with your employees, who are the lifeblood of your company. With a happy and productive workforce, you'll be all set to maintain your status as a preferred employer. With Bullhorn by your side, the marketplace has already been won.

Click here to arrange a live demo and learn how Bullhorn can help you to become a preferred employer.
Subscribe to the Recruitment Blog
Subscribe for trends, tips, and insights delivered straight to your inbox.