Illuminating Quotes About the Recruitment Industry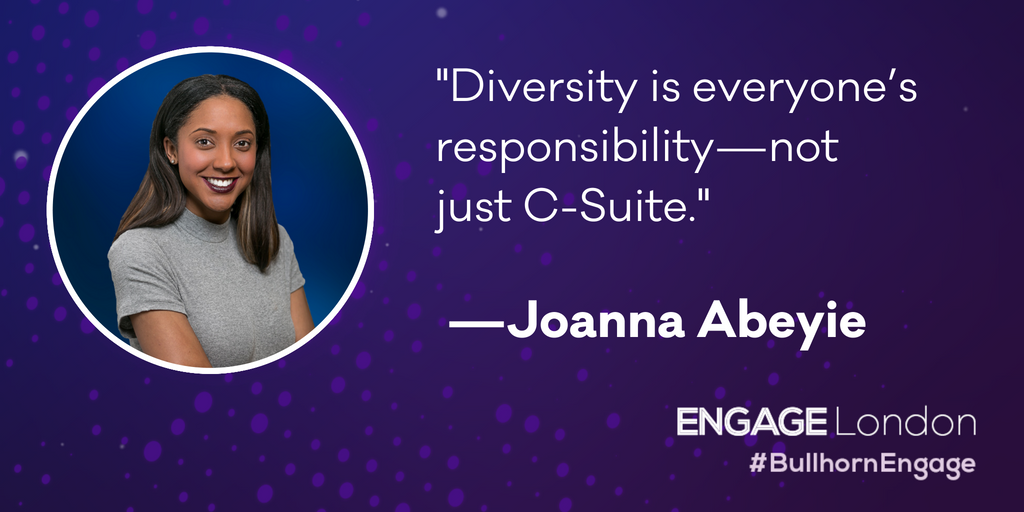 What's in a quote? A bite-sized dose of wisdom can give you a great idea to help your career or your business, it can articulate a nagging thought you've long had but been unable to communicate, and it can inspire you and your team. When it comes to the recruitment industry, there's no greater opportunity to take in this wisdom than Engage London. We've compiled some of our favourite illuminating quotes from last year's event below. Be sure to register for Engage London 2018 to soak in the leading insights from the most qualified recruitment and leadership experts.
Register for Engage London 2018
On Investing Strategically
On Leveraging Data
On the Future of Recruitment
On Communication Methods
On GDPR
On Change
On Diversity
---
Subscribe to the Recruitment Blog
Subscribe for trends, tips, and insights delivered straight to your inbox.