How Important Is a Good UX? Why a User-Friendly Recruitment CRM Should Be a Top Priority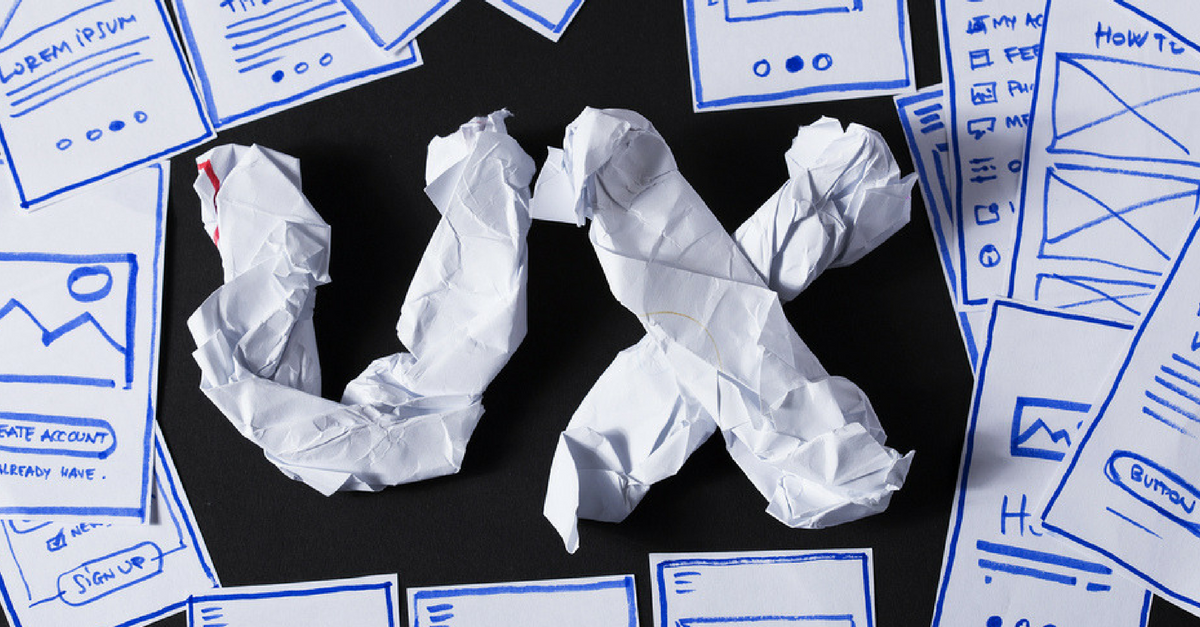 Not all recruitment CRMs and Applicant Tracking Systems (ATS) are created equal, and more importantly, they don't all look the same. Because the appearance and usability of a recruitment CRM can have an oversized impact on the success of a recruitment agency, it's important to ensure that your recruitment platform is user-friendly.
Across all industries, there's increasing evidence to support the claim that user-friendly solutions are the most successful. They allow users to adopt the product faster, get more value out of the system and have less ongoing support issues. As Forbes states in a recent article, "Apple didn't invent the smartphone, but it made one very easy to use. Facebook wasn't the first social network, but its simplicity was instrumental to its growth."
Despite the fairly obvious notion that software should be user-friendly, the majority of recruitment solutions today haven't prioritised investing in the User Experience (UX). When comparing ATS systems, consider the following three questions and the impact they can have in making a recruitment platform effective for your business:
1) Does it pass the eye test?
What's your first thought when you see a live demo?  Does it look impressive and easy-to-use? Do you want to immediately get your hands on it and begin using it? Similar to a smartphone, recruitment software should be intuitive and enable you to be successful right away. Trust your instinct – if the product doesn't pass the eye test, you can be certain it will be a burden down the road.
---
Tip: Don't undervalue your first impression of an ATS, because it represents how easy it is to use and directly affects user adoption, productivity, and employee satisfaction.
---
2) Will new hires learn quickly?
Are you planning to add recruiters to your team?  Getting them trained on your ATS is critical to their success, and an ineffective onboarding process is costly for your business. The 2018 UK Recruitment Trends Report shows that 25 percent of agencies say it takes more than four months to ramp-up new hires. An easy-to-use ATS can cut that time in half, especially considering that millennials have grown up using technology their entire life and will soon make up over 50 percent of the workforce.
---
Tip: Consider how long training will take. An easy-to-use application will ensure your new employees are productive sooner and the decrease in ramp time helps your bottom line.
---
3) Can you take action on mobile?
How often do you get an important call, text, or email while you are out of the office? Because recruitment doesn't always happen 9:00 – 5:00 while sitting at your desk, it's critical to be able to view, search, and take action on your data anywhere, on any device. Recruitment teams are working on-the-go more often, so an easy-to-use ATS with full mobile functionality is needed to enable ongoing success.
---
Tip: Ask for a full demo of the mobile functionality to ensure you can easily take all the common actions your team normally makes, while away from the office.
---
With so much of a recruiter's time spent in the ATS and so many new recruiters learning the system – the consequence of an outdated, clunky, interface can be extremely painful and costly. If you don't prioritise finding a user-friendly solution, you risk falling into the trap of low adoption, poor productivity, and unhappy employees. Investing in a modern solution that's user-friendly can pay dividends in the short and in the long-term.  
Want more insight on the trends, priorities, and challenges recruitment pros say they're facing in the year ahead? Read the full report and learn more about the opportunity that lies ahead for your agency in 2018.

Subscribe to the Recruitment Blog
Subscribe for trends, tips, and insights delivered straight to your inbox.