5 Ways Recruitment Agencies Can Improve Their Client Experience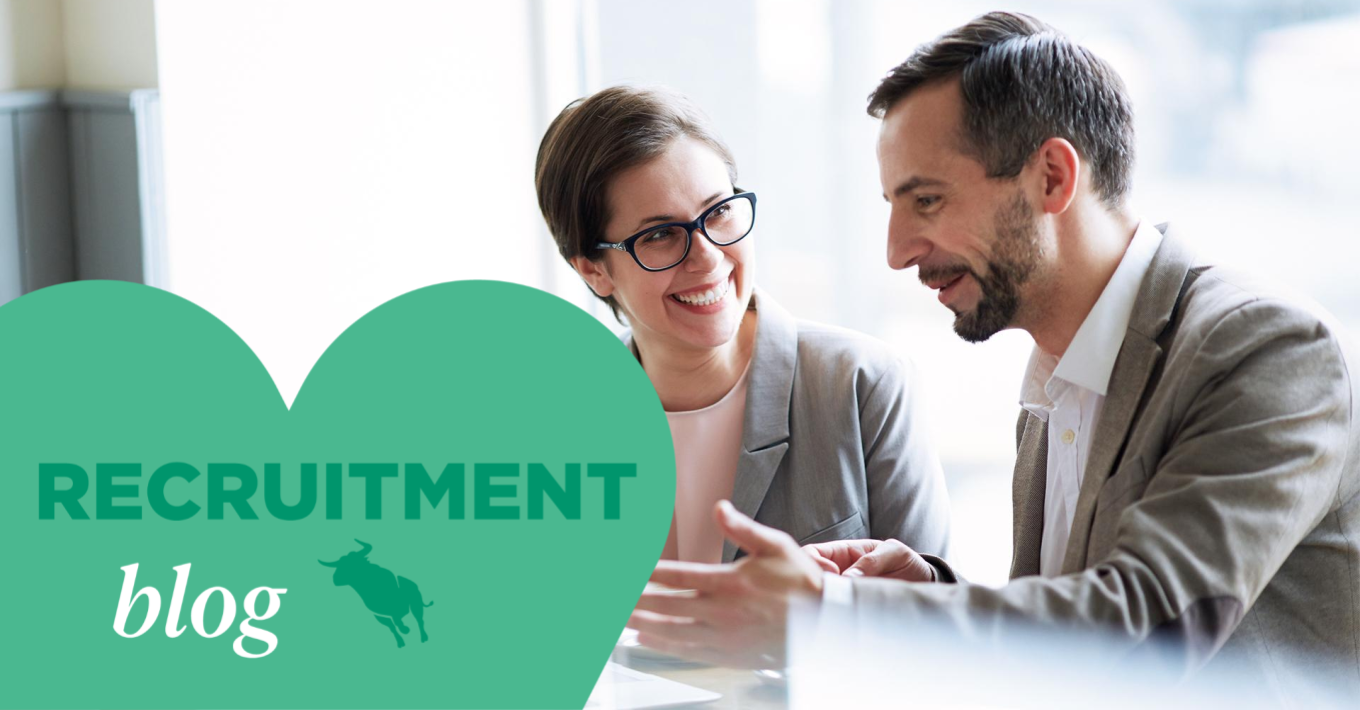 Offering a great client experience is important for any business – but it's especially important for recruitment agencies. Not only are you competing with other staffing firms, but against the company's internal hiring resources. Firms face high standards and intense competitive pressure. No matter the industry, customer satisfaction and long-term retention impact the bottom line. 
Recruitment agencies are often brought in when a company is going through a tough time – when they're experiencing high levels of turnover, or when they're expanding quickly and need extra help. They need the agency to lighten the load, not add to it. Therefore, good customer service plays a key role in strengthening a relationship with a client to ensure longevity.
What does a good client experience look like?
For decades, most client interactions happened offline, via phone calls and email. As millennials become decision-makers and more businesses are going remote and embracing digitalisation, recruitment agencies will have to adapt and focus on providing their clients with a technology-first experience.
A simple website and email campaign won't cut it. Today's workforce is used to self-service, working on their phones, having data-backed insights at their fingertips, and making decisions on the go. 
Many other industries have already adopted this change and are a good source of inspiration about what will happen in the recruitment industry. Every real estate agent has their available inventory featured on their website, so prospects can contact them if they are interested in a certain home. What hinders agencies from doing the same with their available talent? 
Offering great customer experiences
Let's take a look at five ways that recruitment agencies can improve their client experience.
1. Personalisation
Familiarising yourself with clients' requirements will ensure you match businesses with suitable candidates and vice versa. This will result in a better experience for all parties involved.
When it comes to your clients, it's essential that you check in with them, nd keep them up to date on how everything is going. Give them a progress update on the candidate search. Stay in touch with them so they feel they are well taken care of and that you are dealing with them as though they are your number one client.
Ask them about the recruitment process. What areas could you improve? Is there something missing from the process? Constructive criticism could help you create better services.
Aim to hire specialist recruiters that work in a specific market or niches. Having staff with insider knowledge will make a significant impact on the recruitment process. Also, your client will be given the confidence that the team allocated to them truly understands their industry and their needs.
2. On-demand services
Clients expect recruitment agencies to be available when they need them. 
Offering on-demand services and self-service is a great way to show your clients that you're always there for them and willing to go the extra mile. It's also a way to differentiate yourself from other agencies that may not offer this level of service proactively.
There are a few things you can do to make sure your clients always feel supported:
Make sure you have someone available to answer their queries as fast as possible. This could mean leveraging a chatbot or providing them with a solution to give feedback at any time.

Stay in touch with them regularly. Reach out and share a list of available candidates in areas relevant to them or provide market insights that might help them as they build their hiring strategy.

Set up a system that makes it simple and efficient to give feedback and collaborate with your client. 
3. Transparency
Transparency is critical in any business relationship – but it's imperative in the recruitment industry.
It's important that you're clear about what you can and can't provide upfront. Building a transparent relationship opens the door to being proactive when their issues or delays from another side, which can only benefit everyone, candidates included.
Providing clear information about the progress of your candidate search will build trust between you and your client, increasing the likelihood of a long-lasting relationship. 
4. The right tech
Most of the mentioned improvement ideas aren't difficult to implement. There are a few tools available that can help you significantly improve your client experience. 
A client portal:

 A modern client portal offers an easy way to differentiate from competitors and provides clients with an easy way to give feedback on candidates. Have a look at what your client portal could look like

with Candidate.ly for Bullhorn here

. 

A chatbot:

A chatbot is not only useful for attracting new candidates, but is also something recruiting companies should think of integrating to answer questions very fast for potential new clients.

Staffing Engine

, a Bullhorn Marketplace Partner could help you with that. 

A review platform:

 How can you measure your client experience if you don't get any feedback? This is why implementing a review platform is so important.

Great Recruiters

built a review tool specifically for the recruitment industry (they are also a Marketplace Partner). 
If you feel overwhelmed with all the available tools, take a look at the Bullhorn Marketplace. The Marketplace is a great source for best-of-breed tools used by the best agencies out there.
5. Enjoyable working relationships
A good client experience is not just about the quality of your service – it's also about the personal relationship you have with your clients.
There are a few things you can do to nurture these relationships:
Get to know the challenges their business faces, and the people behind the business

Make sure you're always available when they need you

Keep them updated on the latest industry news and developments

Show interest in their business goals and objectives

Offer value-added services that go above and beyond their expectations
By nurturing these relationships, you'll be able to provide a service that is tailored to their specific needs.
How Candidate.ly can help you with your client experience
At Candidate.ly, we are building the market-leading client portal for Bullhorn. Candidate.ly reduces the busywork associated with candidate submissions and helps recruiters and account managers to create stunning candidate submissions right from within Bullhorn. We can help you with candidate submissions, client cooperation & showcasing available talent on your website and are releasing new features every week to improve the experience for your clients. 
Learn more about Candidate.ly here.

Subscribe to the Recruitment Blog
Subscribe for trends, tips, and insights delivered straight to your inbox.