3 Actionable Ways To Create a Great Candidate Experience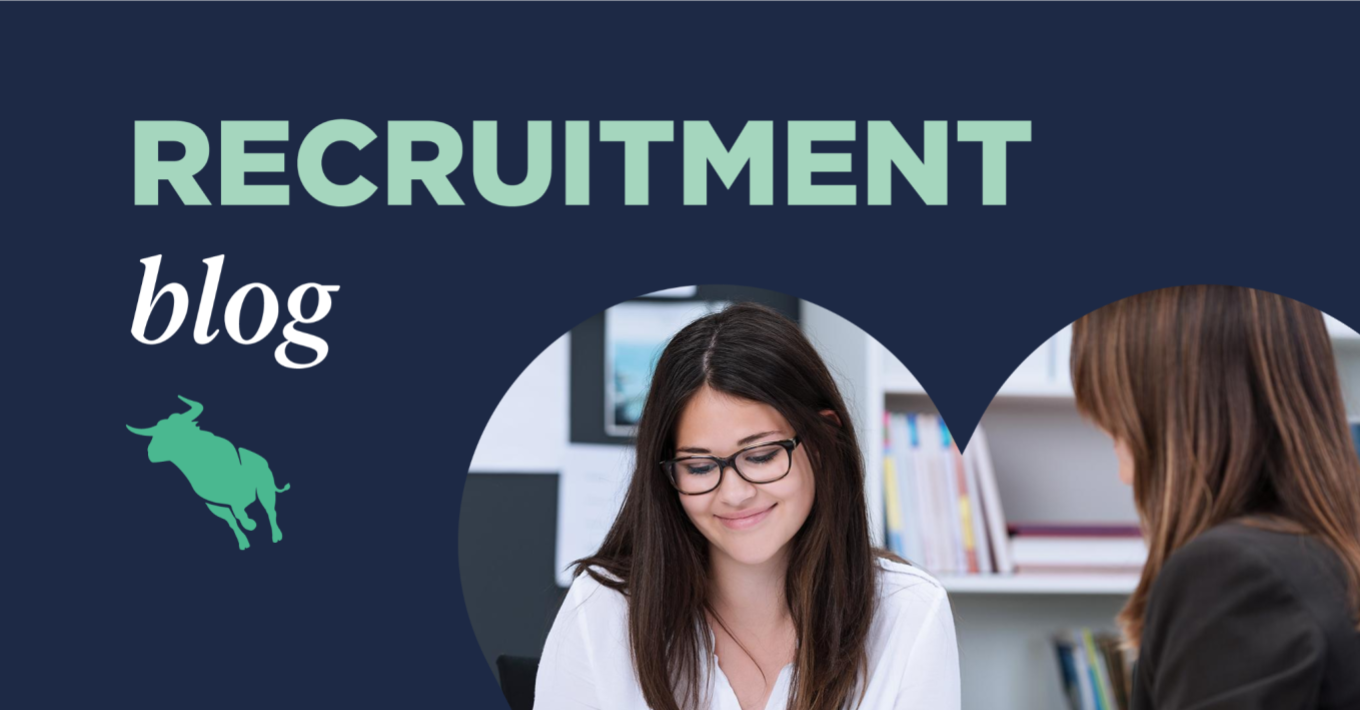 According to statistics, more than half (60%) of all candidates say that they've had a negative experience with a company during the hiring process. Can you afford to be part of those stats and damage your reputation? And we don't just mean the off-putting online reviews. Virgin Media analysed the monetary value of bad candidate experience and calculated that they could be losing £4.4m per year through providing a poor experience to people applying to work for them.
But agencies doing candidate experience well are reaping the rewards. From attracting and retaining employees and improving company culture to reducing costs and hiring time, recruiters offering a positive encounter to job seekers are gaining a competitive advantage.
Despite now being a top consideration for companies, many realise they need to improve their candidate experience but are unsure how. But it doesn't have to involve expensive new technology or resources. Nor does it need to be overly time-consuming. Did you know there are quick, simple fixes you can start to implement immediately to provide a great candidate experience every time? 
Small improvements for big success
The concept of marginal gains and taking small incremental steps to improve can easily be applied to candidate experience. It's about making modest, affordable tweaks to your current recruitment process, which, when combined, will amount to more significant changes over a week, a month, or even a year. 
Yes, there are times when complete system overhauls are the answer. But most companies can benefit from adjusting their existing strategy by revisiting underutilised or overlooked tools and methodologies.
Here are three quick and hassle-free ways you can start improving your candidate experience today.
1. Make the most of automation
Automation is everywhere. A survey by McKinsey highlighted that 66% of businesses were automating processes in 2020 and that figure had increased by 9% since 2018. Those stats aren't surprising when we consider that recruiters are salespeople who can automate 16,560 emails, texts, surveys, field updates, notes, and tasks saving a whopping 763 hours per year! 
Automation can improve candidate experience in several ways. From simplifying application processes and maximising recruiter productivity to saving costs, improving communication, and delivering performance metrics – automation's often neglected but can significantly transform your candidate experience.
2. Engage with candidates
Communicating with applicants at all stages of the recruitment process is essential to a top-notch candidate experience. Candidates want to feel valued, respected, and like an individual, rather than one of the possibly many people who've applied for a role. Are you proactively working to build relationships and trust with your applicants?
Remember the recruitment process is as much about candidates getting to know you and their prospective work culture as much as it is about you getting to know them. So, keeping them motivated about the opportunity and the business with regular and consistent communication is key. If you can think outside of the box when it comes to candidate engagement, you're off to a head start.
3. Maximise data
The secret to continuously improving your candidate experience? Maximise your data. 97.2% of organisations are now reported to be investing in big data and AI. 
Keeping a clean, updated database is key to a positive experience. Make sure you know where candidates are in their careers; keep track of promotions, understand when they're ready for a move, and avoid unnecessary contact and irrelevant communications. 
Data is an essential ingredient in helping you refine your processes, boost efficiencies, and improve your candidate experience. So, if you're not recording this kind of candidate information (or feel it could be improved), you're almost certainly missing a trick. 
Join our webinar to learn more
What if we told you automation, better engagement and data analysis for a better candidate experience are all achievable — without maxing out your diary or breaking the bank? 
Want to know more? 
On Tuesday 15th November GMT we're partnering with Bullhorn to present our webinar: 3 actionable ways to create a great candidate experience.
Register now to receive the recorded webinar as idibu's Managing Director, Martin Bramall, Liam Ryan, Senior Product Marketing Manager at Bullhorn, and guest speaker, Chelcie Harry, Group Marketing Director at Levin Group, share their top industry tips.
With 82% of applicants now considering a company's reputation before even applying, it's time to think about how you can create your best-ever candidate experience. 
We're helping companies attract talent quicker through market-leading tech. To find out more about idibu, or this upcoming webinar, get in touch.
Subscribe to the Recruitment Blog
Subscribe for trends, tips, and insights delivered straight to your inbox.