3 Key Lessons Drawn From Industry Experts to Navigate Today's Challenges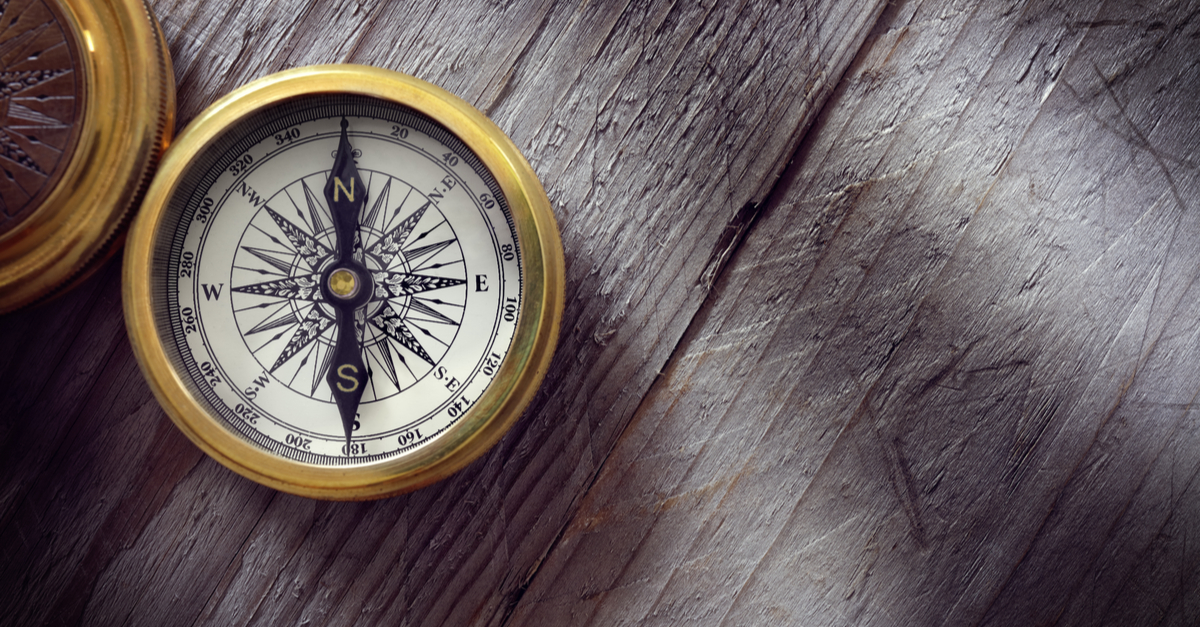 Who would have thought coming into 2020, the year would be playing out like this? Many of us have never lived through a period quite as we've seen in the last couple of months. The COVID-19 pandemic has left millions of businesses and people around the world changing the way we conduct our day-to-day lives. We've had to adapt to these changes quickly and set up remote working stations at home.
Bullhorn's Sydney office has been working from home for close to six weeks now and in that time, I've had the chance to reflect on how fortunate we were to have held Engage Sydney in early March. Looking back at the sessions, one that resonated with me the most was the first panel discussion of the day, Look back to Look Forward – Expert Panel on How to Evolve Your Business.
This panel, moderated by Matt Webster, Regional Vice President, Enterprise at Bullhorn, featured some of the top recruitment leaders in the region—Peter Acheson, CEO, Chandler Macleod Group, Kelly Quirk, CEO & Group Managing Director, Harrier Group, and Mark Smith, Managing Director, people2people—as they reflected on lessons learned from navigating change in the past and their insights on what to expect in the future. These lessons are not only relevant to the past however, they can certainly help guide us through our current, new and ever changing reality. Here's what I learnt from them to help guide agencies through the COVID-19 crisis.
Define Your Problem Statement
During the panel interview, when asked about technology investment choices, Kelly Quirk said, "start with the problem statement. What problem are you trying to fix and work backward from there". Mark Smith agreed with this sentiment, stating, "you need to know what is going on before looking for a true solution".
Your problem statement may be having your team to maintain their candidate and client service levels whilst not physically in the office. Adapting new technologies may be part of the solution for your agency to help your team work from home efficiently. Automation platforms, scheduling tools, or background check applications can help your consultants spend more time maintaining relationships with clients and candidates.
However, as Kelly urged the audience at Engage Sydney, "don't chase the shiny things". Take this time to evaluate what will truly benefit your team before making the shiny new technology purchase. Make sure your ATS usage is where you need it to be and that the system is ready to support new technologies via pre-built integrations.
Control What You Can
There are many things we cannot control in the current environment. We don't know when towns, cities, and whole countries will resume the same normal activities as we are used to. So, instead of concentrating on the unknown, focus on the activities you can still accomplish.
Mark Smith used the analogy of getting a manual car up a hill on a highway. The past couple of years have been great in the recruitment industry. Now, to get the car up the hill at the same speed as previous years, we will have to "drop the car back a gear, get the revs up, and get it up that hill on the highway".
Revs is the amount of activity recruiters will have to put in to see the same results. Re-evaluate your internal and external strategy to control the activity you can and concentrate on your output that will produce tangible results. It may be maintaining regular contact with your clients, participating in internal training programs, or pivoting your consultants to focus on other less affected industries.
Maintain Your Network
Building and maintaining a trusted relationship with your network of candidates and clients is vital during this time. It goes without saying that maintaining your relationships is important at the best of times, so it becomes even more crucial in this new reality.
During the panel, Peter Acheson said, "It's about deep specialisation in terms of candidates and making sure it's about candidates and their availability". Concentrating on that will ensure candidates will remember you even though you may not have a position available for them right now. Build these relationships now so when the tide turns, your agency will be positioned to take advantage right away.
---
Check out what other recruitment agencies are doing during this time in our blog, How Recruitment Agencies are Adapting Their Business Strategy during COVID-19
Subscribe to the Recruitment Blog
Subscribe for trends, tips, and insights delivered straight to your inbox.