Your 6 Step Guide to Investing in AI from Engage Sydney 2020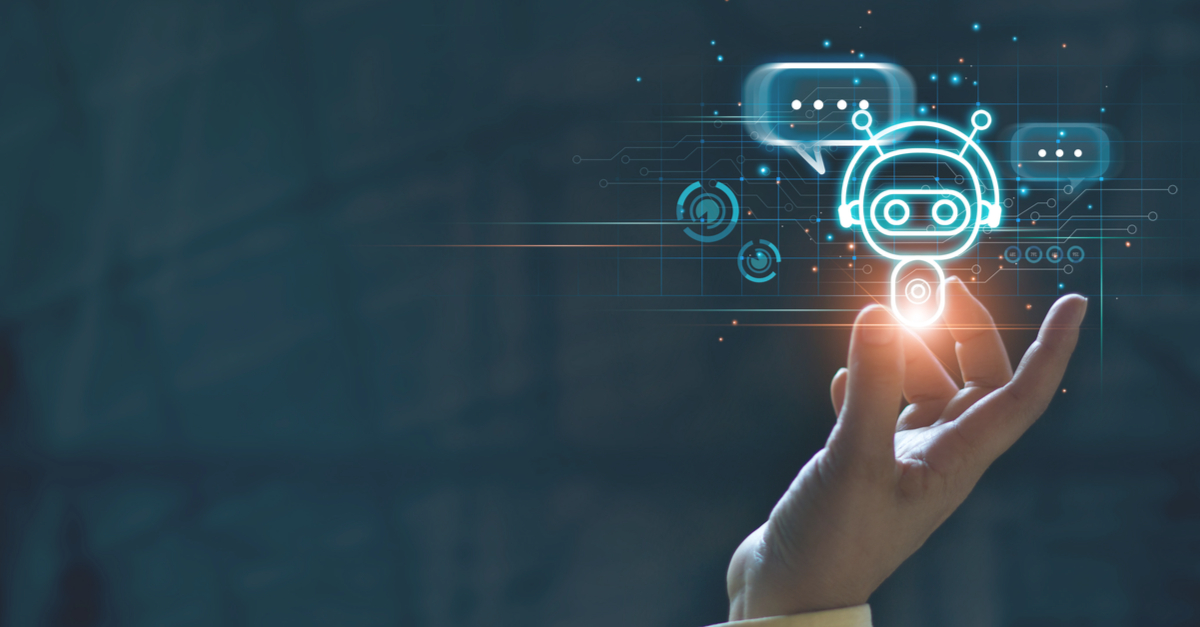 While recruitment agencies across the globe are forced to re-examine the way they do business in light of the recent global events, we understand that you still have a commitment to your clients and candidates to be as effective as possible. With that in mind, here is your six step guide to investing in artificial intelligence (AI) technology.
---
During Engage Sydney 2020 in March, we were joined by Bullhorn's Jeff Neumann, VP Product Marketing, Enterprise, Salesforce, and International and Aaron McIntosh, Solution Consulting Leader & General Manager APAC in their session 'AI Decoded – Understanding the AI Landscape and How to Successfully Evaluate Solutions'. Together Jeff and Aaron, discussed what AI really looks like in recruitment and shared how other agencies are building business cases to support investments in AI. Read on for your six step guide to investing in AI.
Step 1: Map All of Your 'Journeys'
Have you ever thought about the 'journey' that someone who interacts with your recruitment agency undertakes? Each interaction with your business counts as a point in their journey.
This process can be fairly complex, so Jeff advises to take your time to map out all the interactions your agency will have with both candidates and clients. For a candidate this would start from their first interaction as they come in via your website or a referral right through to placement. Understanding these journeys enables you to focus on the problems you are trying to solve and move on to step two.
Step 2: Focus on the Use Cases that Align to Your Business Objectives
By understanding your journeys you can truly identify where along the process you can have the biggest impact with technology. Think about the problems you are trying to solve for candidates or clients then how you will measure what success looks like. Jeff said, "start with the low hanging fruit", the tangible processes such as removing manual administration, 'busy' work rather than the "big bang" projects that could be disruptive to your business.
Step 3: Be Honest About Your Data
"AI requires a lot of clean data", Jeff told the audience at Engage Sydney. Without cleansed, up to date data in your applicant tracking system (ATS) , the digital or automation processes you try to implement will not work. The data will simply not support what you are looking to do. This will eventually lead to discontent from your consultants, causing them to move away from your ATS and use their own manual methods. It's important to be honest about your data early in the process. Once you identify the potential pitfalls in your data, you can take proactive measures to change it.
Step 4: Evaluate Solutions
Many agencies want to go straight to utilising AI. Aaron explained however, that the path to unlocking AI is through, "digitalisation, automation and only then AI is possible". So now you've mapped your journeys, identified the use cases you want to solve and gotten your data in order, it's time to evaluate the solutions on the market. Aaron urged recruitment agencies to not "get blinded by the technology, or the hype surrounding it". Instead think about how the technology will work with your existing systems and try to quantify the impact it will have on your business both now and in the future.
Step 5: Pilot with Subject Matter Experts (SMEs)
Consider implementing a small group of SMEs as the 'super user' group within your agency. Take your SMEs with you along the path to implementation of the new solution you have selected. Get this group onboard with your vision early by letting them test the technology and get their feedback. "Having SMEs as your champions in the business as you roll out the technology is incredibly powerful", Aaron said.
Step 6: Plot Your Course to Ensure Success
As Jeff recommended in his opening keynote address at Engage Sydney, you should be evaluating software at least every six months. This allows you to be more agile when new opportunities arise. This last step is all about planning ahead to ensure your success. Aaron said, "you need to understand your priorities and have a full project plan in place".
So in summary, to effectively unlock AI for your agency and invest in it successfully, you should:
Focus on the use cases you'll be most successful with
Ensure your data is good enough to support your goals
Get everyone aligned on projects to gain critical feedback and drive adoption
---

Subscribe to the Recruitment Blog
Subscribe for trends, tips, and insights delivered straight to your inbox.