A Time to Give Back
2015 has been a tremendous year for Bullhorn. Now with the holiday season upon us, an opportunity to give back to those less fortunate seems only appropriate.

Every year Bullhorn employees raise a donation fund towards a worthy cause, an initiative known as "Bullhorn Cares". This year, the APAC team have decided to not only donate their money, but also give their time to The Salvation Army homeless shelter, Foster House, based in Surry Hills, Sydney.
The Salvation Army provides crisis assistance to over one million Australians each year. It's a charity built on giving support and housing to those who don't have a stable roof over their heads. As a not-for-profit, volunteering is the foundation which supports The Salvation Army and allows them to carry out their hugely beneficial cause.

Take a look at some of the photos below of the Sydney-based Bullhorn team preparing a Christmas barbeque (in true Australian spirit) for over 80 homeless residence in the Sydney metro region.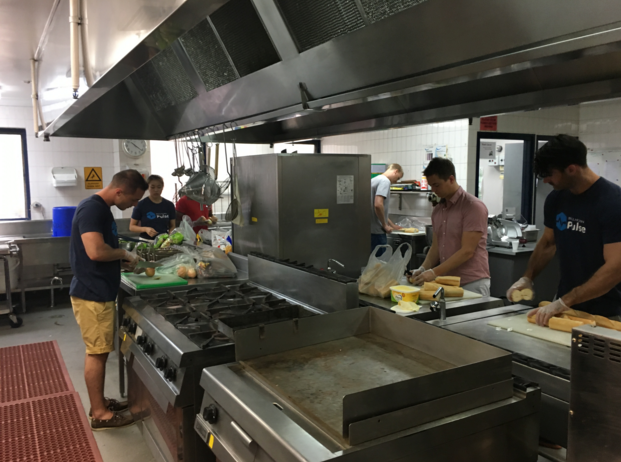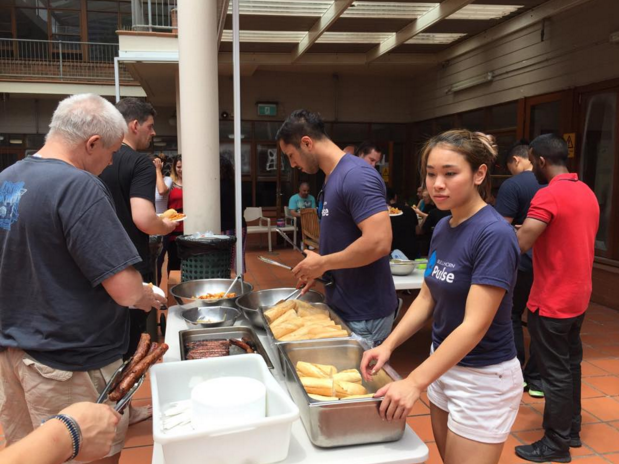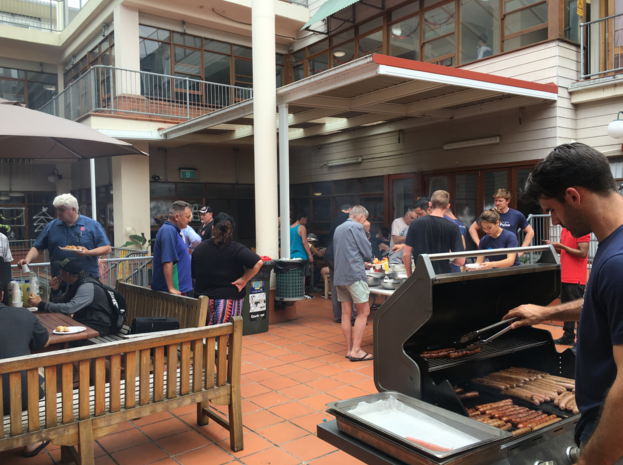 Speaking on Bullhorn's involvement, Foster House Manager, Trish Bramble said, "I'd like to commend the Bullhorn team for taking initiative and hosting a fabulous Christmas barbecue. Our clients had a great time and we appreciate the effort the Bullhorn team have put in to make it a special day."
Subscribe to the Recruitment Blog
Subscribe for trends, tips, and insights delivered straight to your inbox.