How To Protect Your Recruitment Agency From Identity Fraud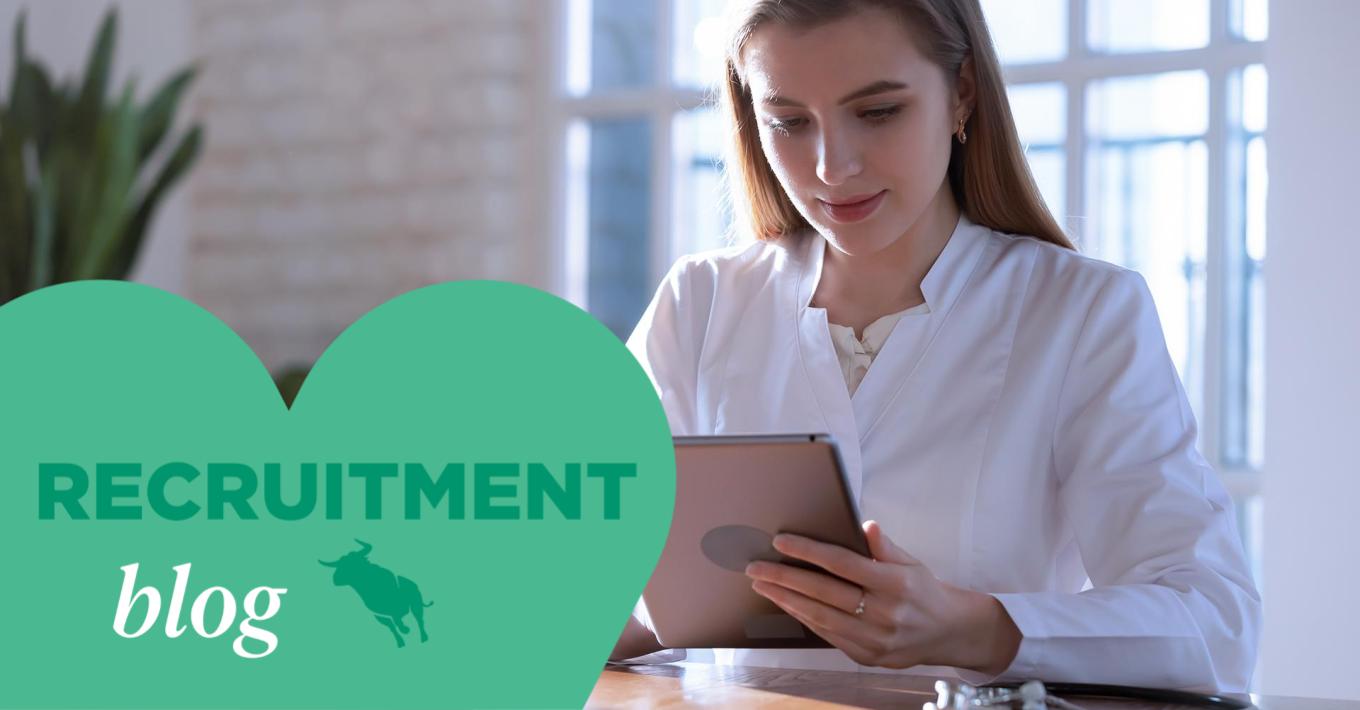 Staffing Industry Analysts (SIA) and Bullhorn Marketplace partner Sterling both have a positive outlook on the future of recruitment, although a recent report from both organisations outlines several challenges for HR leaders. Most concerning of these is the recent growth of fraud cases, specifically identity theft.
Fraud is becoming a major pain point for recruitment agencies
Out of the 188 recruitment companies surveyed in the report, 40% responded that one of their end clients found out that an employee had lied about their identity during the past year. Additionally, almost a third (30%) of employers surveyed cited flagrant cases of false identity where an unknown person started work but was not the same person who had completed the pre-employment assessment. This data only further underscores the risks businesses face, especially as remote positions become the norm across industries.
Is there a clear way to help protect your company from identity fraud? After all, few HR professionals expect to come face-to-face with a stranger they've just hired after running a thorough recruiting background check. The report suggests that the answer may lie in debunking some of the misconceptions the recruitment industry has about background checks.
What exactly does a background check include and what doesn't it include? Surprisingly, the SIA report found that nearly two-thirds of respondents said that they incorrectly assumed that their background check provider was also conducting identity verification as part of their standard service. Often this just isn't the case; increasingly, HR leaders should be careful to ask if their provider offers this service and whether it needs to be added to core background screening services. Before committing to a background check vendor, ask exactly which services are available. This information will help you to choose the right partner to help you meet HR compliance and nurture a workplace based on trust and safety.
Remote work and the need for identity verification
Remote work continues to revolutionise the workplace and the recruitment industry with it. Owl Labs recently reported that 56% of companies allow remote work. SIA's report reveals similar findings related to hybrid work, with 52% of employees surveyed reporting that they worked from home at least once a week.
SIA's original research also outlines how the rise in remote work has contributed to the rise in identity fraud. Indeed, 70% of the report's respondents stated that they expect instances of fraud to increase with remote work arrangements, along with more incidents of "deep fakes" and similar advanced criminal technological techniques.
This trend has serious implications for HR leaders in the recruitment industry. In order to help protect their remote workforce and proprietary assets, more vigilant hiring processes are needed to prevent fraud threats before they can pose organisational risks. By making identity verification the first step of their hiring process, HR staff can more thoroughly vet candidates and help prevent acts of fraud. SIA's full report showcases data revealing the role identity verification is playing in fighting fraud in organisations, right from the beginning of the hiring process.
The recruitment industry has had – and continues to have – more than its share of challenges in the wake of Covid and the rise of identity fraud, but there's also cause for optimism. Identity verification is a leading way businesses are helping to achieve HR compliance and create strong cultures of trust and safety. Discover more about these and other hiring trends related to recruiting background checks: click here to download the report researched and written by SIA and Sterling: "The Future of Identity Verification in Contingent Work: Flipping the Paradigm."

Subscribe to the Recruitment Blog
Subscribe for trends, tips, and insights delivered straight to your inbox.