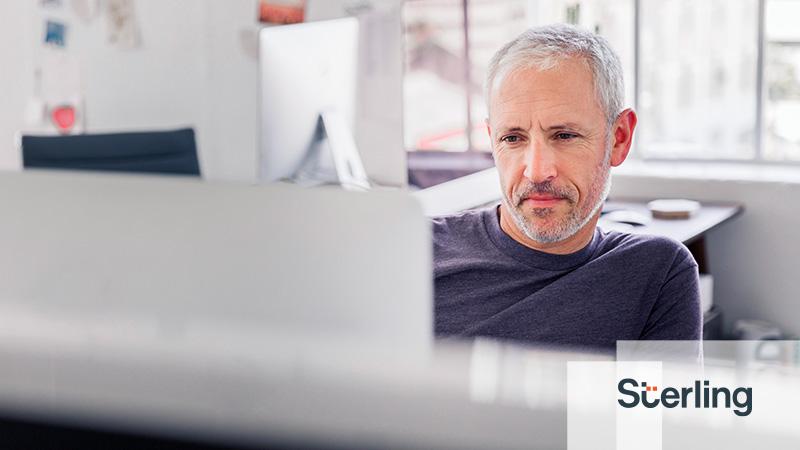 Criminal Background Checks
Our exclusive Complete Criminal Locator, powered by CourtDirect™ technology, delivers fast, thorough results so you can hire with greater confidence and compliance.
Drug and Health Screening
Convenient, accurate substance abuse screening services with a nationwide network of over 12,000 collection sites. This will help you comply with Department of Transportation (DOT) requirements or implement a drug-free workplace program.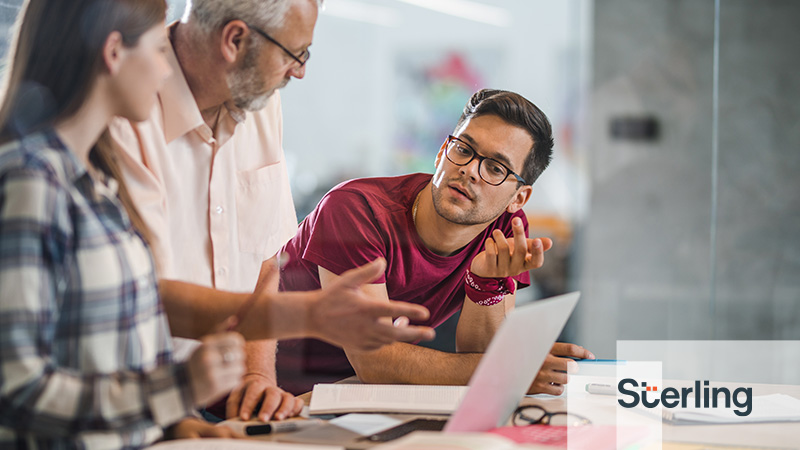 I-9 and E-Verify Solutions
Managing your employee's right to work status doesn't have to be a full-time job. We offer electronic, intuitive Form I-9 and E-Verify solutions to help streamline and simplify this process.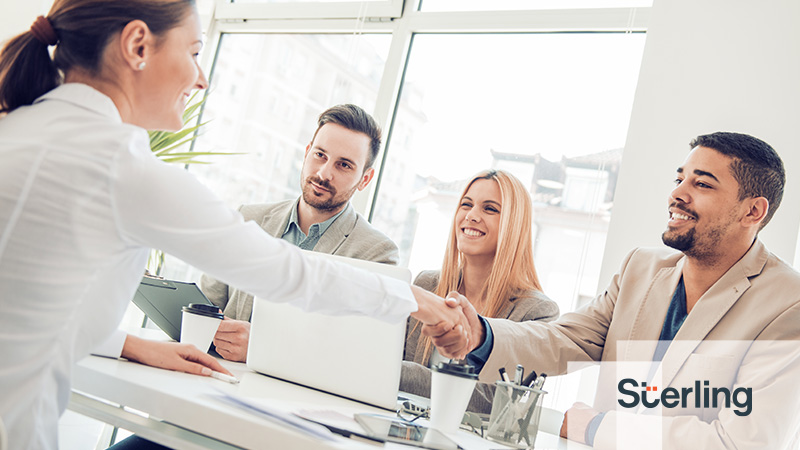 Employment and Education Verification
Verification services help you ensure candidates have the qualifications and work experience you require by confirming employment histories, educational degrees and professional licenses.