Millennial Data Provides a Glimpse into the Future of Employment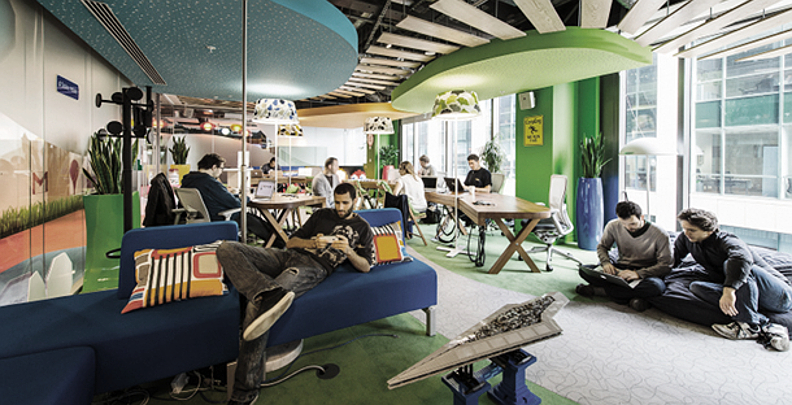 Millennials Willing to Sacrifice Compensation for Work-Life Balance

Last week, Indeed released its Job Happiness Index for 2016, a report measuring the workplace factors that contribute most to job satisfaction and employee retention. The report used 10 million aggregated company reviews on Indeed's website to bring back some surprising results.

Five key elements were used to assess job satisfaction. Ranked in order of importance, they are: work-life balance, quality of management, office culture, job security and advancement, and compensation and benefits. Interestingly, Australia was ranked 11th worldwide for job satisfaction, coming in just under New Zealand (8th), but above both the UK (22nd) and the U.S. (23rd).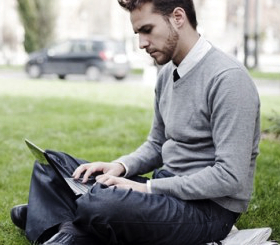 It's no surprise that both work-life balance and culture outrank security and compensation, particularly because 50% of the workforce will be Millennials by the year 2020. Although this may seem counter-intuitive to some, it's completely aligned with characteristics and trends we've come to associate with the Millennial demographic. Millennials are more willing than most members of other generations to sacrifice compensation for benefits like less rigid workplace structure, more meaningful projects, and a greater sense of freedom.

The pressure for employers to adapt and evolve to the Millennial mindset has also never been higher. Adecco's recent 2016 Employment and Talent Report found that employee disengagement costs the national economy $54.8 billion annually. According to Adecco's data, 76% of Australian workers are either not entirely satisfied or completely disengaged with their current position. Other statistics backed up this finding: a better opportunity (46%) and flexible hours (43%) were the two most common reasons for employees to leave organisations.

Ideologies like these are beginning to change Australia's workplaces in a big way. We're starting to see savvy employers adopt mobile work arrangements and unlimited vacation policies. Modern workplaces are becoming hybrids between offices and lounge rooms, with spaces that feel less like the corporate world and more like a home away from home. And it's all in the interest of attracting and retaining the best talent.

Recruitment agencies that act as the intermediary between candidates and employers would also do well to take note of this macro trend. Bullhorn's APAC Recruitment Trends Report found that sourcing quality talent was the biggest challenge facing agencies in 2015. As Millennials mature into senior positions and shape the future employment market, recruiters will need to adapt their marketing and approach. Partnering with progressive clients, using adaptive recruitment technology to source candidates, and offering more than just a pay rise will be the keys to success in Australia's future employment market.

---

Bullhorn's applicant tracking system with advanced CRM functionality is the recruitment software suite built for humans. With over 10,000 clients and 350,000 users worldwide, Bullhorn is the most widely adopted ATS/CRM on the market.

Interested in learning more? Request a free demonstration today!
Subscribe to the Recruitment Blog
Subscribe for trends, tips, and insights delivered straight to your inbox.