5 Recruitment Technology Blogs You Should Subscribe to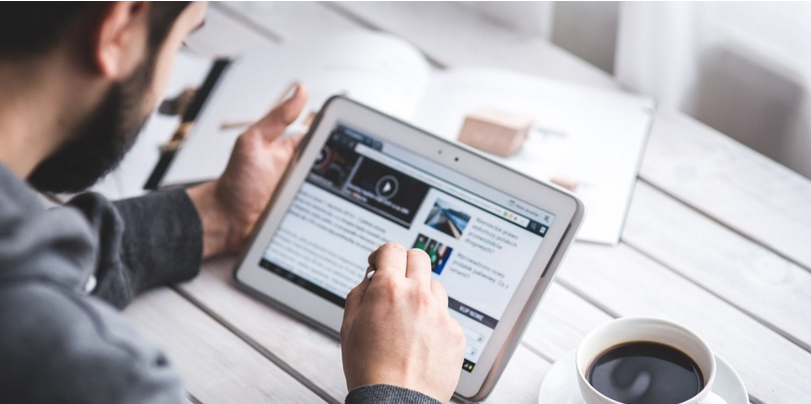 Need your Recruitment Technology Fix? Subscribe to these five blogs!



Successful recruiters are tech-savvy recruiters, and the best of the bunch stay up-to-date with the latest in recruitment technology. Part of staying up-to-date is making sure that your stream of content is coming from the industry's foremost experts. Here are five recruitment technology blogs that all tech-savvy recruiters should consider subscribing to.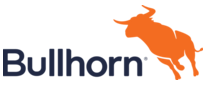 1. Bullhorn Blog

You've come to the right place! Bullhorn is the world's largest and most innovative provider of applicant tracking and recruitment CRM technology. The company pioneered cloud-based recruitment CRM technology in 1999, and has since served as a go-to resource for tech-savvy recruiters. With over 350,000 recruiters using its software, the Bullhorn Blog has become a great resource for understanding global recruitment management and technology trends.

Every year, Bullhorn releases an APAC recruitment trends report that highlights key trends in the industry. The 2015 report uncovered great insights into how recruiters are leveraging technology to achieve a competitive advantage. With the 2016 Trends Report mere weeks away, keeping an eye on this blog is a must. Subscribe to the Bullhorn Blog for recruitment best practices, industry trends, and technology announcements.




2. JXT Blog



JXT is the number one provider of cloud-based digital marketing solutions for recruiters. More than 500 recruiter organisations trust JXT to help them market their jobs, brands, and unique value propositions. With its sizable install base, JXT has gained deep insights into what recruiters need to achieve success.

JXT's mission is to equip every recruiter on the planet with the technology tools and professional services they need to achieve their business goals more efficiently. Its blog contains great insights into how to leverage technology to market your recruitment business. Subscribe to the JXT blog for best practice articles, technology trends, and all things recruitment marketing.


3. LinkedIn Talent Solutions

2016 statistics show that LinkedIn now has over 430 million members. This is a gigantic pool of potential talent that all recruiters can and are taking advantage of. The LinkedIn Talent Solutions Blog is a stream of content built around the data and trends taken from the world's largest professional networking service.

The LinkedIn Talent Solutions Blog provides a mixture of talent trends sourced from the platform itself, LinkedIn product updates, best practice tips, and fun content that recruiters will love. It's also a great source of reports and other downloadable content gathered through its massive global data set. Subscribing to this blog is a must for any modern recruiter.


4. Broadbean Blog
Broadbean is the world's premier technology partner that connects recruiters with candidates. Its technology helps over 50,000 customers source candidates faster by distributing job ads simultaneously to multiple popular job boards. The Broadbean Blog is a great resource for understanding all things candidate sourcing, candidate experience, and recruitment technology.

This blog regularly posts trends and data regarding job board results for different recruitment verticals as well as best practices for sourcing exceptional talent. Broadbean also leverages the data it captures to create market analysis reports that provide insight into market job vacancy and application trends.



5. Barclay Jones Blog

Barclay Jones is a team of recruitment technology and social media strategy consultants. The company is well known for its expertise, speaking at the industry's premier events, and guest writing for various recruitment blogs. The Barclay Jones Blog itself covers various topics including digital marketing for recruiters, recruitment technology, strategy, and events.

Subscribe to the Barclay Jones Blog to enjoy its unique style of graphical content, opinionated thought articles, technology trends, and to be first in line for its technology webinars. This resource is particularly useful for recruiters who are interested in the UK market.
---
Want more recruitment technology content delivered to you every week? Subscribe to the Bullhorn Blog and get all of the news you need, and stay informed.
Subscribe to the Recruitment Blog
Subscribe for trends, tips, and insights delivered straight to your inbox.