Bullhorn Appoints WorkPro as the ANZ Marketplace Partner for Workforce Compliance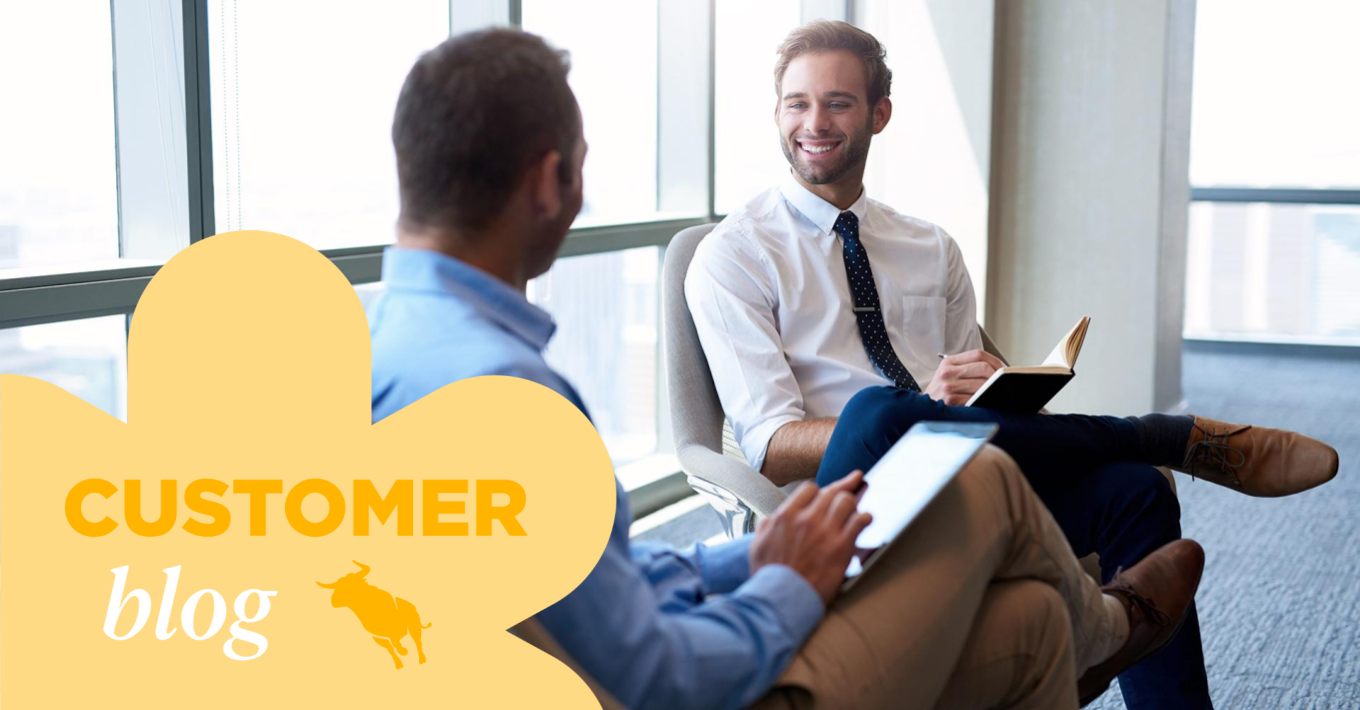 Continuing our journey to bring customers the best recruiting experience to suit any industry, challenge, and complexity, Bullhorn's immersive partnership with WorkPro provides confidence, speed, and surety during the candidate screening and onboarding process. With a clear focus on helping customers meet their compliance obligations following the placement of the candidate, the integration also automatically illuminates compliance gaps to encourage proactive management.
The appointment of WorkPro as Bullhorn's ANZ Marketplace Partner for Workforce Compliance means access to a deeply integrated solution for Bullhorn users. Customers can curate an appropriate screening and compliance program to suit a candidate, role, or client requirement straight from the embedded WorkPro dashboard, with resulting statuses and data dynamically populated and able to be viewed and validated within Bullhorn's Credentials.
The integrated solution dramatically reduces repetition, speeds up time-to-hire, delivers recruiting and compliance excellence, and provides a high-quality candidate experience.
As a recruitment industry partner since 2007, WorkPro is acutely aware of the industry's challenges to act quickly to attract and engage candidates whilst balancing the need for proper governance during and after placement. Their solution brings together key recruiting elements that allow staffing specialists to build a relevant program for a candidate, deliver a single candidate experience, and provide real-time data without leaving the Bullhorn instance.
Made of up of 6 'modules', WorkPro offers:
A broad range of on-demand background and probity checks
Automated reference checks through their integration with Referoo
On-demand occupational medical checks through an integration with Jobfit
A library of pre-built eLearning modules, concentrating on safety and compliance
Smart licence, ticket, and document management function
Automated vaccination status management
So, what do Bullhorn customers need every day to ensure every candidate is compliant?
Police, Work Rights, or Reference Checks? Employment Medical Checks, Covid-19 vaccination? Perhaps collecting and validating employment-specific licences? And the delivery of important safety learning and information that mitigates the risk of injury on site.
Traditionally needing to use multiple systems to manage these requirements, the Bullhorn/WorkPro integration makes it easy for customers to configure the right compliance elements that most closely align with a candidate's role. Clever automation means that all results and statuses are stored dynamically in credentials for robust search and reporting.
Your role is to attract, engage and retain great talent, and WorkPro's is to build a program that allows you to quickly adopt the right compliance for every staff member, eradicate repetition, re-purpose candidates, and significantly reduce the time-to-hire.
Key Features & Customer Benefits
Beautifully seamless data: Your WorkPro data stays native to the Bullhorn platform, mapping to Bullhorn's 'Certifications/Credentials' to view completed tasks, certificates, and expiry dates.
Deep, richer searches: Data is stored in Bullhorn's 'Advanced Credential Searching', allowing you to save searches on your most frequent roles and talent pool candidates and easily find skilled and compliant candidates to suit a particular role.
Robust and thorough reporting: Credential reporting makes it easy to remain audit-ready.
Join the many Bullhorn customers that have already implemented the integration and immediately benefit from process efficiency, compliance excellence, and the ability to respond effectively to client requests.
See how the integration works for yourself, or download the Integration Guide to familiarise yourself with the options. You can manage the implementation directly with WorkPro, speak to your Bullhorn Consultant, or leverage the expertise of specialist Bullhorn consultant RecMate who have worked collaboratively with WorkPro to deliver many customers projects.
To learn more about WorkPro, check out the Bullhorn Marketplace.


Subscribe to the Customer Blog
Subscribe for trends, tips, and insights delivered straight to your inbox.