Easily manage fundamental checks from Police, Reference, and Work Rights Checks to more complex Probity Checks including Financial, Media and Qualification Checks. WorkPro makes it easy to comprehensively screen candidates and reclaim important time in the recruitment process.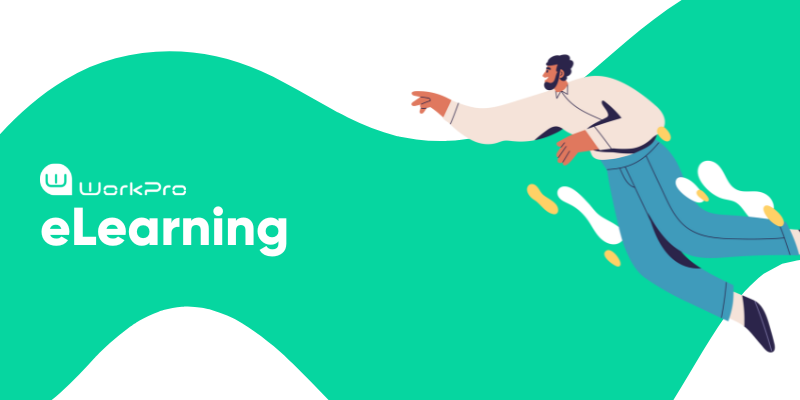 Curate the perfection induction program using WorkPro's library of 40+ industry specific eLearning modules to ensure your workforce is job-ready and compliant from day one.
WorkPro makes it possible for organisations to deliver workforce inductions online and can be customised to suit your business requirements.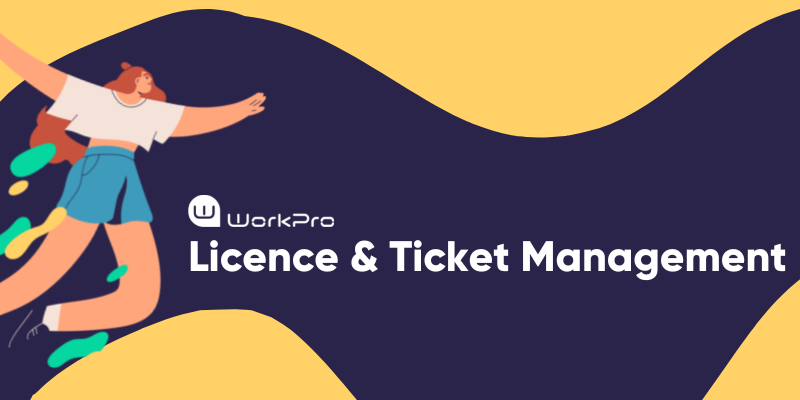 Manage crucial compliance documents within the platform and automate renewal reminders and reporting for ongoing compliance management. Save time on manual administration while meeting industry obligations with a document management tool specifically for job-related licences, tickets, certifications, and other compliance documents.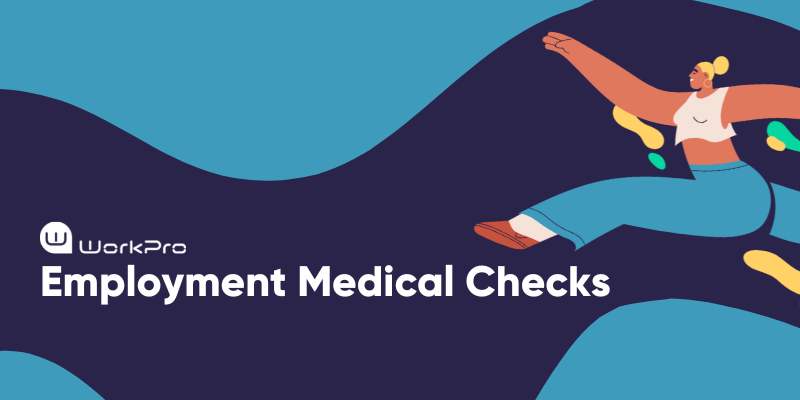 Ensure that candidates are job-ready and fit to work safely with pre-employment medical checks, and periodic assessments with a network of clinics and health professionals nationwide. Aligned with Australian state and safety regulations, WorkPro's range of checks and services are designed to mitigate risk and reduce worker injury.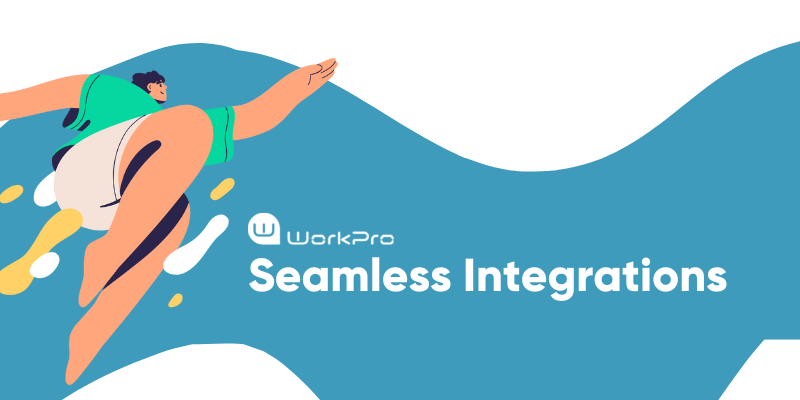 WorkPro seamlessly integrates with Bullhorn. This allows WorkPro data to be stored natively to Bullhorn's 'Certification/Credentials', including completed tasks, certificates, and expiry dates for easy viewing. The stored data in Bullhorn's 'Advanced Credential Searching', allows customers to save searches on frequent roles and talent pool candidates, and easily find skilled and compliant candidates to suit a particular role.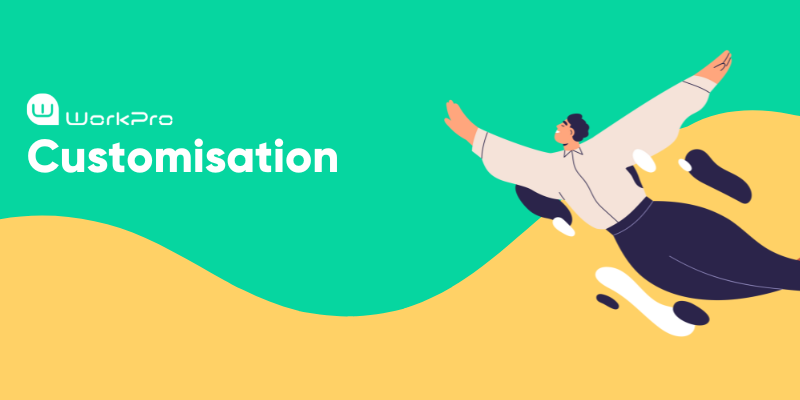 For employers that put their people first, WorkPro offers a range of branding and custom options to make screening, training and document requests even more seamless and professional. This includes customer branding of your WorkPro portal, custom training modules, a unique URL for your organisation and more.