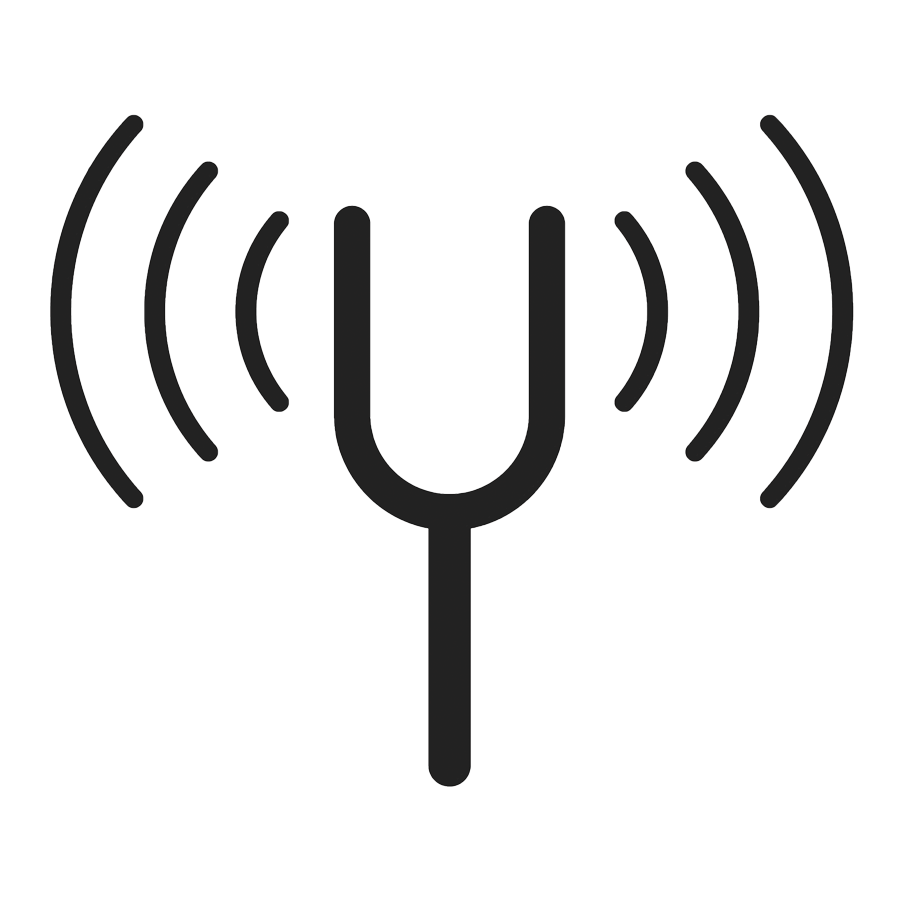 System Tuning - don't know what you don't know re your Bullhorn setup?
Be it at recruitment system implementation, or sometime afterwards, recMate will review your current systems, processes, and practices to ensure they are set up efficiently to match your company's process, and in a way that makes your team most productive. We'll be sure to let you know how to maximise your Bullhorn investment so you can make data driven decisions
System training - we love Bullhorn, and want your teams to get to love it too
Most recruiters access only 30-40% of the capabilities of their recruitment database.
Make sure your team is as productive as possible by ensuring they know how to use your system, along with your company processes and practices.
recMate will document your systems and processes and can develop written, video, and face-to-face training packages for your team.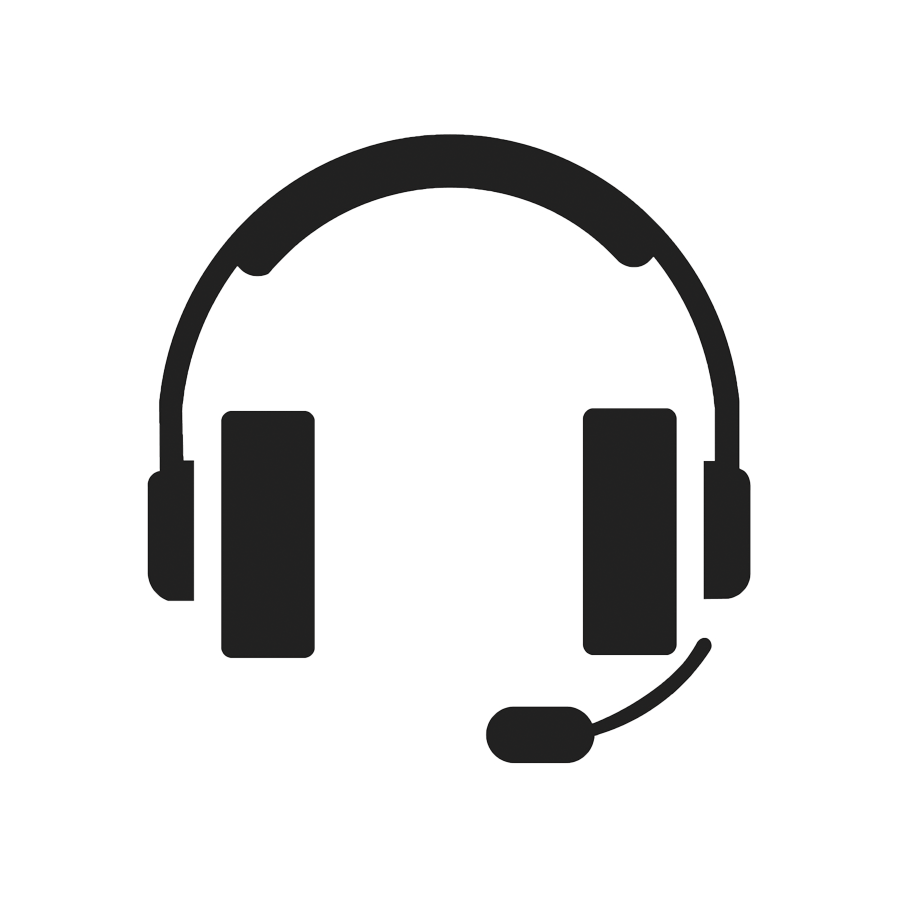 Recruitment sytem ecosystem helpdesk - let us take your systems pain away
recMate has the expertise to manage your recruitment platform and systems that run alongside of it.
Instead of tying up internal resources to solve systems issues, or liaise with suppliers of your recruitment tech, recMate is able to provide this service. In addition, we can offer bespoke consulting for your recruitment ecosystem.