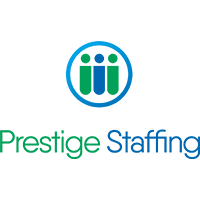 Prestige Staffing
Prestige Staffing was established in 1999 with the objective to provide professional staffing solutions to businesses and organisations of any size by way of staffing recruitment, temporary labour-hire, and human resource support. Their aim is to foster integrity, excellence, and professionalism in all of their activities. This objective is expressed through the commitment to service employers who pursue similar business values and strengths.
When I acquired Prestige Staffing 3 years ago the systems and processes were old, manual and very labour intensive. After implementing Bullhorn and a range of Marketplace partners we now have a very efficient and streamlined business, but more importantly provide an excellent experience for our clients and candidates.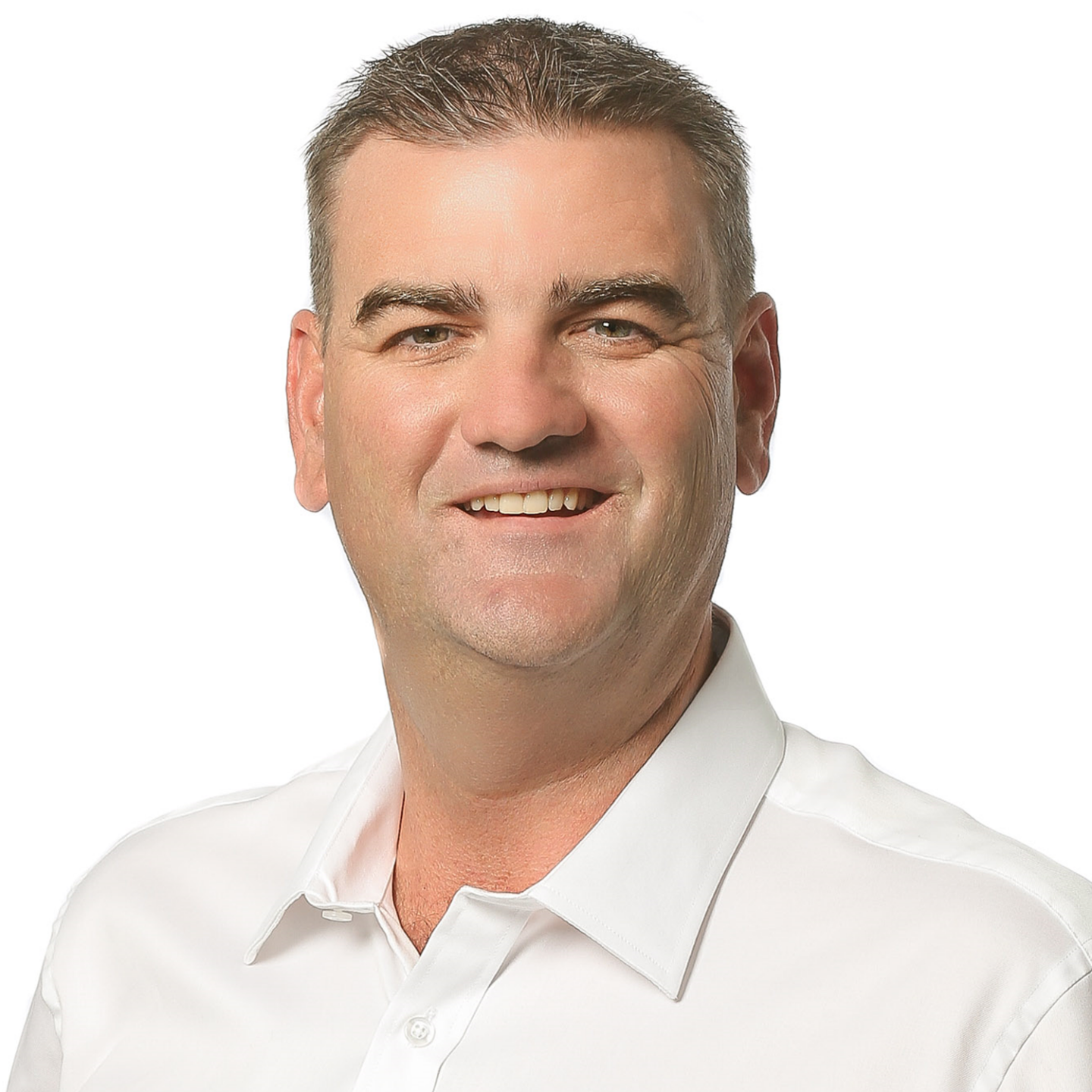 Grant Beggs
Managing Director
bta Sales
bta Sales is Australia's specialist sales recruitment agency. Sales recruitment is their passion and all they do. bta Sales have more than 25 years' experience successfully placing quality sales professionals in great roles with their trusted clients. Clients and candidates alike benefit from bta Sales's unrivaled industry-specific knowledge.
I'm a passionate sales leader who has grown as part of the bta Sales team over nearly 20 years. I care about our customers and our staff equally as we know this balance is how to achieve success. Like me, our team is built of sales professionals, building teams for a range of businesses.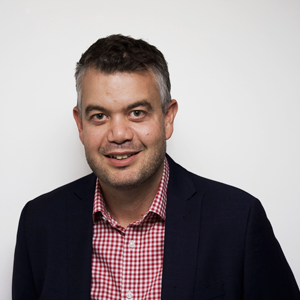 Steele Baillie
Managing Director

Agri Labour Australia
Agri Labour Australia is a recruitment, workforce management, and human resources consultancy specifically tailored to the agriculture, horticulture, and aquaculture industries. Their point of difference is an unparalleled understanding and experience providing compliant and productive workforce solutions to agricultural businesses in rural and regional Australia.
When I started with Agri Labour Australia in 2015, we had a woefully outdated ATS and payroll system and most of our records were hardcopy. Fast forward four years and all our apps are cloud based and most of them integrated. Our clients and candidates are the biggest winners from these changes, as our consultants have more time to understand and address their needs.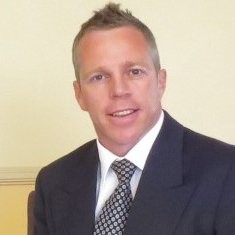 Nigel McNair
Safety, Systems & Technology Manager
Get Started by Checking Out Our 100+ Partners Today!