Lay the foundation
Success is built on strong foundations. Take your time, identify the most profitable clients, and focus on prospects that turn into long-term repeatable business.
Bullhorn ATS/CRM Leads: Track data about your leads and prospects, like competitive analysis, and easily segment clients you've worked with before.
Bullhorn Automation: Use surveys to understand more about your clients, guide future target lists, and improve database quality.
Bullhorn Analytics: Understand current business strengths, best-performing clients, and any gaps in opportunities.
By operating smarter with an AI powered platform, you'll be the first to new job orders, develop sales execution that consistently delivers new clients, and prepare your agency to win regardless of the market conditions.
Empower your team with a winning business development strategy.
Learn more in our guide.
Webinar Series: The smarter way to win new business
Our role is people focused, whether that's client or candidate and our job is to nurture those relationships..so the time that we save by having the automations in place and allowing us to focus on that side of our job is really invaluable.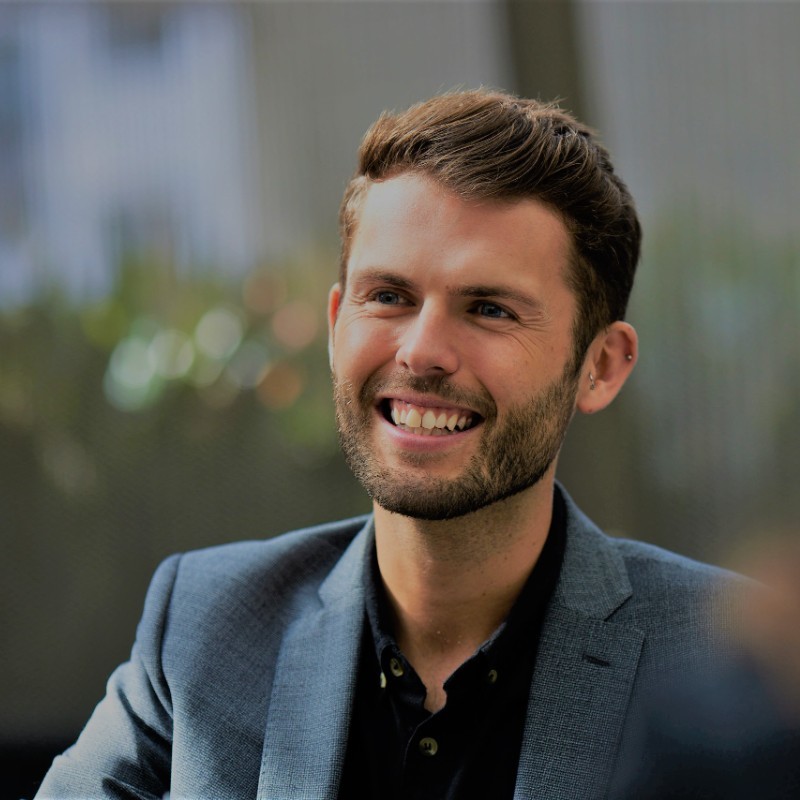 Jamie Cunningham
Madison Recruitment, Consultant
Bullhorn Analytics allows us to have increased team competitions via gamification so we can drive performance in the business while ensuring the consultants have a good experience
Sue Healy
Managing Partner, Talent Quarter
[Bullhorn Analytics] uncovers their true level of recruiting activity and helps our people understand what their own performance measures look like.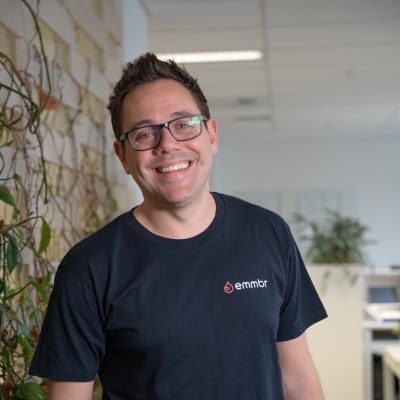 Anyone in the recruitment industry would agree that having real-time visibility of engagement and activity at desk level, and seeing how that translates to your strategic objectives and forecasts is dream list stuff.
Ron Washburn
EVP, Soliant Health
There's a smarter way to win business.
Speak with the Bullhorn team to learn how.