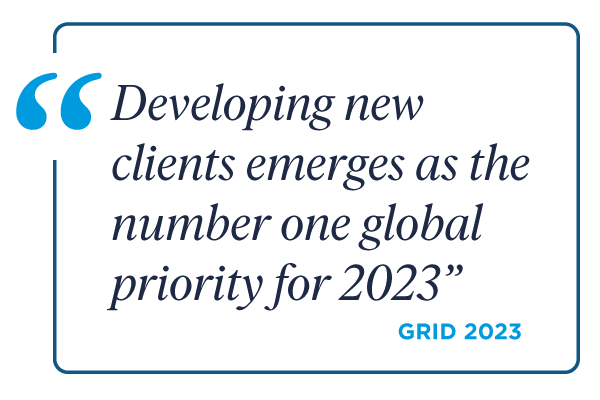 Increase Efficiency – Automate the busy work
In a time where business development is more crucial than ever, giving your recruiters back time to build relationships is vital to business success. Bullhorn Automation makes it easy for modern recruitment agencies to automate workflows, processes, and communication throughout the entire recruiting cycle.
enhance candidate and client communication
Enhancing your productivity, data health and candidate and client experience will make your company more efficient and be the business people want to work with.
The Accordant Group has been utilising Bullhorn Automation to automate key activities throughout the recruitment workflow to remove the busy work and create processes that standardise interactions with candidate, contractors and sales contacts.
Our role is people focused, whether that's client or candidate and our job is to nurture those relationships..so the time that we save by having the automations in place and allowing us to focus on that side of our job is really invaluable.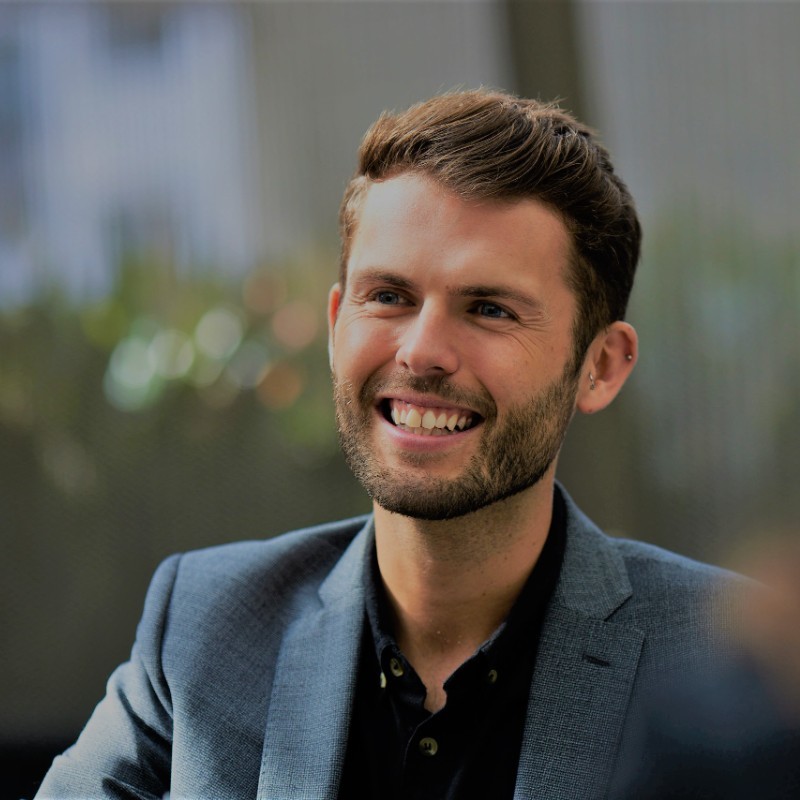 Jamie Cunningham
Madison Recruitment, Consultant
Insights
Setting your agency up for success means having real-time Actionable Insights in the palm of your hand so that you and your colleagues can make fact-based decisions from anywhere. Being able to drill into your company's performance metrics, unlock hidden revenue opportunities and identify risks any time, on any device will help you plan for change or opportunity.
Doing better business - Working with the right customers
Build long-term relationships with clients while increasing the profit generated from them by automatically identifying revenue opportunities that will improve the value. Bullhorn Analytics enables you access to actionable insights derived from your data to drive data-driven decisions.
Getting the most from your team
Gain clarity of how every team and individual in your business is performing in real-time so you understand what is likely to happen and what can be done to improve the outcome. Bullhorn Analytics gives you a richer and more accurate data set that allows for more advanced analysis of company, team and individual performance.
Bullhorn Analytics ensures that everybody in the business has a snapshot of what each person has been working on, how they're tracking. It gives us an easy way to measure success or figure out where we need to improve as well.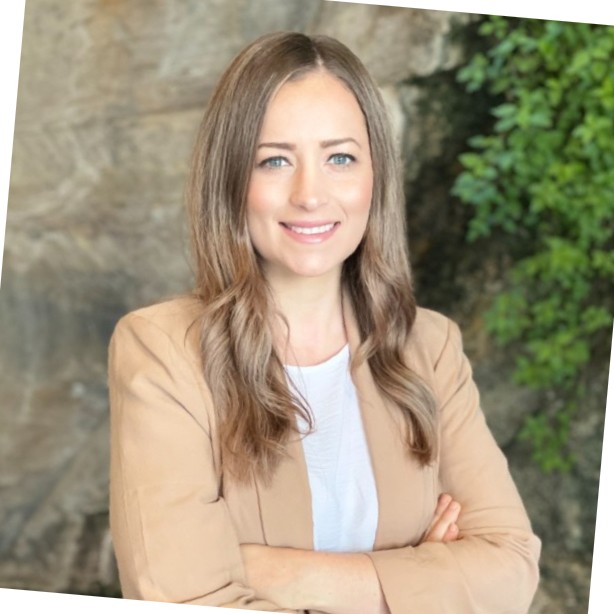 Jessica Karanfilovski
Marketing Manager, FIRESOFT People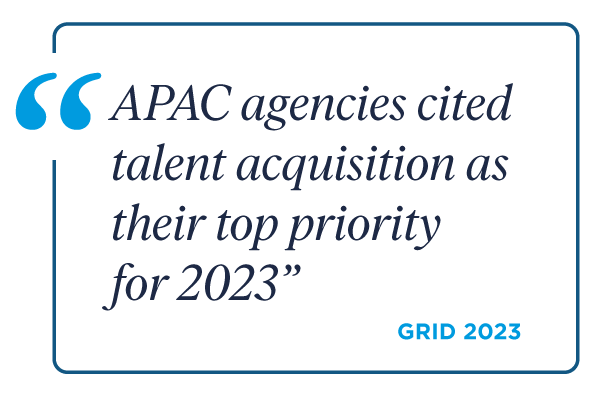 Maintain Connection – Engaging Talent Pools
As the labour market remains tight, agencies that are leading the way have a continued focus on talent pooling.
Higher redeployment rate
Nurture relationships and provide a seamless onboarding experience to increase candidate satisfaction and redeployment opportunities.
Better candidate satisfaction
Meet and exceed candidate demands by fostering strong relationships and providing clients with a consistent talent pool.
Ready to get started with the Connected Recruiting strategy?
Check out our introductory guide that will show you how to build a scalable and engaged talent community using Connected Recruiting best practices.