Fifty three percent of UK recruiters believe Conservative Party is best for industry
05 May 2015, London – Fifty-three percent of UK recruiters believe the Conservatives offer the best future for the recruitment industry, according to Bullhorn, the leading cloud-based CRM provider.
The survey, based on data from 79 UK recruitment professionals, also reveals that 44 percent believe Labour would be the preferred choice for the industry, with just two percent in favour of the Liberal Democrats.
When questioned over which party would get their personal vote, the responses differ significantly: 42 percent would vote in favour of the Green Party, while 40 percent would vote Liberal Democrat, followed by 13 percent Conservative, three percent UKIP and one percent Labour.*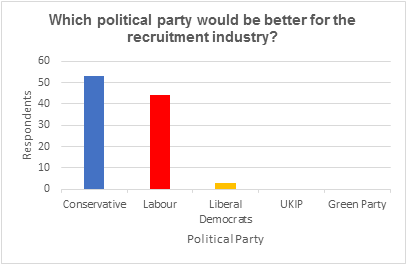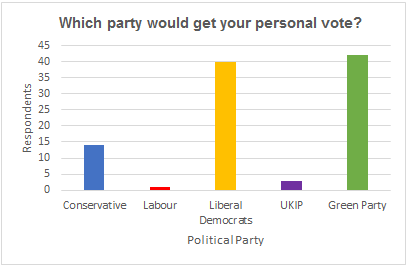 Speaking of the results, Bullhorn international MD Peter Linas says: "The general election could go either way – at this point even a stable coalition doesn't look likely. An uncertain future means agencies need to focus on becoming as efficient as possible so they can maximise profits regardless of the future business landscape."
*Survey respondents were given the choice between The Conservative Party, The Labour Party, Green Party, the Liberal Democrats and UKIP.