3 Challenges That Can Become Opportunities for Recruitment Agencies in 2018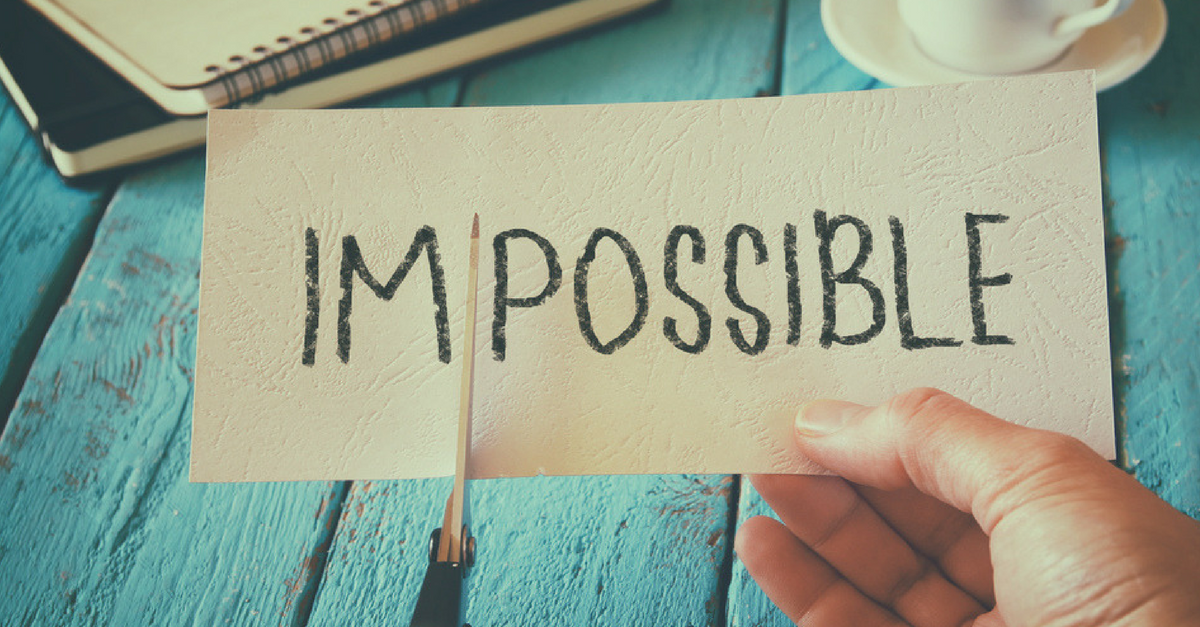 There's no doubt that the UK is facing challenging times. But challenges can often bring opportunities if you know where to look for them and how to prepare for them. This was the theme of a presentation given by James Osborne of The Recruitment Network at the recent ukrecruiter conference. Osborne reviewed 3 current challenges that recruitment agencies can turn into opportunities in 2018.
Challenge 1: Market Conditions
According to Osborne, market conditions pose a challenge due to underinvestment by the government, delayed investment by large companies, a fall in real wages, the likely loss of EU workers, and the potential loss of access to the single market. Against this backdrop, there's a 33 percent chance of a Brexit-induced recession in the next six months, according to Credit Suisse.
Market conditions aren't getting harder, though. They're just becoming different and market volatility can create opportunity. Osborne's advice was to consolidate and lock in your current customer base now, and then make it your business to understand the 3-5-year future of the areas in which you currently work. Identify where the pockets of growth will be in your current markets and identify opportunities in tomorrow's growth markets.
Challenge 2: Competition
Technology is often viewed as both an enabler and a competitor in recruitment. The global recruitment market grew by 5 percent in 2017 while online staffing platforms are growing at a rate of between 40-60 percent. Additionally, HR's tech focus is shifting further from automated processes to automated productivity in order to allow them to recruit with greater speed, agility, efficiency, and objectivity. There's also increasing competition from within our own markets. There are around 26,500 agencies in the UK and over 5,000 new ones registered in 2016.
Osborne says competition is there to force you to up your game. Candidate shortages will create more demand for recruiters, and technology is an enabler of the human processes of recruitment. Consequently, recruiters should use technology to allow them to service their customers and candidates with greater agility, speed efficiency, and objectivity. The key opportunity lies in keeping client and candidate interactions humanised and focused on outcomes – not outputs.
Challenge 3: Reputation
Warren Buffet once said, "It takes 20 years to build a reputation and 5 minutes to ruin it." As a sector, recruitment has a mixed reputation—you only have to Google "recruitment consultants are…" to see that. But the bad reputation of some helps the good recruiters gain a competitive advantage. The quality of your service delivery can become your unique selling proposition and your existing customers are where you will find tomorrow's growth.
Osborne recommends recruiters measure their current market reputation through a tool like the Net Promoter Score and act on the results. Look after your current clients and candidates and offer stellar levels of service. Then penetrate those existing clients for further opportunities.
Opportunities for recruiters
Yes, we're in challenging times but there is huge opportunity ahead of us, according to Osborne.  The question is, which recruiters will recognise this as a real chance to capitalise and maximise on these opportunities? As the optimist said to the pessimist and realist, "While you were all busy arguing about how full or empty the glass of water was… I drank it!"
---
Want to learn more about what else you can be doing create opportunities for your agency?  Take a look at our Recruitment Review Guide.
Subscribe to the Recruitment Blog
Subscribe for trends, tips, and insights delivered straight to your inbox.