3 Lessons for Recruiters from Sir Nick Faldo's 1987 Open Championship Success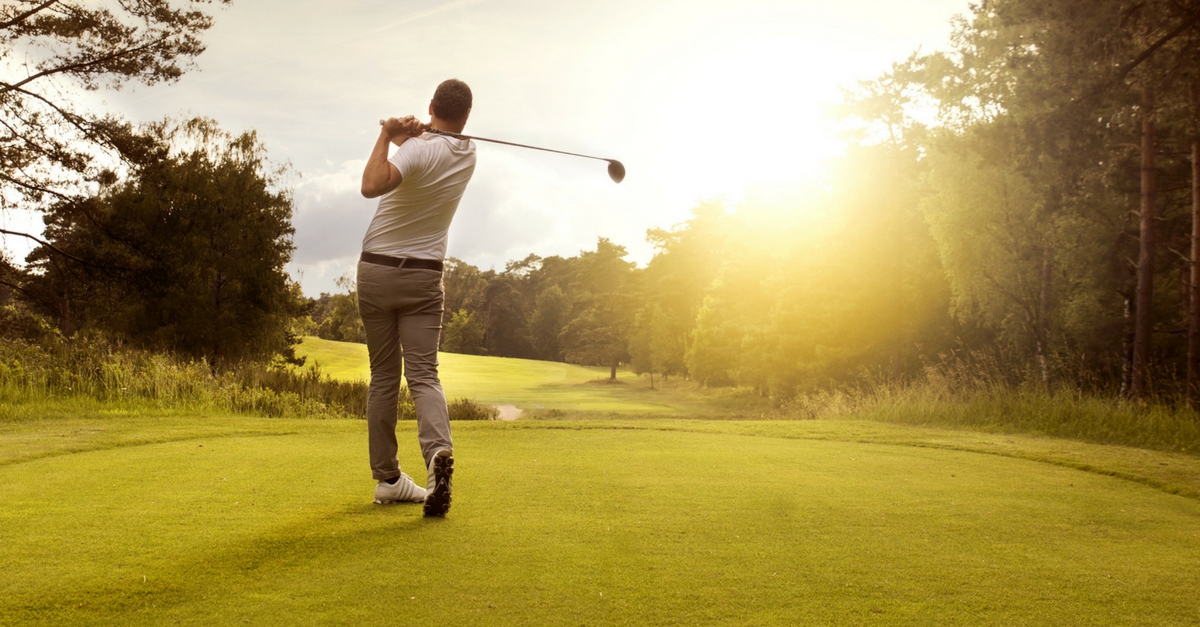 July marks the 30th anniversary of one of Britain's greatest Golfers maiden Major victory. Looking back there are some themes from that triumph which resonate well with obtaining success in the world of recruitment.
Change (and its significant upside)
In the early eighties, Faldo was a successful golfer, winning numerous tour events year after year. However, a Major victory was his goal. In 1983 and 1984, he came close to winning the Open and US Masters respectively. But each time his swing buckled under the intense pressure of the situation. It was after these near misses that he made the courageous decision to rebuild his swing into one that would withstand the pressure of winning a Major. It was brave because it meant a period of disruption, but it was necessary in order to allow him to step up to the next level ad became great, rather than remain good.
In many ways recruitment is all about accepting change. That is, after all, what you are asking is that most candidates take a leap of faith and change up for every placement. It's, therefore, interesting to me from a technology perspective, why recruitment leaders can sometimes be reluctant to adopt a change in order to help better support their business. I speak with many a decision makers who are open about how existing technology is hurting them but still struggle to see beyond the perceived short-term disruption. So, perhaps take a lead from Sir Nick and consider the longer-term upside that change can deliver.
Consistency
Faldo's final round is notable for the fact that he recorded 18 straight pars in testing conditions. His consistent ball striking (justifying those swing changes), and scoring ultimately won him the tournament that day. It also provided him with the platform to build and go on to win a further 5 Majors.
Consistency in recruitment is vital, particularly when growing and valuing a business. Will your business model hold up when market conditions toughen? How are your processes affected when external or internal factors threaten?
Confidence
Faldo recalls leading up to the Open feeling confident and believing he would win. He visualised himself at the top of the leaderboard on Sunday afternoon, and his self-belief helped him to hold his nerve as he sunk the knee trembling 5 footer to win the Open.
Whilst few recruiters would ever get accused of lacking self-confidence it is an integral trait that is tested each and every day. It's a long, hard road to the top of the recruitment tree and believing in yourself is key to getting there.
What winning formula do you possess that will take you to the top? Are you enabling yourself and your firm to be the best it can be long-term? Let me know your thoughts at stuart.johnson@bullhorn.com
Subscribe to the Recruitment Blog
Subscribe for trends, tips, and insights delivered straight to your inbox.