4 Life Lessons for Recruitment Professionals Taken from Antonio Conte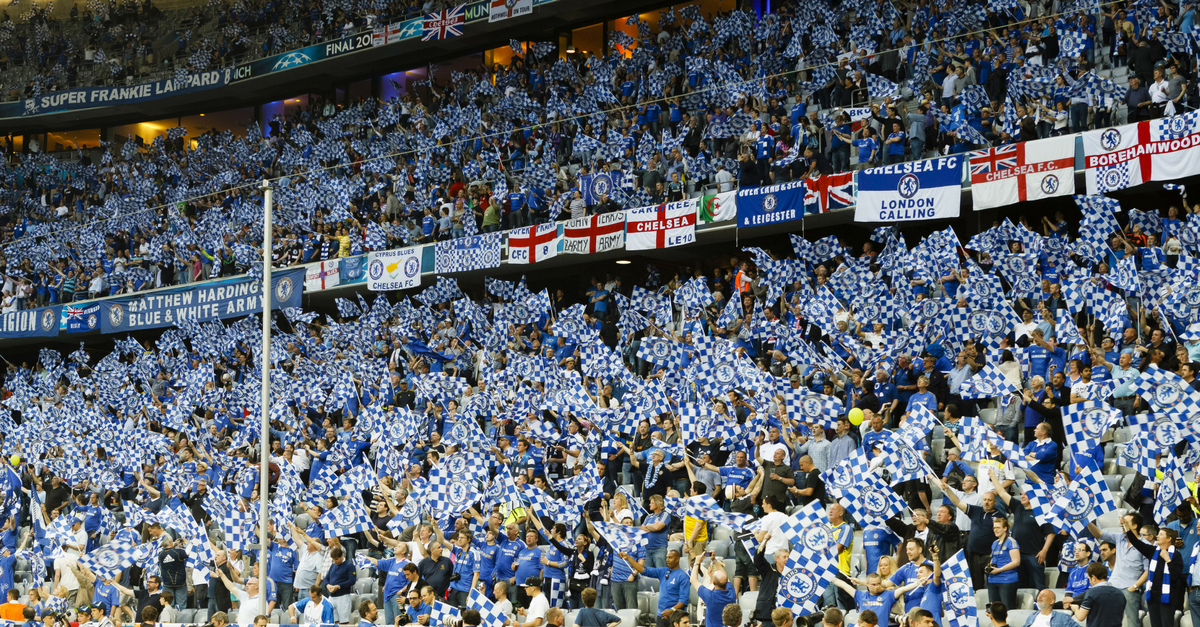 As the dust settles on another eventful football season ("soccer" for my American friends), most of us are already counting down the days to the return of the Premier League. In the meantime, we will be scrutinising each of our clubs' and managers movements. Perhaps not the same level of scrutiny that will face Theresa May or Jeremy Corbyn in the next few days, but there is no doubt that whatever moves our clubs and managers make, will shape the forthcoming season.
As a Chelsea fan, it's been an eventful few years. Going from champions to a treacherous decline was tough to witness. Now, a year on, Chelsea are once again champions of England. A large part of that success can be attributed to one man: Antonio Conte. We can all learn from him, regardless of if you are a sales rep, recruiter or consultant, and regardless of our team preferences. So I present to you, 4 Life Lessons By Antonio Conte.
1. There's always a solution
Conte always planned to play a certain formation with Chelsea. However, starting at the team, Conte kept in line with what his players were used to and opted to go with the traditional four at the back formation. After disappointing results, Conte decided to stick to his guns. The team transformed into a three at the back formation, and the rest is history.
Don't be afraid to put your own touch on items, but most of all—even in the bad times—hold on and stick to what you know. It could help you out of a slump!
2. You probably have all the tools at your disposal
Conte's switch to three at the back meant newly available positions. It was impossible for him to dip into the transfer market and buy a ready-made solution, as it was closed.
He, therefore, had to work with the squad he had. Conte picked Victor Moses to fill the right wing back slot and up-stepped one of Chelsea's unsung heroes of the season.
This is a great example of doing well with the resources on-hand. That gold star candidate you want for a placement is perhaps already in your database, waiting for your call. Closing up your month of sales? Your next deal might just be someone you've spoken to in the past.
3. Don't be afraid of change
I've mentioned how sticking to your guns can be useful.Sometimes a drastic change can benefit business. It was inconceivable to think there'd be a Chelsea team without John Terry. He had pretty much won every trophy available to him and was a mainstay of the Chelsea defence for over sixteen years.
However, as part of the formation switch, Conte decided to leave Terry out. It initially raised a few eyebrows, but what followed was a league record thirteen straight wins.
The lesson to take here is whatever you do, you can always improve. Whether you are in sales and decided to try a new prospecting technique, or perhaps you are a leader (like Conte) looking to introduce new strategies. Give change a go – worst case it does not work out. Take Conte's four at the back trial. Leaders take risks but are resilient.
4. Stay humble
Perhaps my biggest takeaway from Conte this year is his attitude towards reporters, press, TV screens, and fans.
It was a common note Conte's predecessor Mourinho, attached blame onto anyone other than him and his players, regardless of a win, draw or defeat. This created a "them versus us" attitude, which a lot of people deemed ugly. However, with Conte, regardless of win draw or defeat, he has always spoken calmly and sensibly. No one likes to lose, but even in the most difficult of situations he never looks for excuses.
I'd love to say I have mastered this myself, but this is definitely still something I'm working on. We can draw from this, stay humble and be accountable. Don't blame others, look at what you can do before pointing fingers.
I'm not saying we all need to turn into Antonio Conte overnight. In fact, at the time of writing Jose Mourinho has just won another trophy and Wenger (surprisingly) has won one too. There's a lot we can learn from Antonio himself: always be accountable, use the tools available to you, and stay humble.
Which other leaders inspire you? Let me know at jmistry@bullhorn.com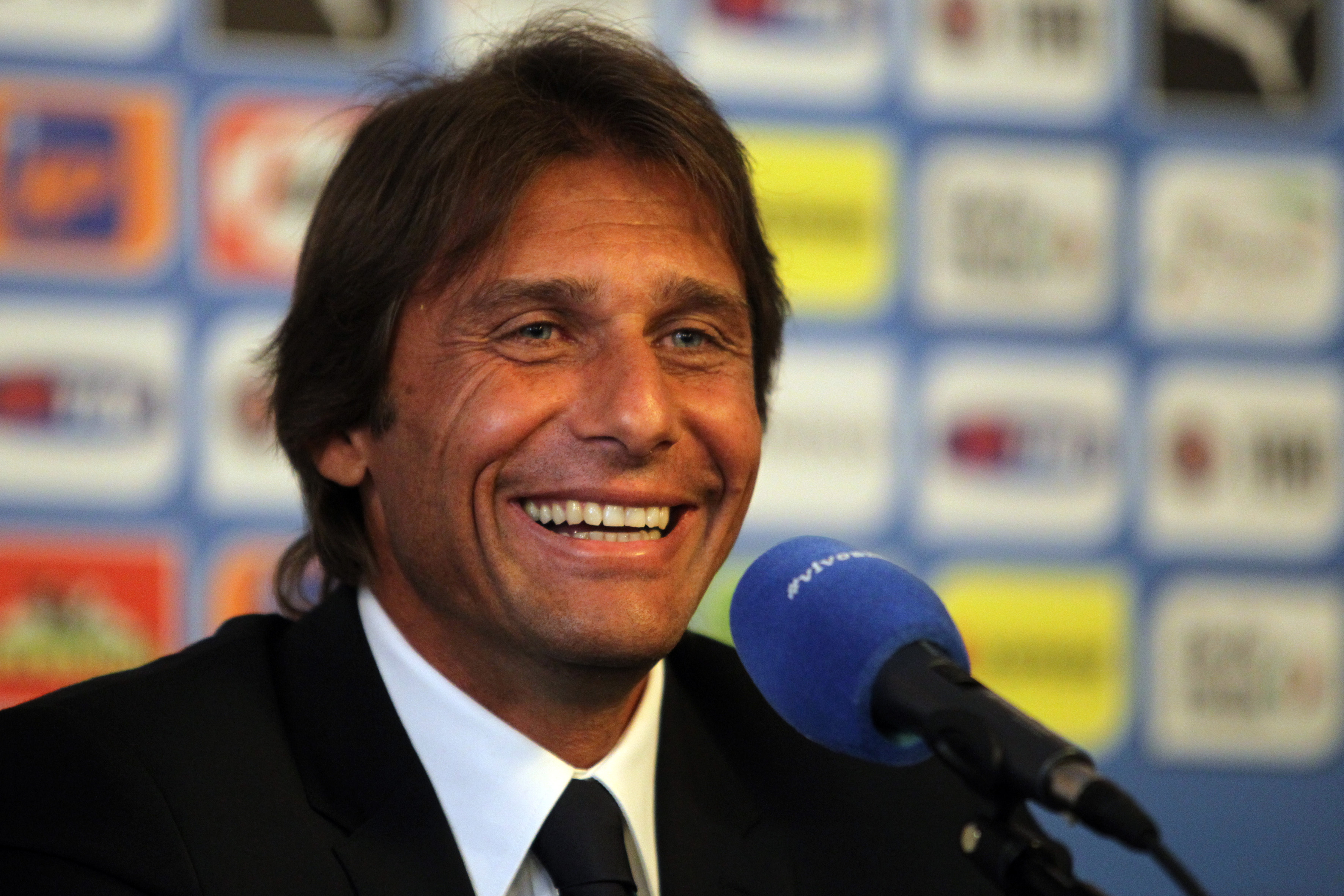 Subscribe to the Recruitment Blog
Subscribe for trends, tips, and insights delivered straight to your inbox.