4 Ways to Maximise Productivity and Optimise Your Contingent Workforce Background Check Program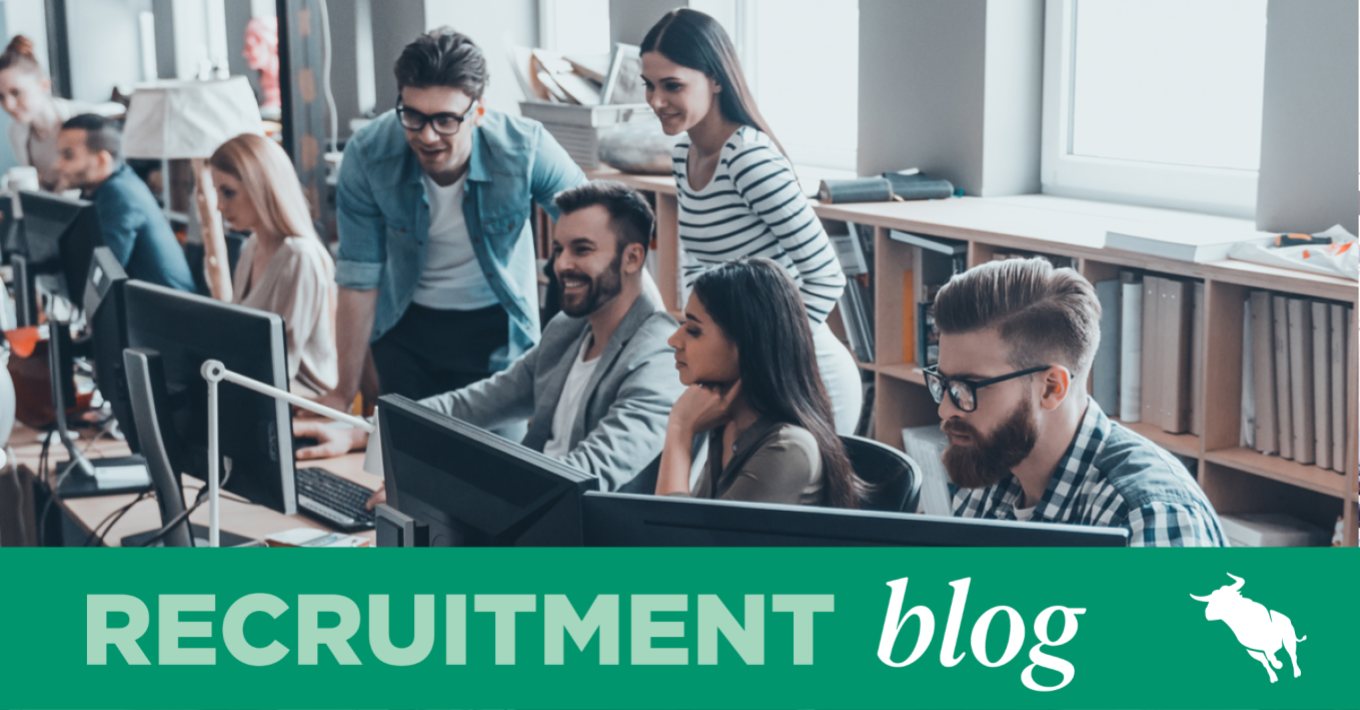 A decade ago, the concept of working a "gig" might bring to mind musicians staging a show at a local venue. Thanks in great part to digital technologies like ride-sharing apps and freelancing platforms. However, we've seen a huge shift from traditional, full-time employment to freelance and contract work across many industries. It's a significant enough change to earn its status as the gig economy, projected to reach $455+ billion within the next two years. But, while organisations benefit from the flexibility of bringing on contingent workers to address skills gaps or fulfill increased demand, an inefficient hiring process can detract from the value.
If your process is due for a tune-up, implementing these four best practices for screening contingent workers can help.
1. Start with Identity
When the global pandemic struck, some companies had to pivot to remote work quickly—and remote hiring. Others needed to quickly bring large numbers of frontline or essential workers to meet spiking demand for everything from nurses and other healthcare professionals to legions of warehouse workers and delivery drivers. At the same time, reports of identity fraud also ballooned, with the number of stolen identity complaints rising 113% over 2019 numbers according to Federal Trade Commission data.
This is further supported by 2020 research which found that "Almost one in five organisations have experienced instances of employee or candidate identity fraud." It's a trifecta of challenges that have pushed the importance of identity verification into the spotlight, increasing the pressure to make informed, timely decisions on new hires.
Consider, for example, the huge demand for contingent workers across the e-commerce industry. Earlier this year, Supply Chain Dive reported that openings for drivers, supply chain associates, package handlers, and personal shoppers hit a record-setting 73% year-over-year boost between April and October 2020. Yet, with more than 400,000 of these job openings still waiting to be filled, HR departments and recruitment agencies have their hands full—especially when they're looking to onboard hundreds or even thousands of contingent workers in a short time.
Even when hiring needs aren't at that scale, the process for identity verification needs to be reimagined. With remote work becoming more normalised and more desirable, the entire hiring process may occur without ever having an in-person meeting. What do you do when you can't compare an approved photo ID with a prospective hire through traditional face-to-face interactions?
Digital ID verification technology offers both greater flexibility and accuracy. And the benefits aren't only felt by employers. Like a digital wallet on a smartphone, digital ID verification platforms empower gig workers by giving them a secure way to prove their identity and easily share other relevant credentials quickly. It's a win-win. Employers can make decisions faster without sacrificing the trust and safety of employees and customers; contingent employees can use their digital IDs when they're applying for future positions, making it easier to self-direct their careers.
2. Maintain consistent screening practices
The pressure to facilitate fast hiring comes when resources are stretched thin, but cutting corners isn't the answer. Whether organisations need to screen one applicant or one thousand, maintaining consistent screening practices helps to ensure the well-being and safety of one of the most important assets any company has—people. What practices are must-haves?
Know the regulations around screening. Compliance in hiring is a moving target. National, state, and even local laws change; sometimes, they may even conflict, as is the case with state-level legalisation of marijuana while it remains illegal at the federal level. Organisations that don't have in-house expertise on regulations related to screening should consider working with a background check provider that understands current requirements to meet fair hiring standards and keeps a close eye on regulatory trends that could impact the line.
Don't limit screening to full-time staff. Contractors and contingent workers should undergo screening too. Many temporary hires receive the same access to organisational tools and proprietary information a regular full-time employee uses. Likewise, they may have public visibility; the wrong hire—even to fill a short-term need—can lead to long-term negative consequences, including reputational damage to the employer's brand.
Set a policy for handling complicated background records. The first "Ban the Box" law was passed in Hawaii back in 1998. Similar laws restricting employers from considering criminal history until after a job offer is made now widespread. Identifying the next steps when a background check flags an issue can improve decisions while also helping individuals who have paid their debt to society find jobs where they can thrive.
3. Streamline your workflows
One valuable business lesson learned from the global pandemic is that organisations that have embraced digital transformation observe measurable productivity gains.
Zoom-powered meetings replaced in-person ones. Collaboration tools helped teams stay on the same page, even if they weren't in the same room.
Digital technologies can also transform organisations' processes for hiring. We've all experienced processes that were adapted over time, becoming more complex over time. Conducting a process audit can help identify steps that are no longer in sync with organisational needs or gaps that have appeared due to changes in regulations. Where can the existing workflow be optimised? For example, integrating digital technologies to accelerate identity verification and background screening can help put organisations on the fast track to filling job openings with the right candidates.
When evaluating existing workflows, recruitment agencies should consider integrating the background screening portion of their hiring process with recruitment software such as Bullhorn. A pre-built integrated solution such as the one offered through the Sterling and Bullhorn partnership can maximise recruiter efficiencies and streamline your hiring process. In addition, integrating background screening into your HR tech stack minimises duplicate data entry and potential errors, provides greater transparency to recruiters about candidate status, ensures data compliance, and ultimately enhances the recruiter and candidate experience.
4. Improve your candidate experience
While revisiting the screening process, consider it from a potential job candidate's point of view. Job hunts can be stressful. The process of getting a background check shouldn't be a burden. Is the process easy to follow? Can candidates access, fill out, and submit required background check forms in a variety of ways?
Today's leading consumer brands have carved out success by delivering convenient, efficient, and personalised experiences. But, unfortunately, they've also raised the bar in terms of what people expect—and that extends to the hiring process. If candidates feel like the hiring process is burdensome and slow, organisations could potentially lose great hires to more agile competitors.
It can even impact future hires. One study found that 72% of applicants shared their bad candidate experiences with friends and family, social media, and online career forums. Enough bad reviews and organisations could see the pool of high-quality candidates shrink. Earn kudos, not catcalls, by setting the right tone when hiring—from the first interaction to the last.
The use of independent contractors and contingent workers is a growing trend that will likely continue. Therefore, businesses should consider incorporating this tactic into their hiring strategy and do so in a way that strengthens trust and safety, protects corporate culture, and adheres to compliance standards.
An experienced team of professionals will help manage your contingent labor hiring program in this way, allowing you to focus on the goals and mission of your business.
---
Learn more about how Sterling can support your contingent workforce background check program or connect with Vincenza on LinkedIn. 

About Vincenza
Vincenza Caruso-Valente is the General Manager of the Staffing, Retail, and Franchise business of Sterling, a leading provider of background and identity services. 
The information contained herein is for informational purposes only. Sterling is not a law firm, and none of the information contained in this notice is intended as legal advice. Clients are encouraged to consult with their legal counsel about the impacts of any requirements. This and other important information can be found on the Sterling website at sterlingcheck.com.
Subscribe to the Recruitment Blog
Subscribe for trends, tips, and insights delivered straight to your inbox.