5 Types of Questions to Ask Your CRM Provider Before You Buy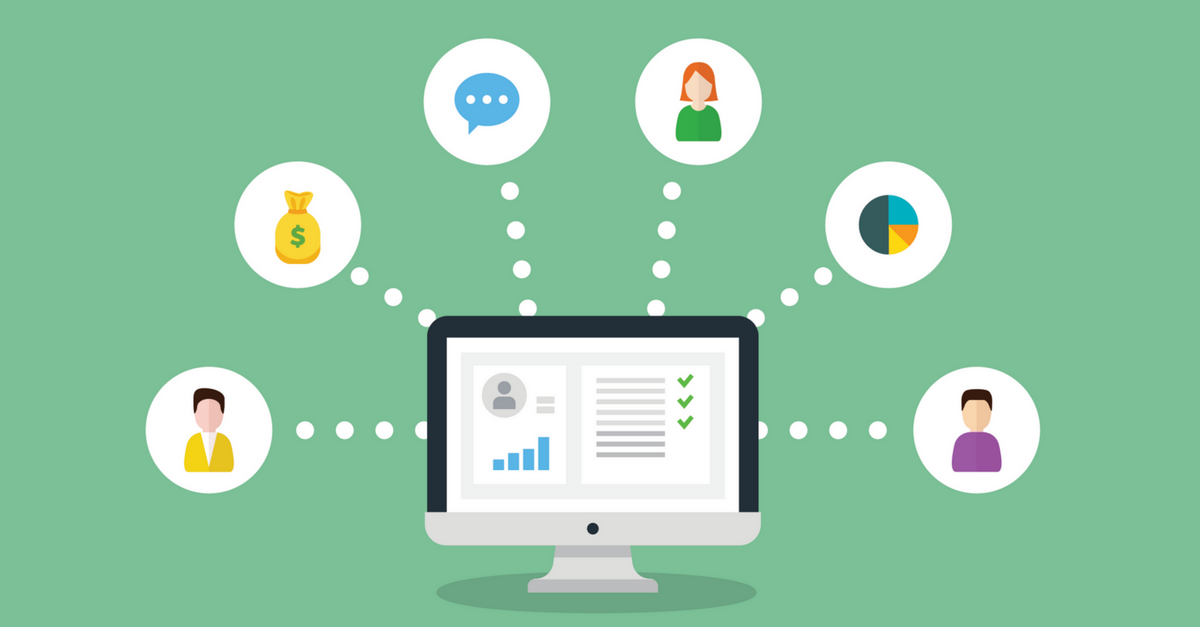 To get the most out of your time with a potential CRM provider, it's crucial to ask the right questions before making your selection. They probably won't volunteer any shortcomings of their solution, so these questions are critical for ensuring the CRM you choose meets all of your needs. To get you started, here are a few key questions to ask potential providers when considering an CRM.
Industry Expertise
Does your CRM specialise in the specific needs of recruitment agency?

How many

recruitment agencies

 use your product?

Are most of your customers large or small?

Can you provide case studies of successful customers?
Product Features
Can I log in on any computer, using any browser?

Does your CRM work on mobile devices?

Does your CRM come with any exclusive capabilities?

Does your CRM come with a defined workflow?

Does your CRM automatically capture recruiter activity?

Does your CRM leverage predictive intelligence?

Can I send SMS messages from the CRM?

Can I see a live demo?
Integrations
Do you have APIs?

Is there a marketplace for pre-integrated solutions?

Do you have an official integration with LinkedIn? (make sure the CRM vendor is listed on LinkedIn's website as an official partner)

Payroll?

VoIP?

Background screening?

Job boards?

Candidate Engagement?
Innovation
Are you investing in improvements to your product?

How often do you build new features/functionality?

How often do you release system updates?

Has your CRM won any awards or commendations?

Do you hold any patents?

Does your CRM have any unique features that other systems don't?
Training
How long does it take to get recruiters up-to-speed?

Do you offer training for new members?

Are there ongoing resources for using and learning about the CRM?
Operating the CRM
Is your user-interface intuitive?

Is it possible to customise fields and workflows?

Can I compare jobs and candidates side-by-side?

Are follow-up contacts, emails, and notes recorded and searchable?

Does the system operate in real-time?
Support
Example Questions:
Do you provide live or on-demand training support?

Is the customer support 24-7?

How can I contact you if I have a problem?
---
Want to learn more about what you should look for in an applicant tracking system? Check out the Recruitment CRM Buyer's Guide for everything you need to know to make a worthwhile investment in your recruitment agency's future.

Subscribe to the Recruitment Blog
Subscribe for trends, tips, and insights delivered straight to your inbox.