The (Clotted) Cream of the Crop: Announcing the Finalists for the International Bullseye Awards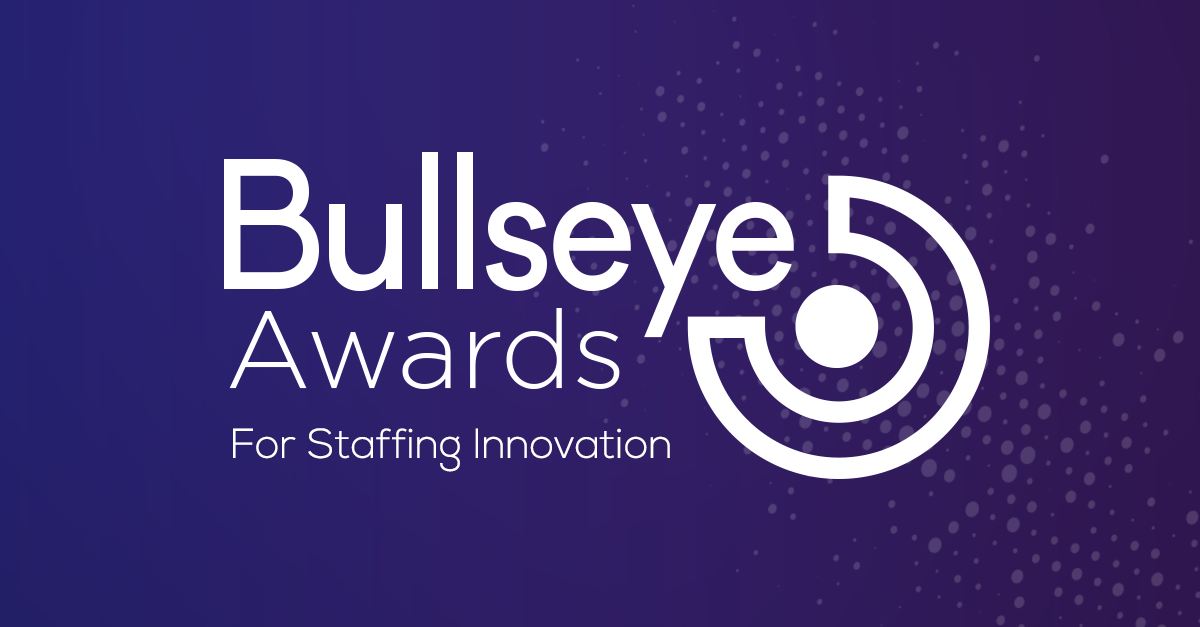 Recruitment is an industry of wonders.
Recognising innovation and outstanding individual achievement in our world is difficult because there are so many strong contenders. This is why you'll often encounter prestigious lists of visionaries and very rarely traditional awards programs that create shortlists of finalists, and subsequently, winners.

But at Bullhorn and The Global Recruiter, we wanted to try something different. This is why we've introduced the wildly successful Bullseye Awards – first debuted in Boston last year and reprised this year to much fanfare – to an international audience, by way of our Engage London conference.

The Bullseye Awards for Recruitment Innovation honour the people and organizations in recruitment who have transformed their businesses through innovation and excellence. Our categories – Rising Star in Recruitment, Recruitment Leader of the Year, and Innovative Use of Technology (Small-Medium agencies, and Large agencies), are designed to celebrate the very best of the best. To highlight the cream of the crop in an industry where – let's face it – we are all in it to win it.
Narrowing the field of nearly 100 nominees down to just 16 finalists, hailing from England, Ireland, Germany, the Netherlands, and Australia, was an astronomical task, but we've done it. And this is where things get very interesting. Our team of esteemed judges – Michelle Watson, Tara Ricks, Gary King, and Peter Linas – will take the time to interview each of the individual and company finalists to determine who really is the cream of the crop this year. I've never been so simultaneously envious (what fabulous conversations) and sympathetic (picking between those finalists will be near impossible).
Join us as we wish everyone involved the best of luck, and see the winners announced live at Engage London, at 9:30 AM on 12th September. This is one awards ceremony you won't want to miss!

Check out the finalists for the first-ever International Bullseye Awards for Recruitment Innovation. 
---
Do you want to find out more about how to effectively engage talent, leadership, and the future of staffing? Join us at Engage London 2018.

Subscribe to the Recruitment Blog
Subscribe for trends, tips, and insights delivered straight to your inbox.