Candidate Experience: 5 Things You Must Avoid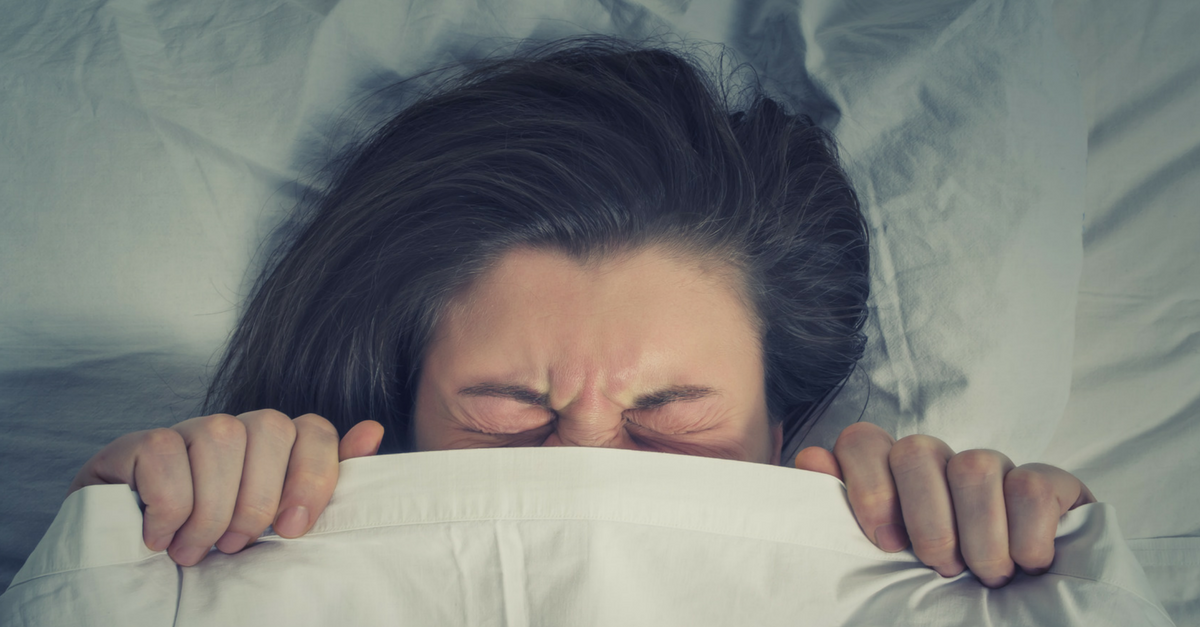 It's a theme that has been around for a number of years – so why is it so many companies still get it so wrong. Is it that recruiters are so focused on filling jobs fast that they forget about the candidate experience? From clunky application processes to lack of feedback, here are our top tips to make sure you are delivering a first class experience for all your candidates.
Non-inclusive recruitment processes
According to The Recruitment Industry Disability Initiative, more than half of disabled job seekers say they first faced barriers as early as the application stage of the recruitment process – from inaccessible websites to application procedures that discriminate against some disabled people. Making sure that everyone has a great candidate experience is not only the right thing to do – it also makes good business sense.  In an era dominated by skill shortages, make sure you are not cutting out a hidden talent pool.
Clunky application processes
How many clicks does a candidate need to make to apply for a job?  Is your application process designed for mobile? How many of you have actually tried applying for a job through your own website?  Walking the candidate's journey can give you great insight on what the candidate experience is really like.
Lack of acknowledgment
This is a real bugbear of candidates who often cite the "thank you for your application – if you don't hear from us you have been unsuccessful" as just not cutting it. But automated doesn't have to mean impersonal.  Use your CRM to personalise acknowledgments and at the same time encourage people to visit other areas of your site or point them to links that will add value. Don't forget that even if you are not able to help a candidate, they may know people who you can assist.
Lack of engagement
If your potential candidates and network only hear from you when you have a vacancy; what does that say about your candidate relationships? Your CRM can help you maintain an appropriate dialogue ensuring that you always have an engaged pipeline.  And with GDPR regulations on the horizon, that engagement is going to become even more important. Your clients understand the values of talent pipelines – make sure they are not beating you to the post.
Poor onboarding
Your contractors can be your biggest brand advocates – but if your onboarding processes are inefficient they can also become your worst PR! Ensure that you have an efficient and automated process so that candidates have access to a secure portal to complete and sign documents – faxing time sheets is so 1990s!
Candidates are your lifeblood – make sure the experience they get isn't just good – but great! Find out more about how to deliver the best candidate experience at Bullhorn Live.

Subscribe to the Recruitment Blog
Subscribe for trends, tips, and insights delivered straight to your inbox.