Customer Service Week – Bullhorn Is Customer-Obsessed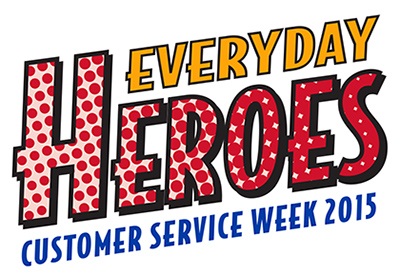 At Bullhorn, there is undoubtedly no better way to celebrate the closing of the third quarter than Customer Service Week (CSW).
By way of introduction, CSW is an international celebration to raise awareness of the vital role that customer service plays in both establishing and maintaining successful businesses, not forgetting the UK economy as a whole.  
For over 20 years, CSW has been a nationally recognised event, and it's celebrated by thousands of companies across the country. This year's theme is "Customer Service Superheroes" – fittingly chosen to represent the commitment and efforts of those on the front line who work day in and day out to ensure that all customers receive the best service possible.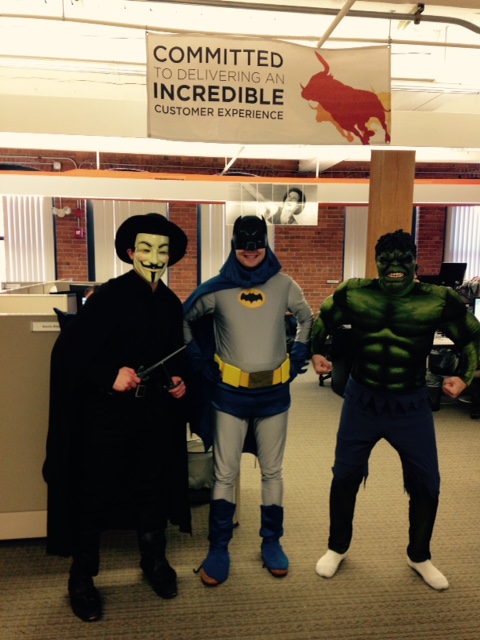 The customer service professionals at Bullhorn certainly deserve to have their "superheroic" qualities recognised.
You may be aware that Bullhorn's mission is to "deliver an incredible customer experience," and our global support team has been doing just that: Bullhorn's Customer Service Survey now scores at a record 95%, and the team is working hard to get to 100%.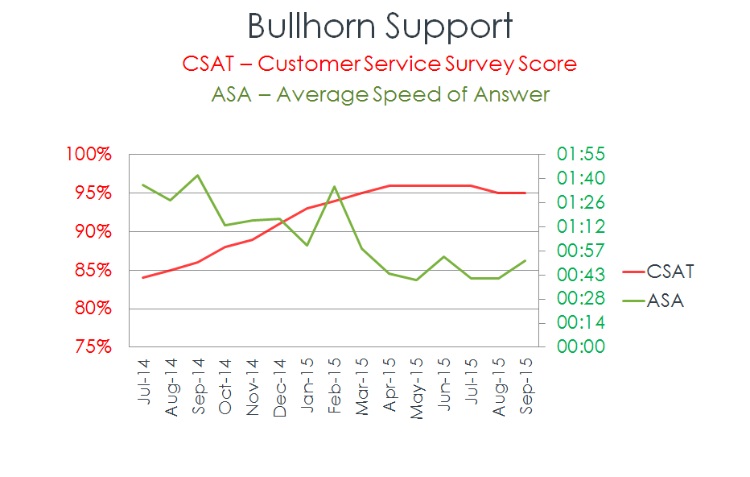 In particular, support has worked tirelessly this year to reduce waiting times for customers with support queries by eliminating the backlog of open support queries and constantly working with each other and our customers to improve our quality scores.
As such, Bullhorn is celebrating its superheroes throughout the week with a variety of events, including a (compulsory) Superhero Costume Day. To close, we will be holding a national assembly featuring an attendee list of over 500 employees from our offices across the globe to commend the unrivaled efforts of our team.
For more information on Bullhorn, or to get an incredible customer experience and speak to our superheroes, click here.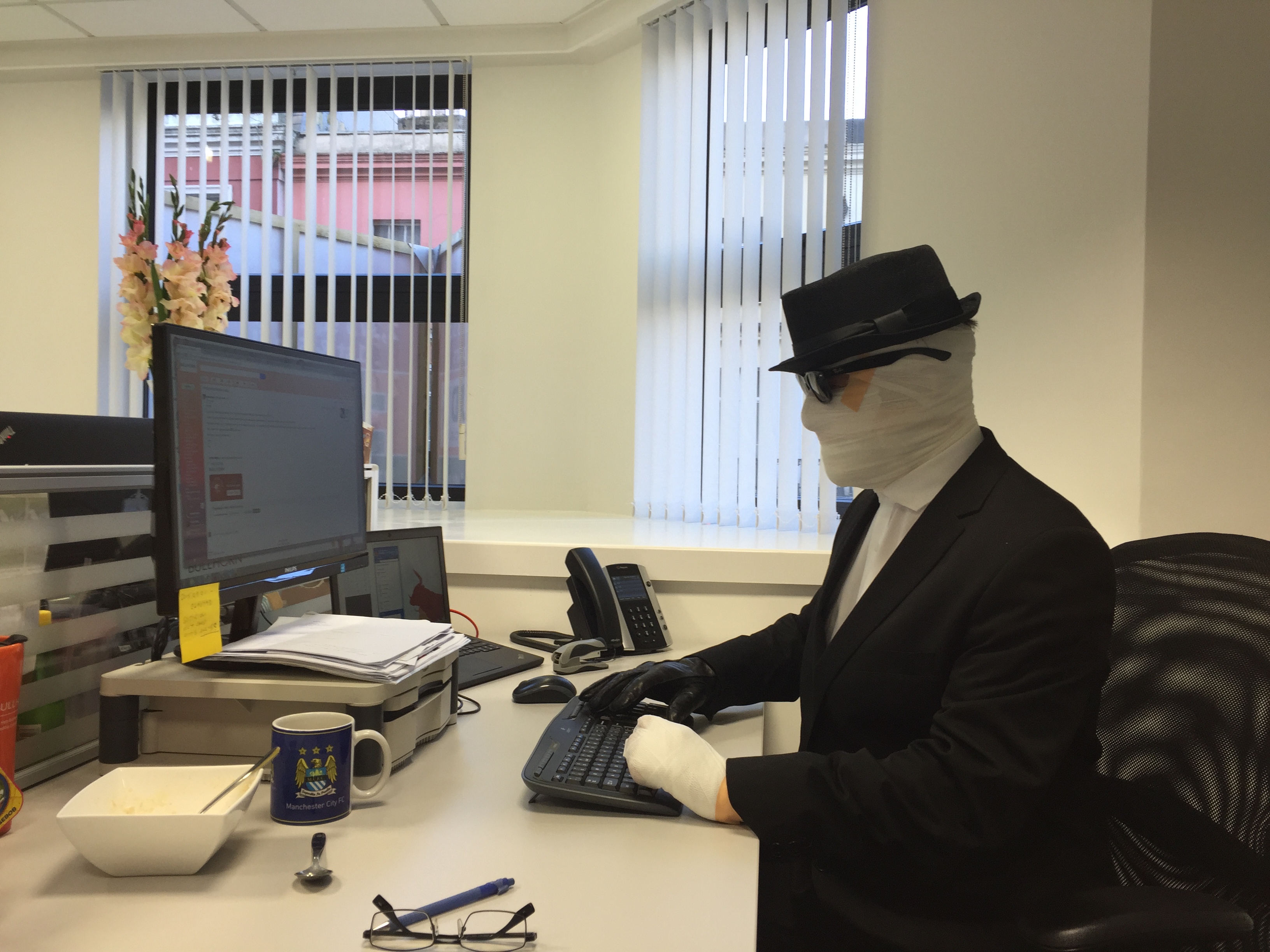 Subscribe to the Recruitment Blog
Subscribe for trends, tips, and insights delivered straight to your inbox.