Does My Agency Need an App for Dynamic Workers?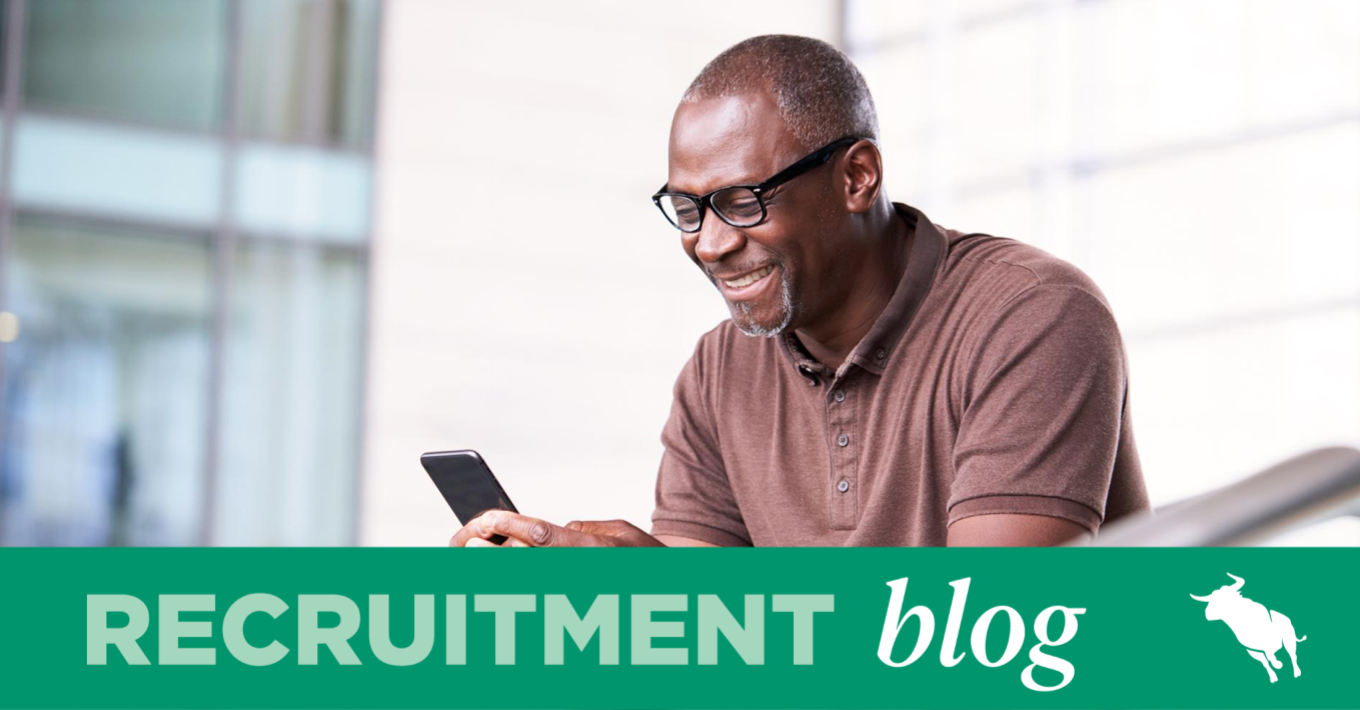 Who isn't glued to their mobile phone all the time? We are attached to our smartphones and they have become the primary tool we use to entertain ourselves, to book appointments, meet friends, and, more and more, to organise our work. Recent studies show that the Britons spends almost 2.5 hours a day on their smartphones. And the proliferation of productivity apps is transforming the way the white-collar workforce gets things done. So it makes sense that your dynamic workers can also benefit from their smartphones to significantly improve productivity and engagement with your company. Do you know how dynamic worker apps can actually make your business more profitable?
Managing availability
It's time you offer your temp workers some quality of life. Managing their availability within a mobile app offers your dynamic workers the ability to better organise their own lives. This way, they can let you know when they want to work, or whether they need to take days off. What's in for you? This valuable information will save you from reaching out to candidates that are not ready, willing, or able to work, and will clue you in on eager workers.
Seeing upcoming shifts
"What's my schedule look like?" It's a typical question among dynamic workers. No wonder why, working at different times or locations every week or even every day can be confusing, and no one should have to remember that information by heart. Having such information at their fingertips and using handy push notifications or reminders–just like we all do with our personal day-to-day schedule!–can help your dynamic workers put their minds to better use, like excelling at their jobs. This will also significantly reduce the number of calls and texts your teams will have to field so that your consultants can focus on operations.
Reducing time to fill
Time to fill is the amount of time spent by an agency from the moment they receive a staffing request from a client until they allocate those positions to candidates in their pool. Obviously, the shorter this time the better, as time spent on the phone by consultants could be put to better use. The latest generation of mobile apps for dynamic workers can help you fulfill your requirements in as little as eight (8!) seconds, with no phone calls involved. Only suitable candidates receive a notification about a shift opening, and the fastest ones can accept the shift with just one tap.
Enabling mobile time and attendance
Time and attendance can be easy with dynamic worker apps. Enabled with GPS technology, these apps allow the worker to clock in and out of their work location, instantly and with just a simple tap. A perfect alternative to the expensive time and attendance devices that require upkeep and cooperation among venues, agencies, and end client employers.
Engaging your workers with your business
As the brilliant communication tools they are, dynamic worker apps also provide useful information to your workers like their timesheet data and their previous shifts. All in all, these tools allow your dynamic workers to gain control over their work life, making them feel more engaged with your agency. And of course, a happy employee is a more profitable and efficient employee.
Do I need to develop my own app?
Why would you do that? Some of the biggest staffing agencies in the world trust the experts to do this. No need to reinvent the wheel! Leveraging tools like the Bullhorn Mobile Recruiting App offers your company the advantages of years of experience and support, plus a broad understanding of the entire employment market, which has allowed us to build an app that can handle just about every employment scenario.
Subscribe to the Recruitment Blog
Subscribe for trends, tips, and insights delivered straight to your inbox.