Engage London: What is cube19 most excited about?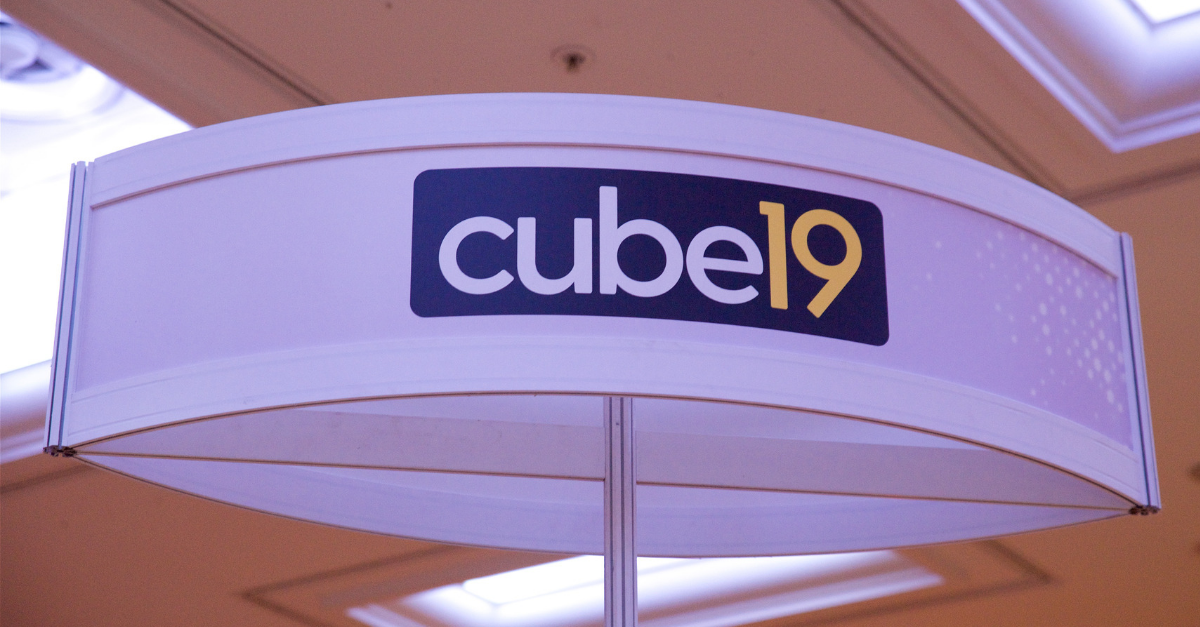 For two days in September the leading partners, visionaries and minds of the recruitment industry will come together under one roof in the heart of London. On the 10th and 11th of September, the Hilton Metropole will play host to Bullhorn Engage London 2019 once again.
What is Engage, you may be asking? Well, it's the largest recruitment conference in the UK. And this year, cube19 are platinum sponsors and proud to be part of an ecosystem that's at the forefront of innovation and growth for the recruitment industry.
For some of the cube19 team, this is our fifth year attending Bullhorn's annual recruitment event. But what are we most excited for over the two days of Engage London 2019? 
The All-Star Speaker Line-Up 
This year's line-up boasts speakers from global agency leaders, neuroscientists, entrepreneurs, comedians, market partners and Bullhorn specialists.
Keynotes from Dr Marcia Goddard, Art Papas and "first lady of football" herself, Baroness Karen Brady CBE, make this an unmissable event. 
Sharing Ideas with the Brightest Minds
It's the UK's largest recruitment conference and a massive opportunity to step away from your desk to see the direction of the industry, emerging trends, ideas and technology that optimise Bullhorn.
Engage London gives us the perfect opportunity to meet with customers and prospects, showcase what we do, and – best of all – learn from and network with industry pros just like you on the exhibition floor, or over a cocktail at the official Engage Party! 
Insights into Upcoming Innovation 
We love attending the Innovation Throwdown session to gain some insight into the features and functionalities the development team have created, and cast our vote to turn these ideas into reality! Likewise, Bullhorn CTO, Matt Fischer, will showcase the Bullhorn road-map and aspirational advancements in the Vision for Innovation session. 
Shortly after Baroness Karren Brady CBE's opening Keynote, the cube19 team will take to the stage in the Marketplace Speed Pitch. This is a chance for attendees to see a live catalogue of the very best technology in the wider ecosystem and understand what it can do for their recruitment business.
The Speed pitch also an opportunity for us to reveal the latest developments to the cube19 platform and showcase a game-changing step forward for recruitment analytics.
We look forward to seeing you there!
---
More about Engage London 
Discover how to more effectively engage talent, leadership, and the future of recruitment at Engage London. Over two full days, recruitment leaders and practitioners will come together for unparalleled industry insights and tactical Bullhorn product training. Engage is the best event to make new connections and learn from the brightest minds in the industry, but is still intimate enough that you'll see some of your favourite recruitment experts, connections, and friends.
Subscribe to the Recruitment Blog
Subscribe for trends, tips, and insights delivered straight to your inbox.