EngageX Europe Session Recap: Investing in Technology Today to Ensure a Profitable Tomorrow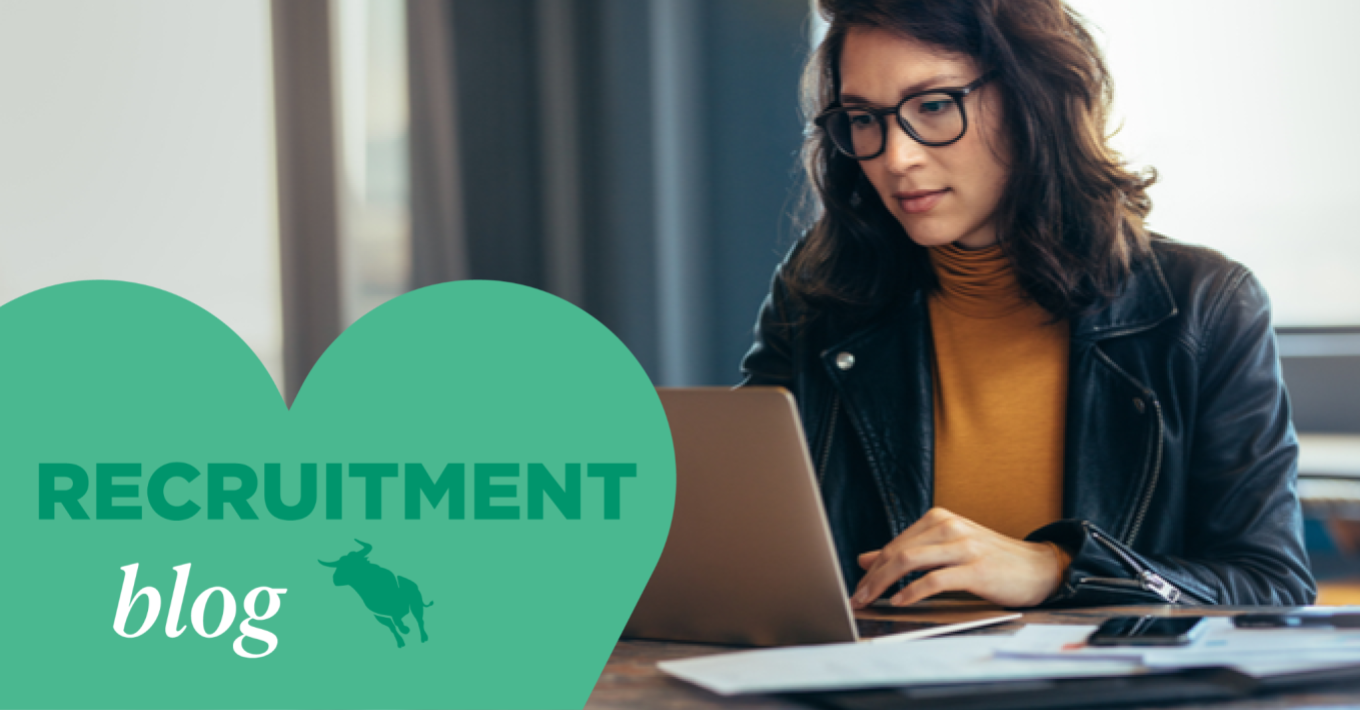 At Bullhorn EngageX Europe 2021, a thousand recruiting professionals came together in one (virtual) space to network, learn, and discuss challenges, opportunities, and everything in between. 
If you want to relive your favourite moments or catch up on any content you missed, you can watch the Bullhorn EngageX Europe breakout sessions and keynotes on-demand right now.
During the second breakout session block, Bullhorn's Indi Moseti convened a panel of recruitment leaders to discuss best practices for automation and key considerations in future planning. The panel included Sarah Gibson, Project Manager at Cherry Professional Ltd, Andreas Pfeffer, Founder of Recrewtment, and Tony Hayes, Head of Operations and Business Intelligence at Arrows Group.
Read on for a recap and key takeaways from their discussion:
Starting Simple
If you're new to automation or are onboarding new members of your team who might be unfamiliar with the impacts of automation, it can be tricky to know where to begin.  Our panel agreed that starting simple was the best way to kick off your automation journey, especially if you want to start seeing benefits quickly. 
"Some of our most complex automations started simple. I suggest breaking it down to get those early wins and looking at the business case for why you're using automation," Tony Hayes, Head of Operations and Business Intelligence at Arrows Group, explained. He emphasised the importance of sticking with it, adding, "No time is ever wasted. You're always going to return to your automations and keep building them. You never stop implementing automation, you're continually building."
To help get started with automation, Andreas Pfeffer, Founder of Recrewtment, suggests that you remember why you're on your automation journey in the first place: "We knew that if we implemented automation, we'd gain a competitive advantage by letting recruiters do what they do best."
Involving Your Team
The best way to ensure your team is on board and ready to incorporate automation into their workflow? Our panel agreed that involving your team in deciding where to add automation made all the difference.
Sarah Gibson, Project Manager at Cherry Professional Ltd, shared, "Before we created any automations, we surveyed our consultants to learn where we can improve our processes. This informed our initial decisions on where to build automations."
"We let the recruiters decide which parts need to be improved. For us, that's the most important aspect. We have a lot of internal automation to help them stay on top of tasks and deadlines. It makes life easier for them, which is the most important part," explained Andreas.
As a result of these adoption efforts, these recruitment leaders already see incredible benefits from automation, including thousands of hours saved and increased productivity.  
"We absolutely attribute a 350% increase in productivity YoY to our usage of automation," Tony shared. Sarah's added, "It's predicted that we've saved 5,000 hours in the last 6 months as a result of using automation."
Overcoming Misconceptions
Incredible benefits aside, it's not always smooth sailing when adding automation – or any other tool – to your tech stack.  From constant communication to looking at the data, our panel of experts each shared interesting insights on how they've approached obstacles and overcome misconceptions.
Tony started by encouraging attendees never to forget that automation is a journey: "Look at the processes that need improvement. Look at your data to correct best practices that aren't being followed. It's a journey. Identify your requirements and know that it's going to take time. Don't hesitate to get involved with the journey."
Sarah emphasised the importance of having a plan: "Build your automations with a plan in mind and an end game in mind. It takes a while to get confident with the system, and your mind races once you get the simple automations up and running. Being able to walk before you can run would be a huge piece of advice. Start small, build them up, and build up your confidence."
Andreas added, "Our misconception was that that the technology would be too complex and expensive. Once you review the ROI, it's an easy decision to make. Involve your end-users and build it up systematically."
Thank you to all of the attendees, speakers, and sponsors who made Bullhorn EngageX Europe an incredible and unforgettable experience. We can't wait to join you next year for Engage 2022!
Want to read more about the topics that matter most to recruiting professionals? Subscribe to the Bullhorn Blog for news, tips, interviews, trends, and more.
Subscribe to the Recruitment Blog
Subscribe for trends, tips, and insights delivered straight to your inbox.