Global Staffing and Recruitment Executives Say Bullhorn's a Preferred Provider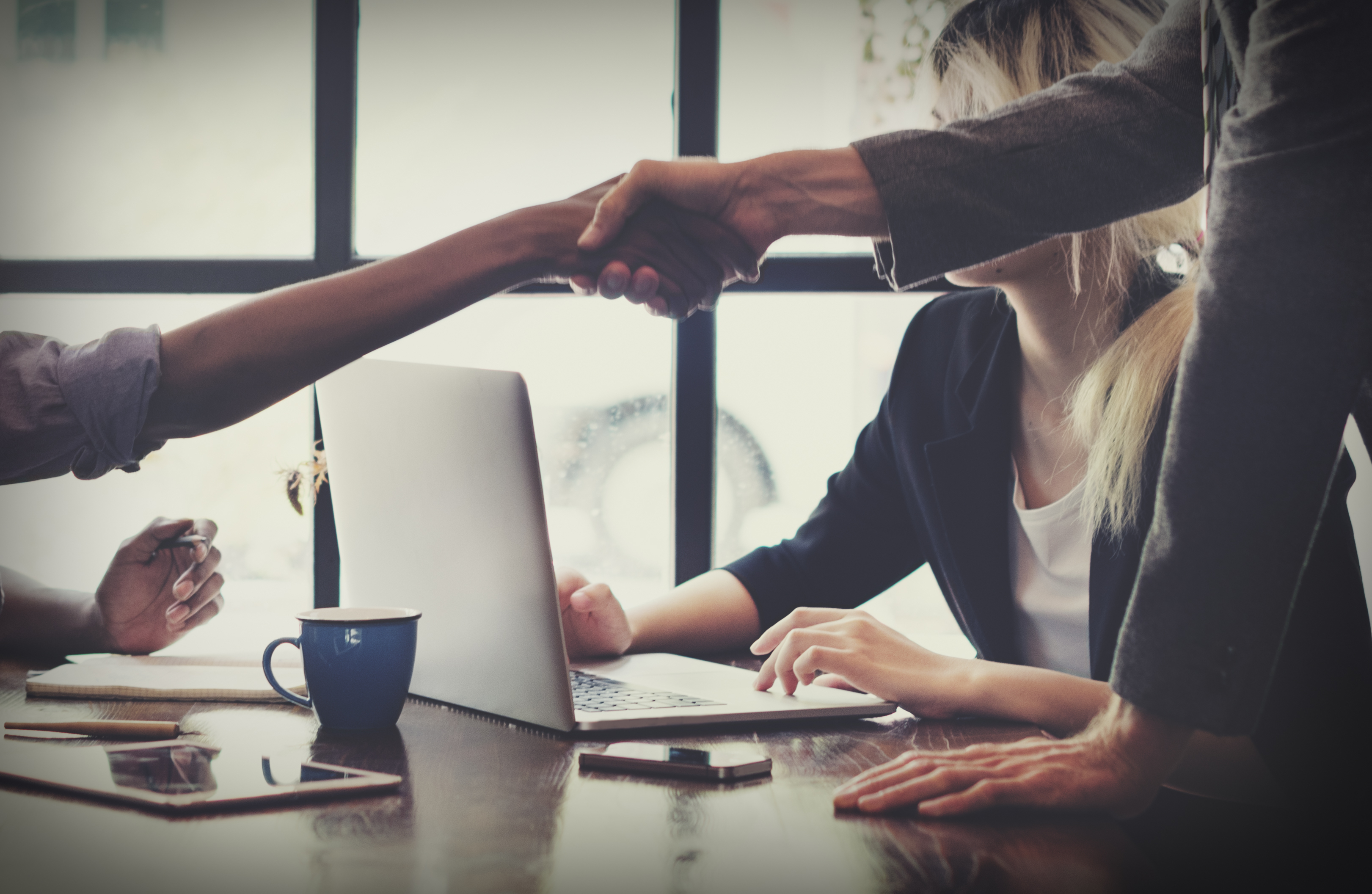 Staffing Industry Analysts recently released its 2016 Global Staffing Company Survey: Recommended Vendors report, and Bullhorn's proud to once again be one of the most recommended providers!
Conducted earlier this summer, SIA asked global staffing and recruitment executives to weigh in on which of their vendors they'd recommend.
"Of all the vendors that you use — including front office and back-office software providers, job boards, background checking services, M&A, funding providers, etc. — which are the top two vendors you would be most likely to recommend to a friend or colleague?"
This was an open-ended question, so rather than pick from a list of suggested companies, executives named the vendors they use themselves. To make the list, vendors had to be recommended by at least three executives from different staffing and recruitment firms and were ranked by the number of recommendations they received.
Of all the vendors named, only nine received 10 or more recommendations and Bullhorn is proud to be named the second most preferred provider of staffing firm executives, coming in just behind LinkedIn!
This is the third year in a row global staffing executives have said they recommend Bullhorn. Respondents commented on the comprehensiveness of Bullhorn's CRM software, our complete suite of recruitment software and how easy it is to use and scale, and how they're doing more repeat business with Bullhorn.
The findings feature opinions from more than 544 staffing firms around the world. You can download the full report over on SIA's website.
And if you're considering a new staffing software vendor, check out our Ultimate Software Buyer's Guide for Staffing and Recruiting Firms. In it, you'll find helpful information about features and capabilities you should expect, differences you should know about, and questions you should ask when considering a new provider.
Subscribe to the Recruitment Blog
Subscribe for trends, tips, and insights delivered straight to your inbox.