A Discussion on GDPR: Where to Start?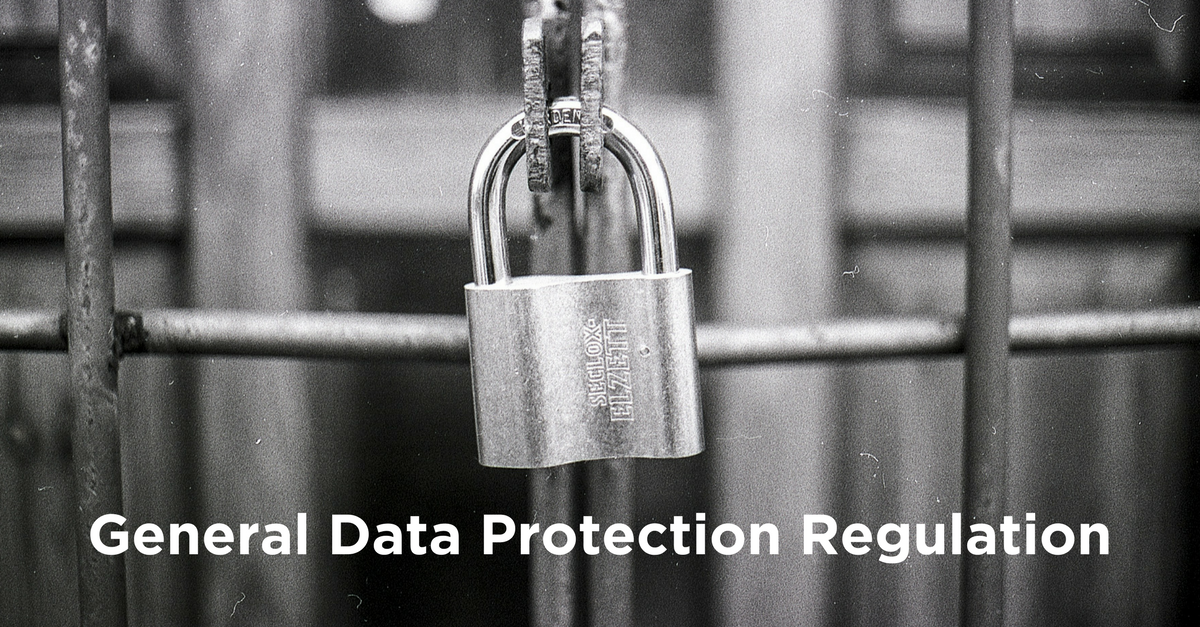 A short while back, I had the pleasure of hosting a discussion on the forthcoming EU General Data Protection Regulations (GDPR), which is billed as the most significant piece of European privacy legislation in the last twenty years, to over 70 recruitment leaders.
GDPR replaces the 1995 EU Data Protection Directive, strengthening the rights that EU individuals have over their data, seeking to unify data protection laws across Europe. The regulations will come into force on 25th May 2018 and their effect will, we feel, present opportunities as well as challenges for the recruitment industry.
I was joined by an expert panel as we discussed the logical starting points for all recruitment agencies; gaining explicit consent and data retention; and the systems and services that are needed to enable compliance.
The evening was extensively covered by the Recruitment Innovation Exchange and the detail of our discussion can be found here.
I'd like to thank Paul Janoo (GDPR consultant), Tania Bowers (general counsel, APSCo), and Vince McLaughlin (director of sales engineering, EMEA and APAC, Bullhorn) for joining me in the discussion. It provided ample food for thought, and I believe a really useful framework to either start or continue internal conversations around the opportunities and challenges GDPR will present.
About the Recruitment Innovation Exchange:
Recruitment Innovation Exchange (RIX) is a purpose-built, peer-to-peer, enterprise-focused content platform for innovative ideas, thought-provoking analysis, and best practices for the recruitment industry.
Subscribe to the Recruitment Blog
Subscribe for trends, tips, and insights delivered straight to your inbox.