How to Write Recruitment Career Site Copy That Converts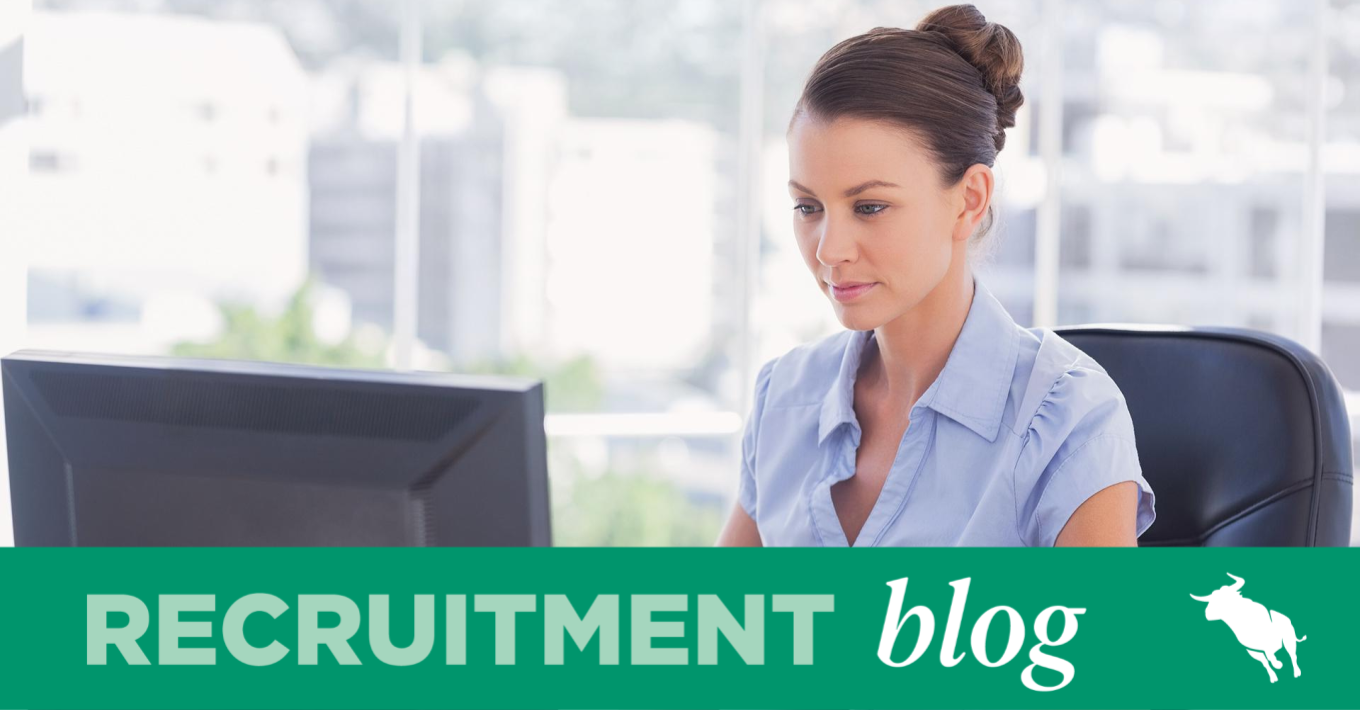 Where do the vast majority of job seekers go to search for openings? You guessed it—online. Few recruitment methods are as effective and relevant as your organisation's recruitment career site or career page. Remembering to pay attention to how the career site is crafted and how the copy is presented is very important. In fact, it makes all the difference when it comes to converting visiting job seekers into applicants. 
How can you write recruitment career site copy that converts? Here are six essential tips: 
#1: Focus on your organisation's brand messaging
What impression will a job seeker get upon visiting your career site? Will your brand message and brand identity come across clearly? Or will the job seeker feel they're on just another job site? 
When your company's personality and vision come across in the copy, visitors to the site will get a clear sense of who you are and what you're all about. And that helps them decide if they want to apply for a job at your company or not. 
So, how can you make your brand translate effectively through the page? 
Ask current employees what they're happy with.

Take that information and translate it directly onto the career page so that prospective applicants know what they can look forward to.

Highlight your commitment to diversity, equity, and inclusion.

Make it clear that your organisation is committed to DE&I efforts and walk the walk rather than just talking the talk. State plainly how you're advancing diversity, equity, and inclusion at your company.

Make an emotional connection.

Focus on what job seekers want out of the jobs they're applying for, as well as their careers at large, and steer the copy in that direction. Create a value proposition for employees that makes it clear why they should apply to work with you.
#2: Funnel visitors to the job postings
If a prospective applicant arrives at your career site and all they see is a giant list of job openings, it's not the most effective method for conversion. It can be overwhelming, and it doesn't allow for an introduction to your company's culture and mission. A much better approach is to funnel the visitor to the job postings.
At the top of the page, craft an opening paragraph or two that serve as an introduction to your company. This copy should pique a candidate's interest by describing your organisation's vision and mission and then discussing the positive experience the candidate will have as a member of the team. After that, you can include a link to the job board or begin listing openings underneath the copy. 
#3: Craft engaging job descriptions
Bland, boring job descriptions don't convert. It's as simple as that. When a job posting is just a laundry list of duties, the job seems boring, too. Job seekers are much more likely to apply to a job when the description is engaging, dynamic, and enticing. 
Be sure to add language to your job descriptions that discuss how the role will help the candidate grow their skills or career and what kind of benefits and perks they'll enjoy. And keep the current of your company culture flowing through the job description to bring it all home. You'll be surprised—and pleased—at what a difference it makes in application rates.
#4: Write compelling CTAs (Calls to Action)
Scrutinise your career site to ensure that every page has at least one (if not multiple) clear, compelling CTAs. Tell job seekers exactly what you want them to do, use action-oriented language that's appropriate for your audience, and provide multiple ways for them to take action on your website.
#5: Include media for added impact
Obviously, media isn't copy, but it reinforces your message and keeps job seekers engaged. Plus, blocks of text aren't recommended for any webpage, your career site included. 
Break things up by including media in your career page and even in job descriptions themselves. That media might consist of videos highlighting your company culture, photos of your employees on the job, or badges from awards your company has won for outstanding company culture. These elements compel the site visitor and engage them with your brand further, making it that much more likely they'll apply.
#6: Don't forget about SEO
Even the most well-crafted career site won't get much traffic if you forget about SEO – and without traffic, you can't convert job seekers to applicants. 
Search engine optimisation means including the right keywords and keywords phrases and optimising things like page URLs and meta descriptions so that your site is "found" by Google when people search for it. And while SEO is a multi-faceted and complex process, you don't have to be an SEO engineer to make it work for you. Doing a little research and following SEO best practices will really help improve your site's visibility. With more job seekers finding your career site and jobs, you'll have more "at-bats" for converting them.
Haley Marketing Can Help Improve Your Website Conversion
When it comes to crafting recruitment career site or page copy that converts visitors to applicants, you don't have to go it alone. Working with a marketing firm specialising in the recruitment industry and conversion rates, SEO, social media, content marketing, and much more will be a breeze. That leaves you free to focus on achieving your recruitment firm's business goals and organisational objectives. And be sure to sign up for our free Big Ideas Newsletter for more insights into the world of recruitment marketing.

Subscribe to the Recruitment Blog
Subscribe for trends, tips, and insights delivered straight to your inbox.