Is Your Recruitment Agency Recession-Ready?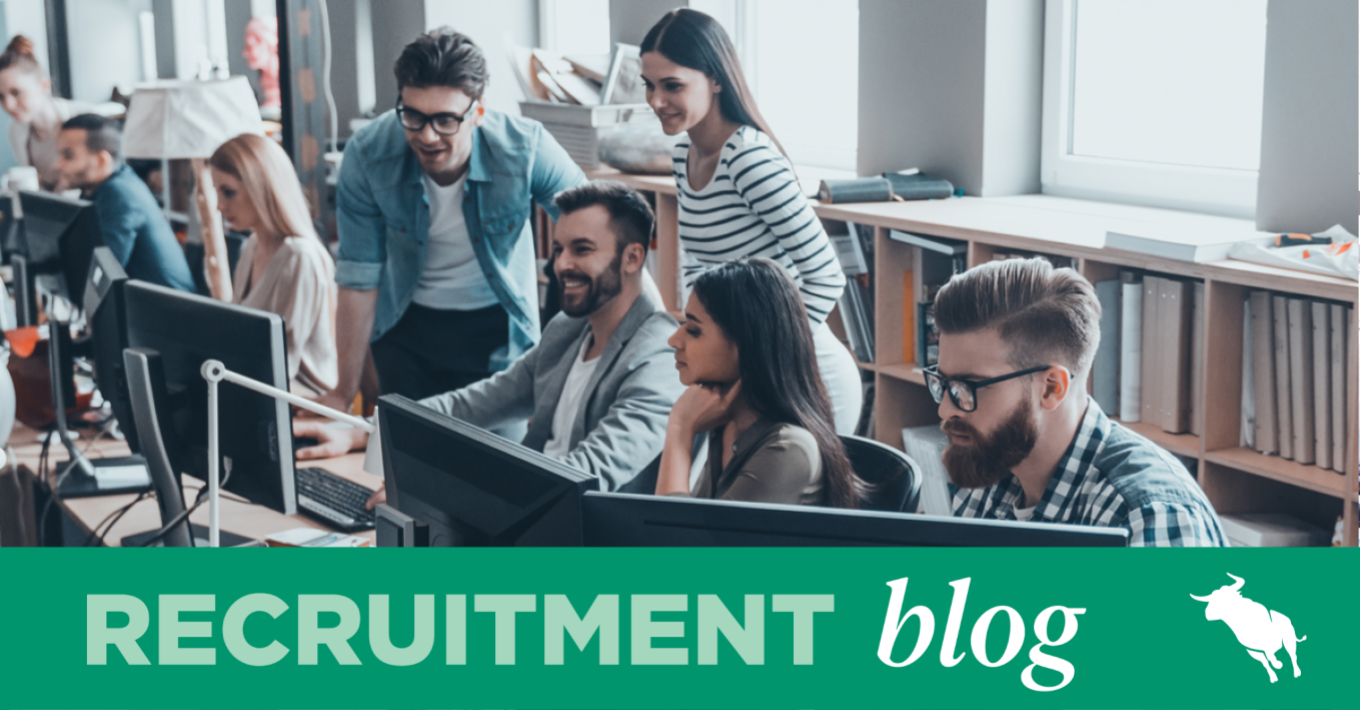 Are we in a recession? Are we in a boom? It's hard to know for sure.
On one hand, we have two quarters of a declining GDP, soaring inflation, skyrocketing costs, and steadily rising interest rates—the very definition of a recession. On the other hand, unemployment has dropped to a 50-year low, and the demand for labour continues to be incredibly high—indicating no recession. 
But smart recruitment agencies won't wait for an official announcement. They'll batten down the hatches—and be ready for anything.
No matter what's going on in the world, an effective risk management strategy can pay off for your recruitment agency. Taking action is easier when you have time to consider your options, so here are four strategies to help your firm weather tough times.
Audit expenses.

One of the easiest things to do is to cut costs. Examine where you're spending the most money. Review your profit and loss statements. Look at your credit accounts. Are you spending money on things that are nice to have but not essential to your business? Do you have recurring charges that are no longer needed? Audit your expenses to ensure you get the highest return on every dollar you spend.

Get work done without adding to payroll.

For most recruitment companies, internal payroll is the second biggest expense. Are you doing everything you can to maximise your employees' productivity? Consider investing in automation, offshoring, and outsourcing so that your recruiters can focus on revenue-generating tasks. If you can find ways to get work done without adding to the fixed expense of additional payroll, you'll save money and set your firm up for growth.

Increase efficiency.

Examine your processes to eliminate wasted time and resources. Training, better targeting, and integrating marketing with sales can help increase productivity on your sales team. Automating repetitive tasks can give your recruiters more time to spend building relationships with clients and candidates. Closely tracking KPIs can help you discover which activities drive the most value—and where your team is struggling to hit their numbers.

Review contracts.

Reviewing supplier contracts will help you identify opportunities to lock in your current rates and protect your firm from future price increases. On the client side, a longer-term contract can prove advantageous to both parties. Your recruitment agency is assured revenue for a longer period of time, and your client knows their rate won't increase as well.
Taking these steps can protect your recruitment agency's bottom line from rocky economic weather, but it won't necessarily help you reach your business goals. Growing your business often means leveraging opportunities—even during periods of uncertainty. 
Creating a proactive plan to strengthen your business during tough times may sound like a tall order, but it's an investment in the future of your recruitment agency. How can your firm take advantage of opportunities—and sail full steam ahead through a possible recession? 
Focus on customer service.

Selling recruitment becomes more challenging during a recession, so you need to find ways to prove your value to your clients. Consider going on-site, leveraging technology, exploring new product solutions, and digging into clients' pain points to see how you can help them succeed. If you can help your customers improve their businesses, then they will remain loyal to you.

Stay visible.

It's tempting to decrease your marketing spend during tough times, but you're not going to get any new clients or candidates if they don't know you exist. The worst thing you can do is become invisible. The public will think you've closed your doors and may take their business to your competitors. The best strategy is to maintain—or increase—the amount you spend on marketing to help you stay top-of-mind with clients and candidates.

Maintain your price structure.

Slashing prices can jeopardise future profits—and lessen the perceived value of your services. If your clients are struggling to pay invoices, think of ways you can work with them to make it easier. Perhaps you can offer them a one-time payment extension or a short-term discount, but cutting prices now will make it difficult to raise them later.

Consider mergers and acquisitions.

Times are tough for your competitors, too. If you have the capital, you may be able to acquire a struggling competitor at a lower price, giving you access to valuable talent, technology, or process improvements.

Recruit talent.

Your competitors may be hanging onto their businesses, but they may have to let some of their best people go. Now is the time to be opportunistic and snap up high-performing talent. An influx of new people and new ideas could help your firm expand into new markets, create new service offerings, add new products—and emerge stronger than ever after challenging economic times.
Want more great ideas to accelerate growth and get more job orders filled in today's economy?
Find free resources (eBooks, webinars articles and more) to prepare for anything—even a recession—by visiting Haley Marketing's Staffing Brain Fuel today. 
Subscribe to the Recruitment Blog
Subscribe for trends, tips, and insights delivered straight to your inbox.