Neuroscience and Recruitment: Bringing Science to Business with Dr Marcia Goddard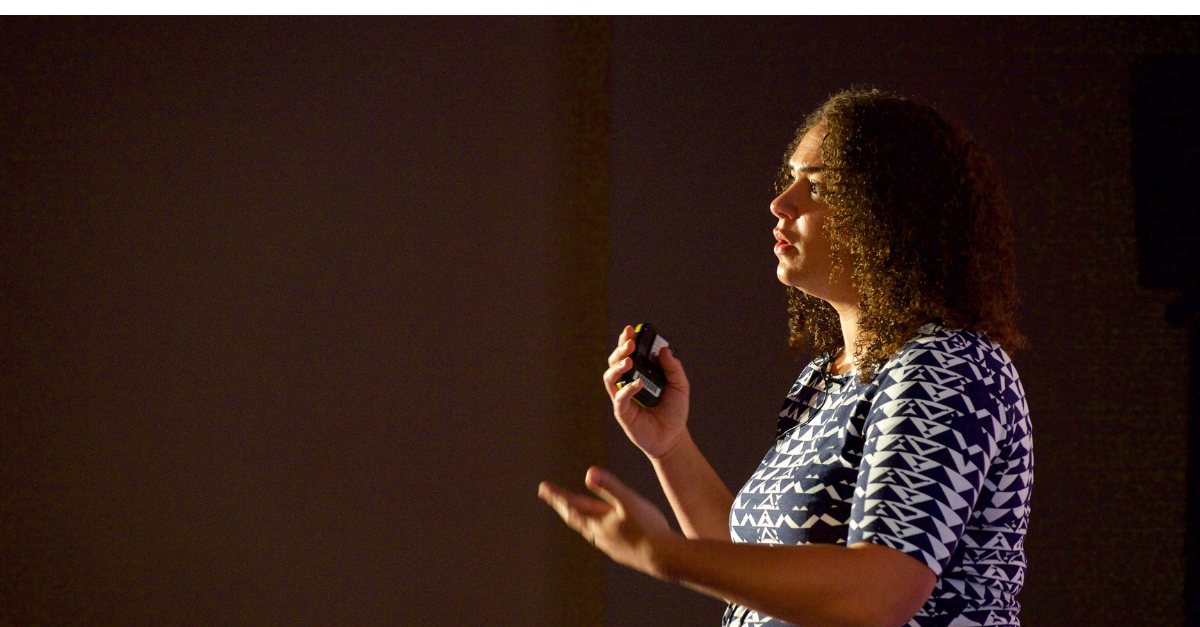 With Engage London 2019 right around the corner, we wanted to pick out some highlights from the 2018 conference and give you a taste of what you can expect from this year. 
Engage focuses on 'The Power of People' within recruitment, and one major theme relating to this that surfaced from the 2018 conference was the idea of how technology can be used by recruiters to better understand candidates and clients.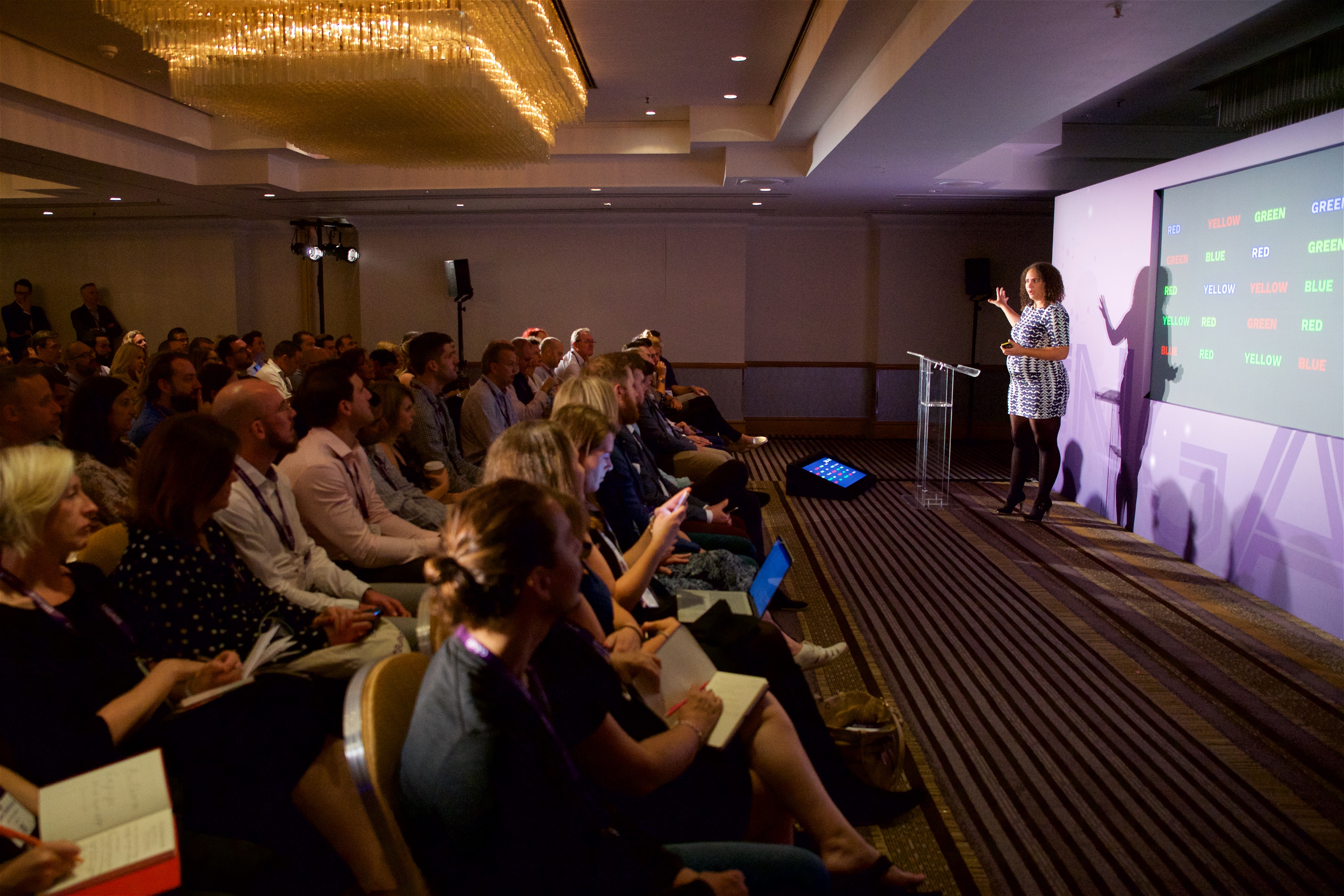 Neuroscientist, Dr Marcia Goddard, expanded on this theme in her Engage 2018 breakout session 'Technology as a Servant: Neuroscience, Machine Learning, and the Future of Recruitment'. To a fully packed room, Dr Goddard provided an examination of how neuroscience can aid in improving the prediction of workplace behaviours, as well as the value, challenges, and risks of using machine learning in recruitment.
"I believe it is safe to say that technological innovations are here to stay, and will fundamentally change the way we recruit and what we look for when we do. I think the current state of innovations such as AI and machine learning demands that we take a good look at how we make our recruitment decisions. Technology can be intimidating, and it may have huge implications when we decide to let algorithms decide on people's careers. On the other hand, the prospect of incorporating insights from neuroscience and psychology in our way of working creates an unparalleled opportunity for us to reduce bias, increase diversity, and therefore strengthen our workforce," Dr Goddard said. 
And now – back by popular demand – Dr Goddard will take to the Engage 2019 line-up to discuss her newest area of cutting-edge academic research (and something we've all experienced at some time): stress and its impact on recruiters.
Recruiters and candidates alike are at full capacity in today's economy, and it can be all too easy to get burned out in light of the demands on our time and attention, not to mention the ubiquitous fear of robots who may take our jobs. Dr Goddard will share facts behind stress and discuss how it can be leveraged to your advantage, improving recruiter effectiveness, business results, and quality of work.
Standing room only for Marcia Goddard at #BullhornEngage talking neuroscience, machine learning and the future of recruitment pic.twitter.com/N7upZ8p3PM

— louisetriance (@louisetriance) September 11, 2018
Dr. Goddard's mission is to leverage her Ph.D. to bridge the gap between science and business. "I think there is a lot to be gained from combining the two," Marcia said. "Insights from scientific research often don't make it out of the university, while organisations may face challenges that could be solved if these insights were shared."
Why not find out some more about Dr Marcia Goddard's work before she takes to the floor at Engage London in September. Check out her episode on RIX's podcast series Take It from the Top, where she discusses how her background in science has led to innovative ways of assessing behaviour in candidates and employees.
---
More about Engage London 
Discover how to more effectively engage talent, leadership, and the future of recruitment at Engage London. Over two full days, recruitment leaders and practitioners will come together for unparalleled industry insights and tactical Bullhorn product training. Engage is the best event to make new connections and learn from the brightest minds in the industry, but is still intimate enough that you'll see some of your favourite recruitment experts, connections, and friends.
Subscribe to the Recruitment Blog
Subscribe for trends, tips, and insights delivered straight to your inbox.