How Recruitment Agencies Are Using Software To Address Their Biggest Challenges in 2022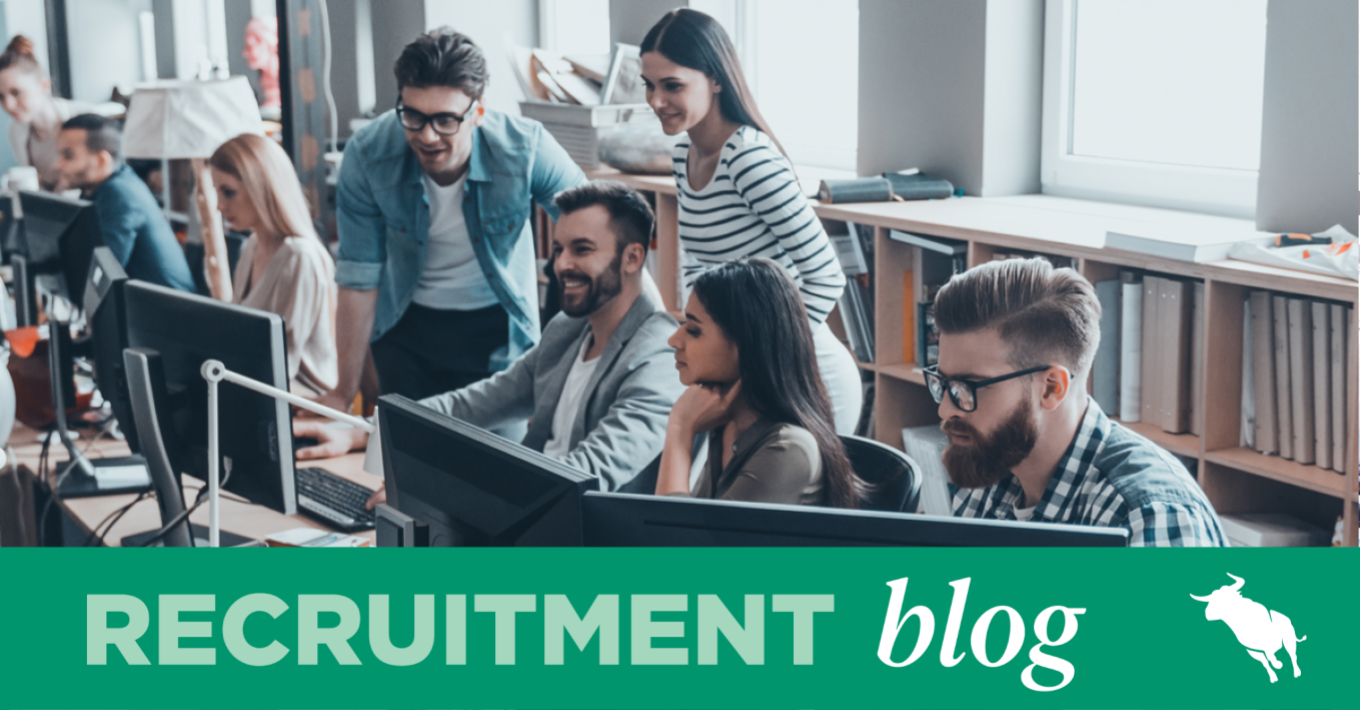 A new year often means new possibilities, perspectives, and potential. Yet, the challenges facing recruiting agencies have largely stayed the same:
It's difficult to find talent in a competitive market

ATS sourcing is bogged down by tedious administrative tasks and outdated talent information

It's difficult to track engagement progress and areas for improvement
These are only a few of the issues keeping recruiting professionals up at night. However, with a new year comes new possibilities and potential solutions for these seemingly everlasting issues. 
Here's how recruiting professionals are taking on these looming challenges in the new year with the help of recruitment software. 
Solving Talent Research Roadblocks with Real-Time Data
For any talent professional, understanding the existing talent market related to job openings is crucial for strategising. This may be something as simple as understanding the volume of talent in a specific location to narrowing down necessary skills with a hiring manager. 
More than ever before, recruiting teams are relying on recruitment software to make real-time data accessible and actionable from the open web. With remote roles holding a more permanent place in the future of work and a stronger desire to hire for DE&I, finding talent across the globe is a competitive advantage that recruiting agencies are unlocking with recruitment software. 
Prioritising Accuracy and Accessibility of Internal Talent Database
In a hireEZ survey of 600 talent professionals conducted in December 2021, 92% of enterprise talent teams plan to source internally from their ATS. 
While the ATS can be a valuable hiring resource, this internal database becomes useless when candidate information is outdated, profiles are impossible to navigate, and teams lose track of past interactions with talent to craft personalised outreach. 
With access to the same open web data used to aid research, more recruiting agencies are relying on recruitment software platforms, like hireEZ, to ensure that profiles are refreshed with accurate information while preserving past notes, emails, and interactions. This combination means recruiting professionals have all the necessary data to target searches in their database and craft personalised outreach with multiple channels of communication at their fingertips. 
Automating Administrative Tasks and Getting Valuable Time Back
While finding an abundance of talent on the open web or in a database might seem fully positive, collecting this data, sharing it with team members, and tracking performance becomes an exponentially challenging task. 
When assessing the recruitment technology that's optimal for your team, one important thing to consider is its automated capabilities. From automatically exporting hundreds of candidate profiles into a shareable spreadsheet to tracking outbound recruiting and engagement metrics, teams are relying on software that helps. 
Finding The Sweet Spot Between Tech and Strategy
With 89% of talent teams investing in a new recruitment tool in 2021, the desire to embrace recruitment software is higher than ever before. Yet, the right resources still require recruiting teams to work together to refine processes, execute on strategies, and keep track of progress to ensure hiring success. 
For recruiting agencies looking for the best mix of recruiting strategies and technological resources, reach out to the hireEZ team today!
Subscribe to the Recruitment Blog
Subscribe for trends, tips, and insights delivered straight to your inbox.